Stock Exchange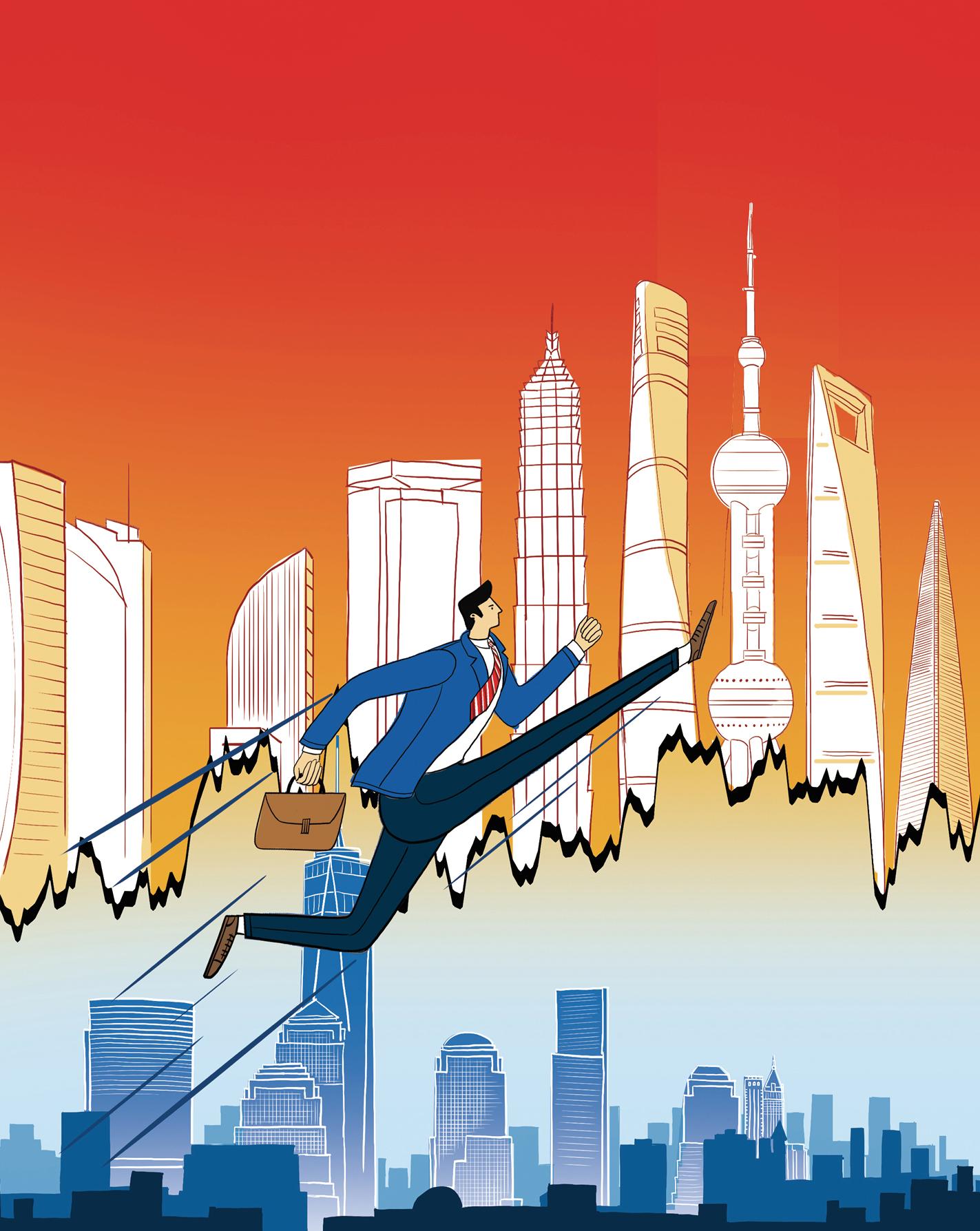 by SHI Weijun | Dec. 3 2021
Despite record listings in the US in 2021, increased scrutiny from Chinese regulators is pushing companies to stay at home.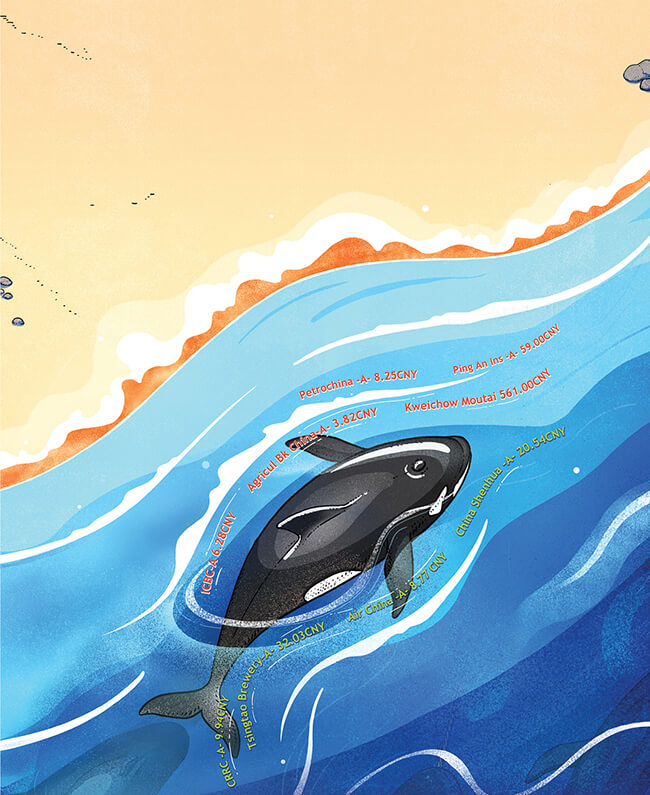 by Wynne Wang | Dec. 5 2017
MSCI's inclusion of China stocks is a big opportunity for foreign investors, but risk management is tricky.
Knowledge Magazine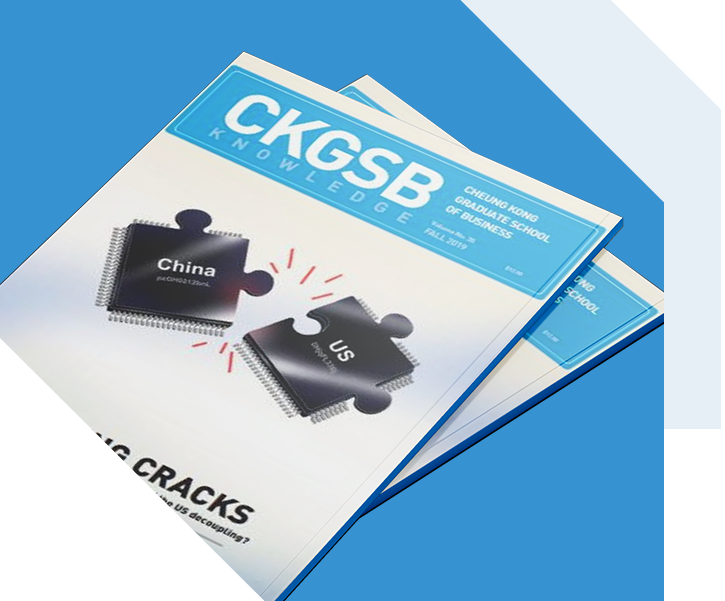 CKGSB Knowledge is the school's quarterly English language publication.
Read
Since early 2015, 47 Chinese companies have received combined offers of $43 billion in funding from private equity houses and.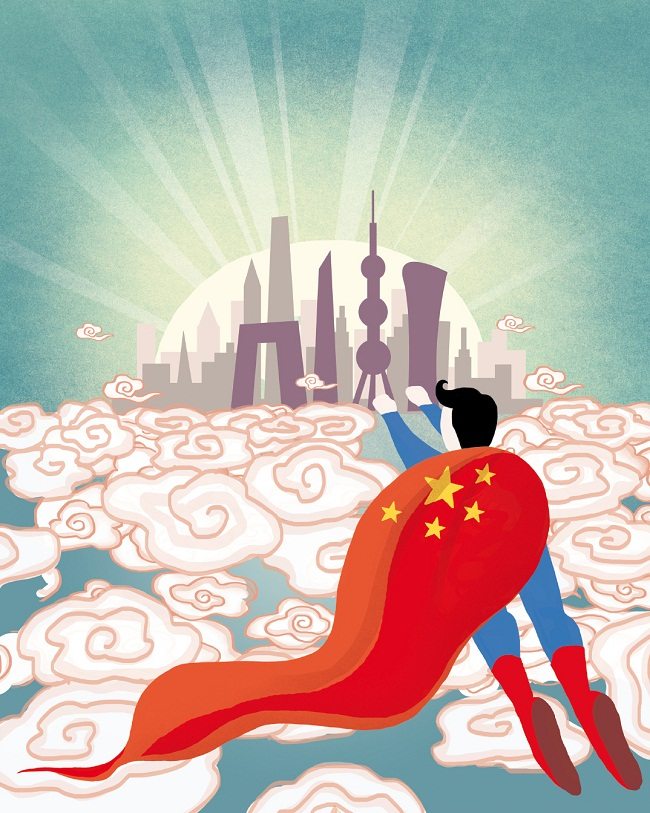 by Matthias Lomas | Jun. 13 2016