Society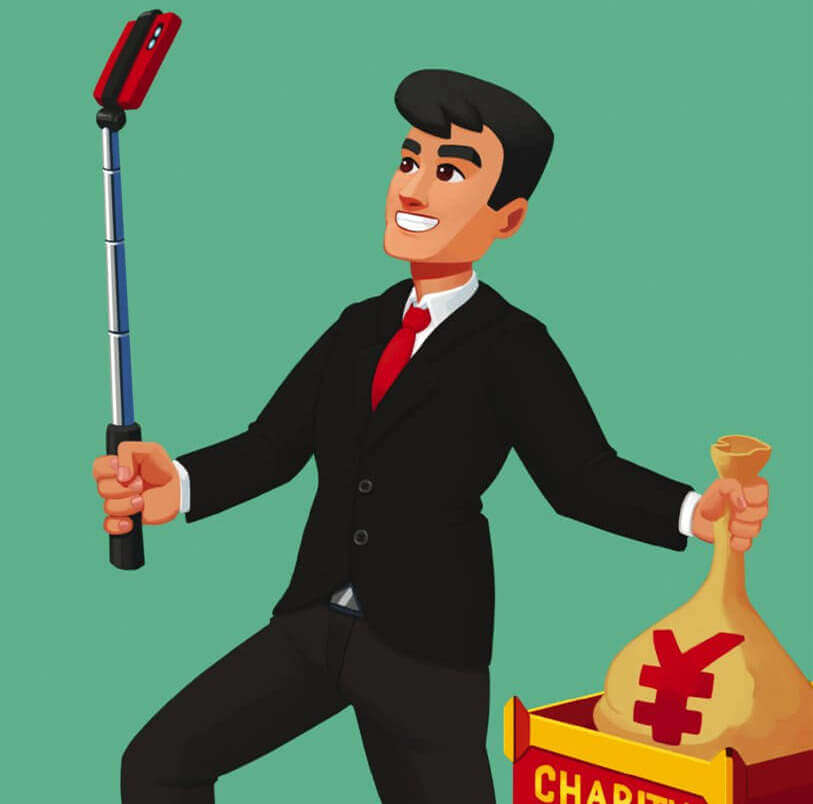 by Mable-Ann Chang | Oct. 25 2019
Philanthropy has taken a firm hold amongst middle-class urban residents in China, especially through CKSGB's Social Innovation programs.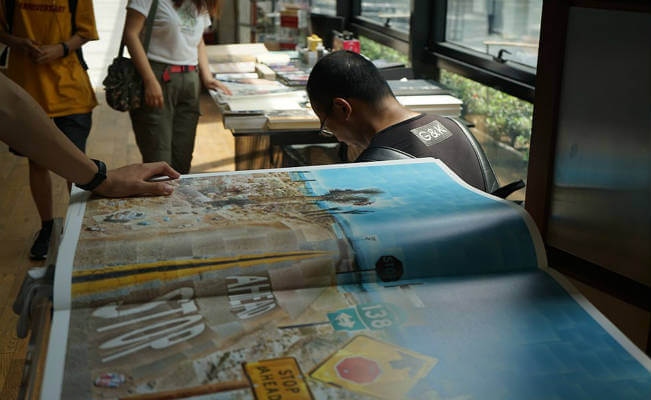 by Bennett Voyles | Oct. 21 2019
Q&A with art writer Tim Schneider on China, the gallery system, and the future of art.
Knowledge Magazine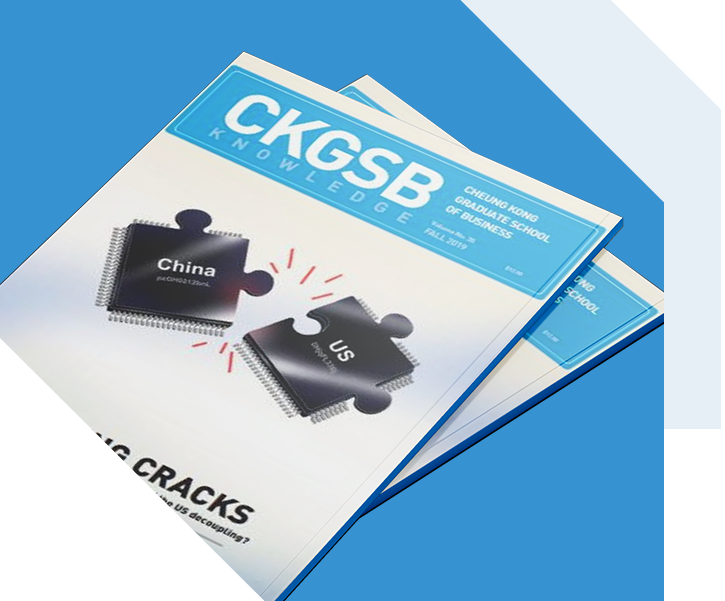 CKGSB Knowledge is the school's quarterly English language publication.
Read
China's public healthcare system is ill-equipped to handle growing demand. On the other hand, private healthcare in.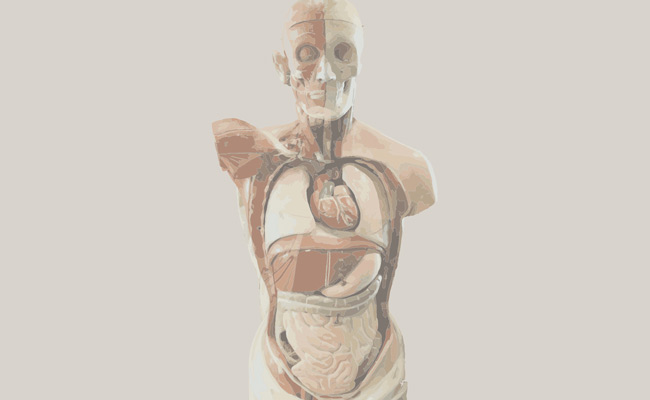 by Suzanne Edwards | May. 26 2014