Society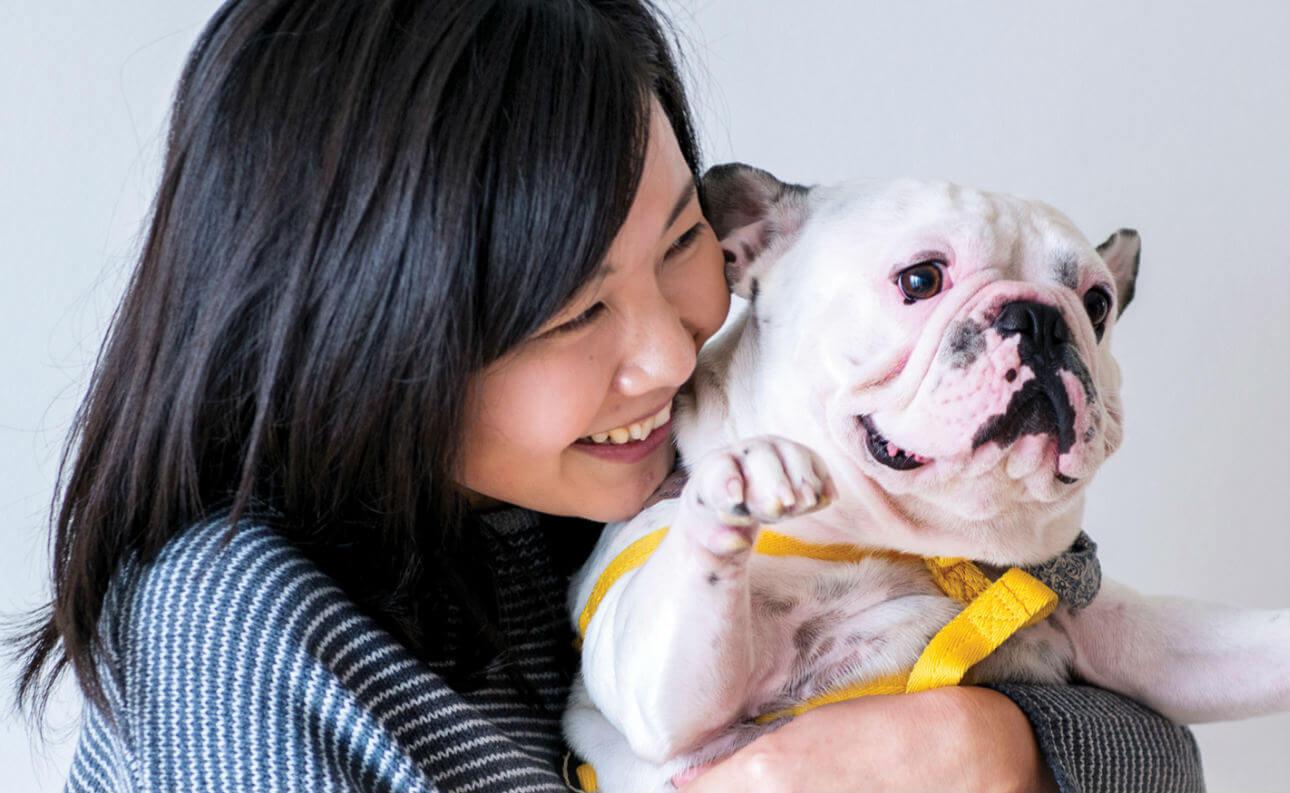 by Mable-Ann Chang | Apr. 2 2020
China's pet care industry is booming as pet owners spend more money on their beloved animal companions.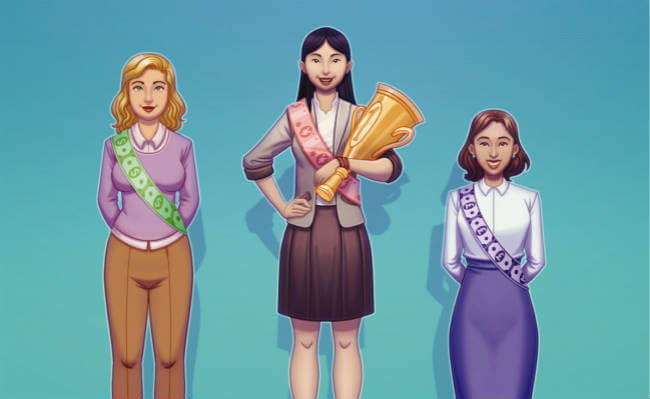 by Mable-Ann Chang | Dec. 19 2019
China has the greatest number of self-made female billionaires in the world.
Knowledge Magazine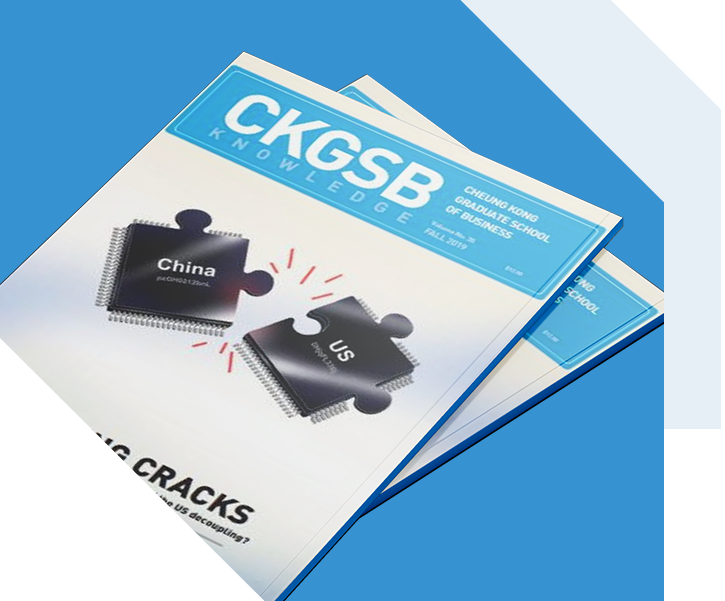 CKGSB Knowledge is the school's quarterly English language publication.
Read
Philanthropy has taken a firm hold amongst middle class urban residents in China, especially through CSR programs.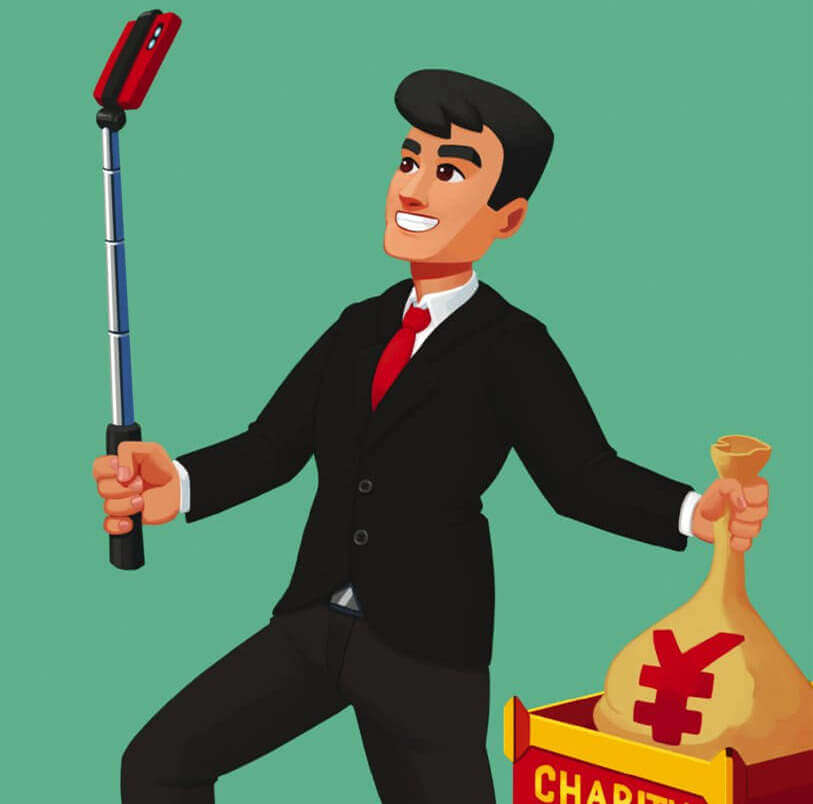 by Mable-Ann Chang | Oct. 25 2019
The Knowledge Newsletter
Keep up with CKGSB Knowledge: Subscribe to our newsletter