Society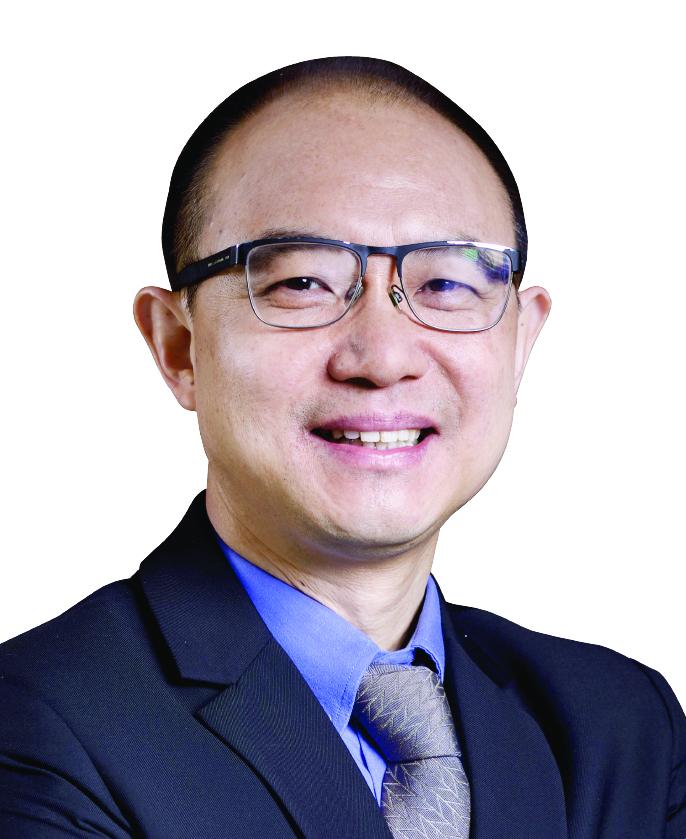 by Ouyang Hui | Apr. 18 2022
China's ultra-low fertility rates will severely hamper the country's growth in the coming years. What must be.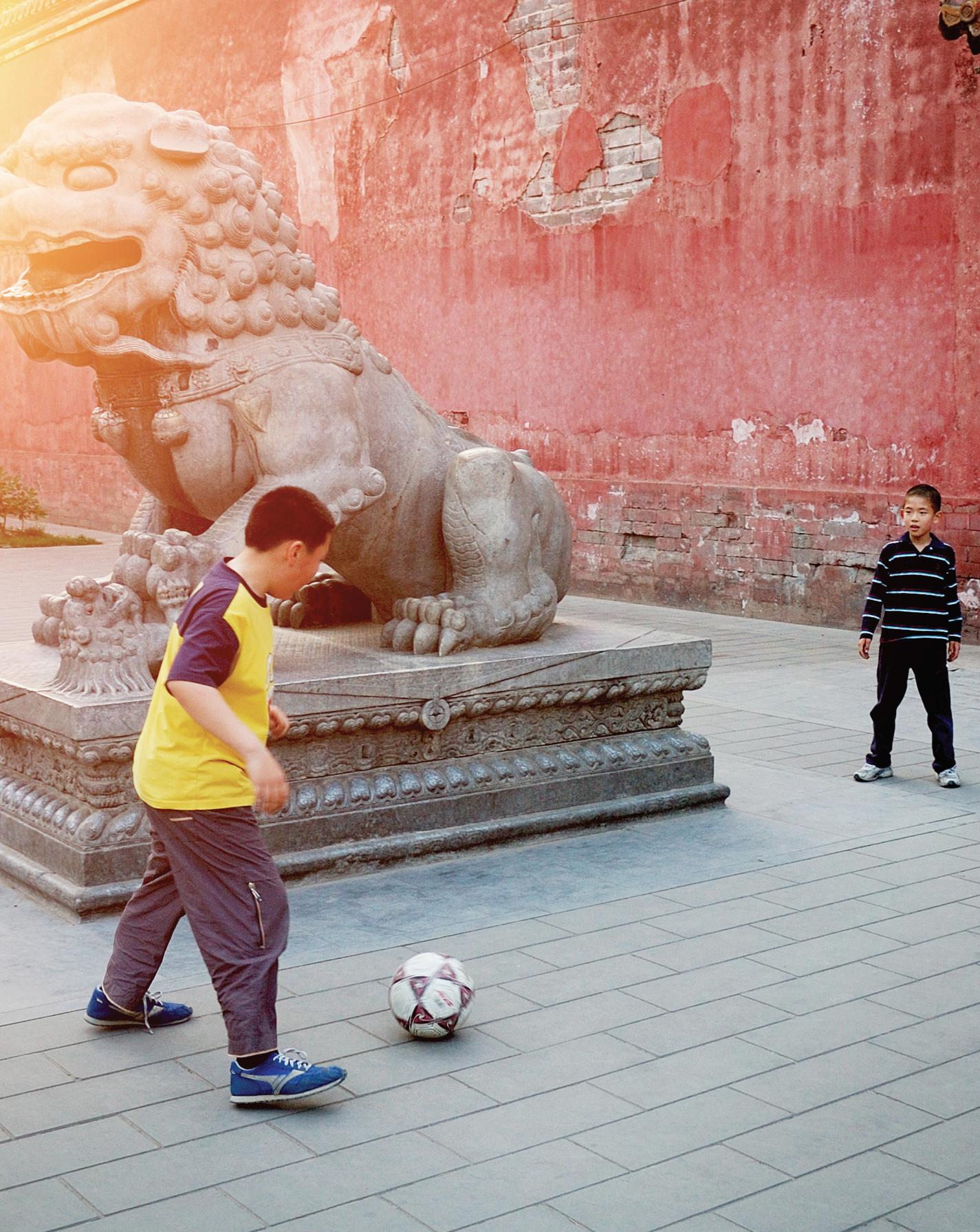 by Patrick Body | Dec. 17 2021
Complex issues including social, cultural and infrastructure problems stand in the way of China becoming a football superpower.
Knowledge Magazine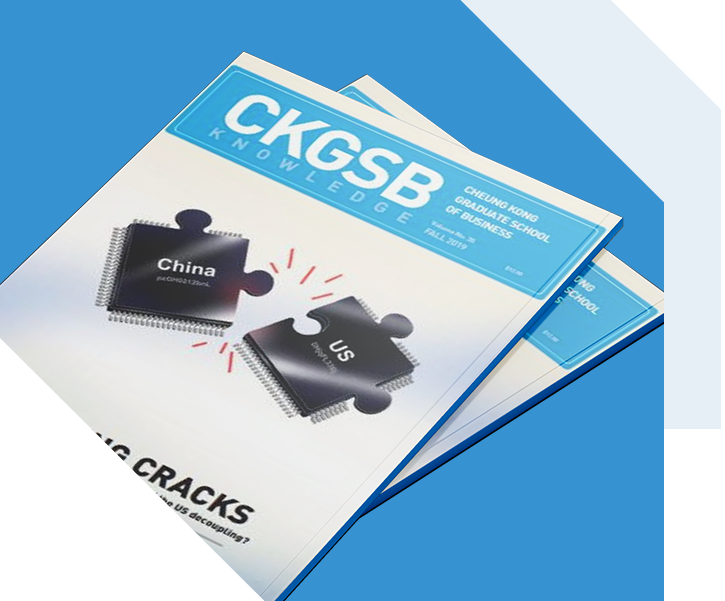 CKGSB Knowledge is the school's quarterly English language publication.
Read
China has grown at an unrivaled speed over the past few decades, and the new direction of slower growth and.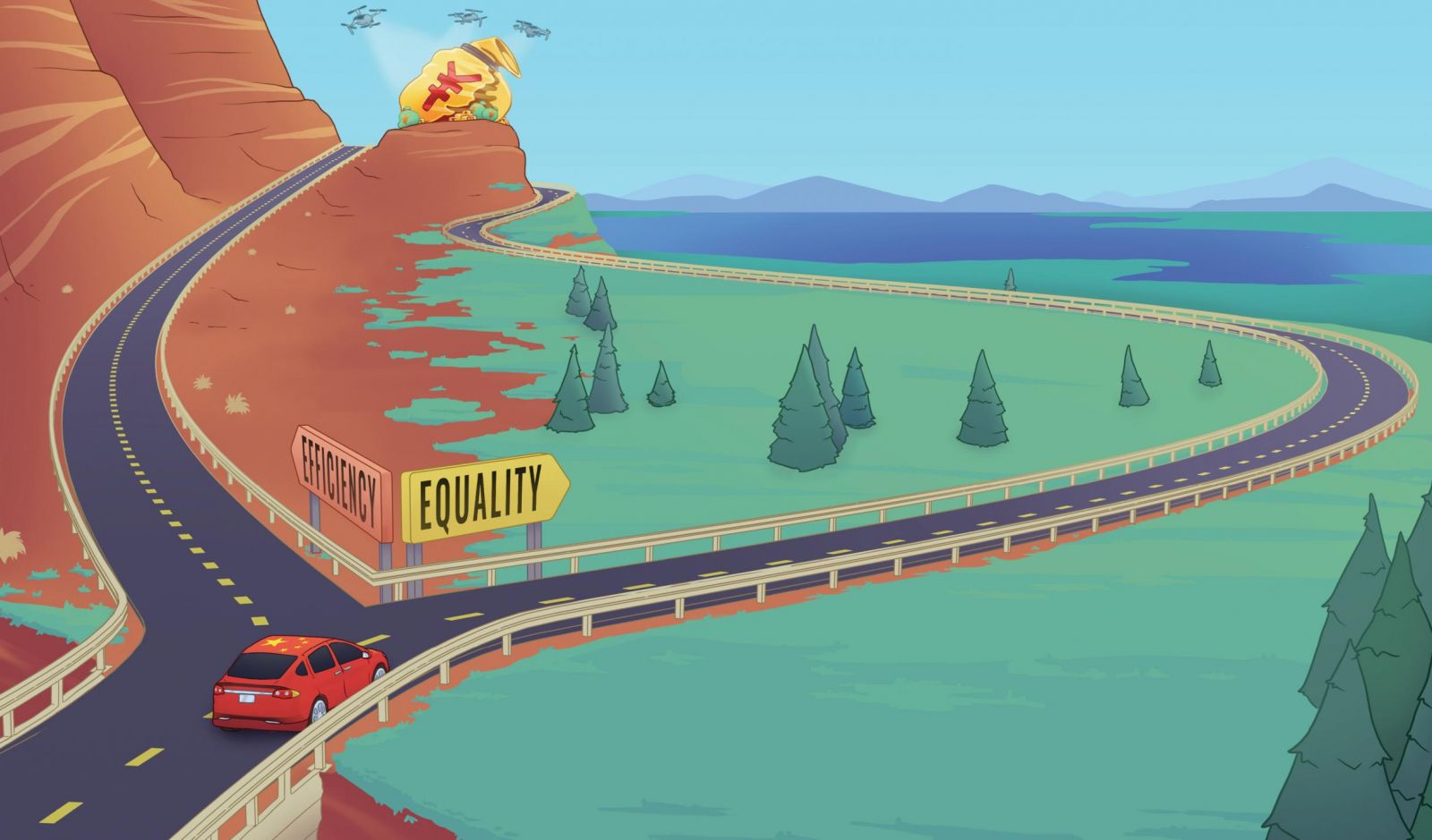 by SHI Weijun | Oct. 1 2021