Resources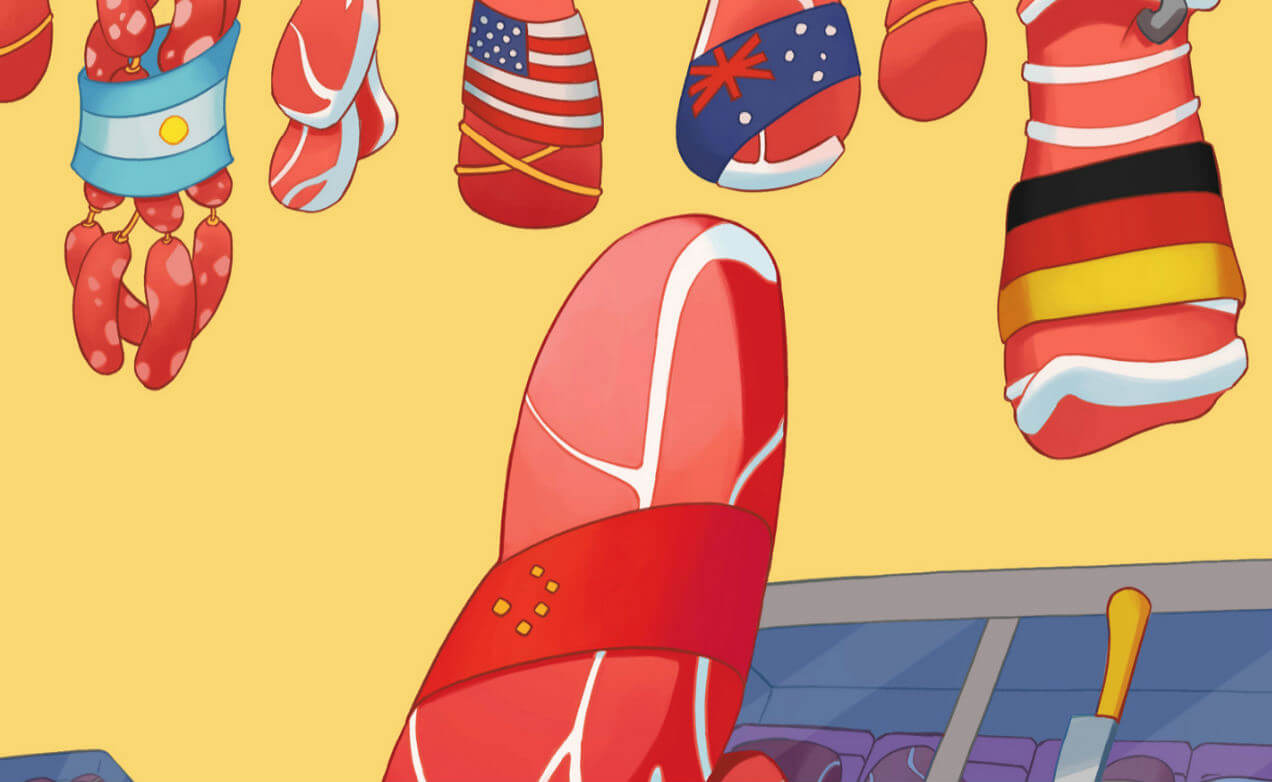 by Colin Peebles Christensen | Jun. 17 2020
The African swine flu presented significant challenges for the world's top consumer of pork.
by Matthew Fulco | Aug. 21 2018
Chile's Atacama Desert is one of the most inhospitable places on earth. Situated 2,300 meters above sea level.
Knowledge Magazine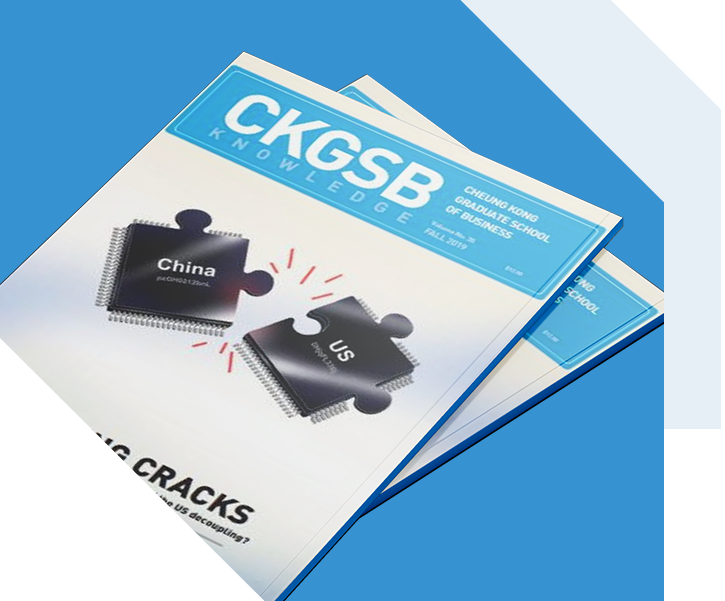 CKGSB Knowledge is the school's quarterly English language publication.
Read