Policy and Law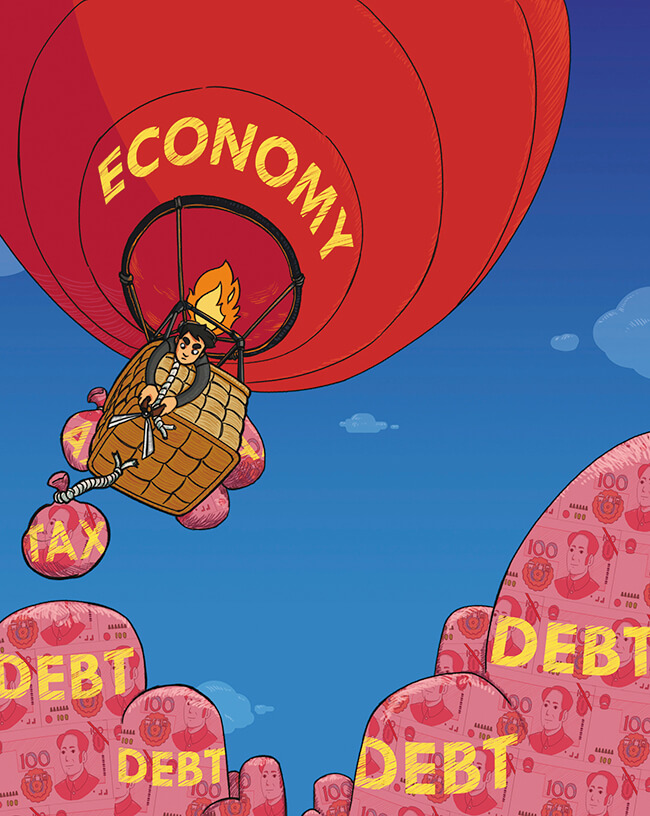 by Colin Peebles Christensen | Jun. 28 2019
China's economy seems to be slowing faster than the government would like, and US trade war tariffs are just.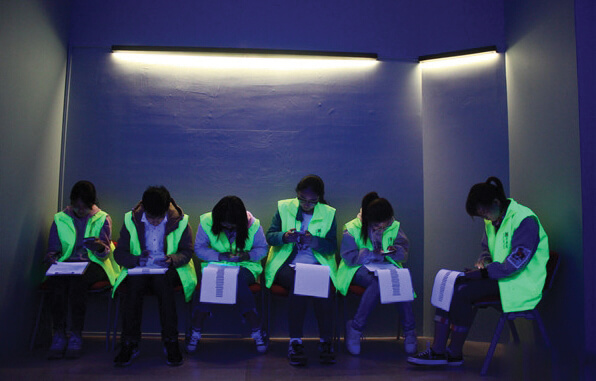 by Mark Andrews | Jan. 3 2019
Online data theft is rife in China, but things may change.
Knowledge Magazine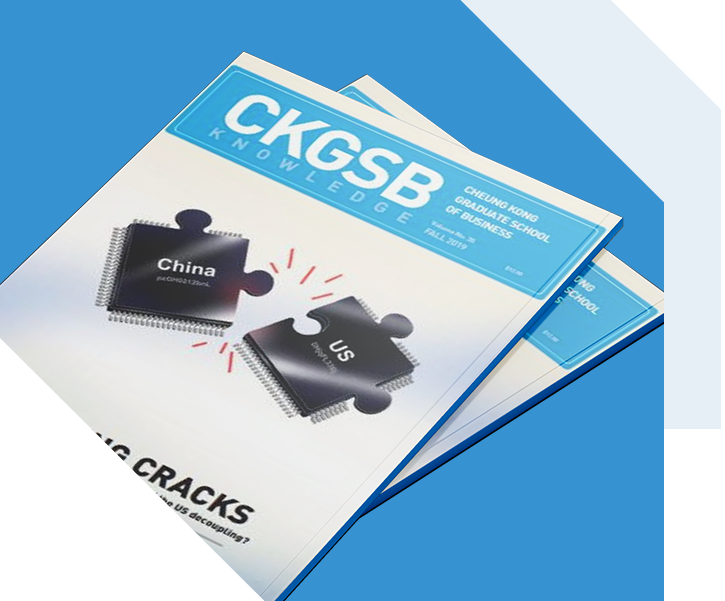 CKGSB Knowledge is the school's quarterly English language publication.
Read
Nicholas R. Lardy, the Anthony M. Solomon Senior Fellow at the Washington D.C.-based Peterson Institute of International Economics.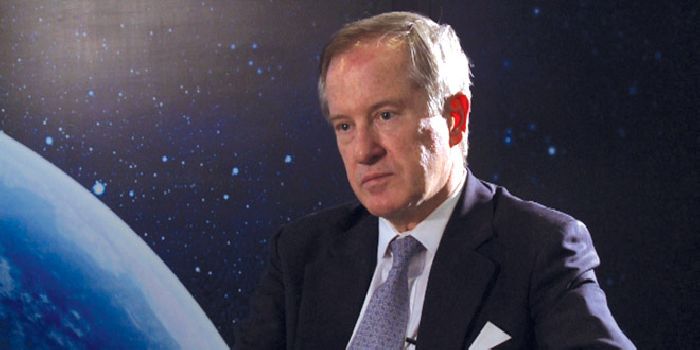 by Neelima Mahajan | Jul. 14 2012