Policy and Law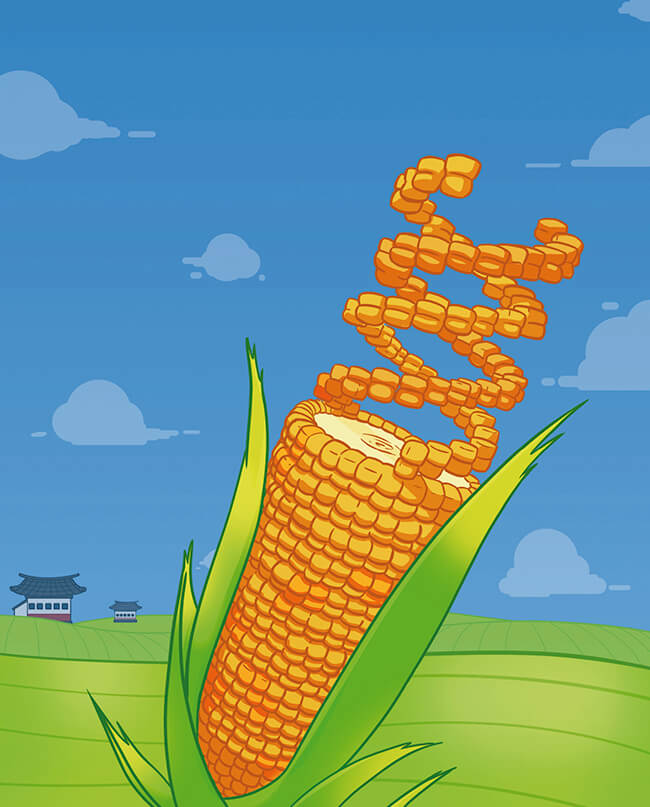 by Dominic Morgan | Jul. 8 2019
As China and the US tried to hammer out a deal to end the trade war, GM crops arose as.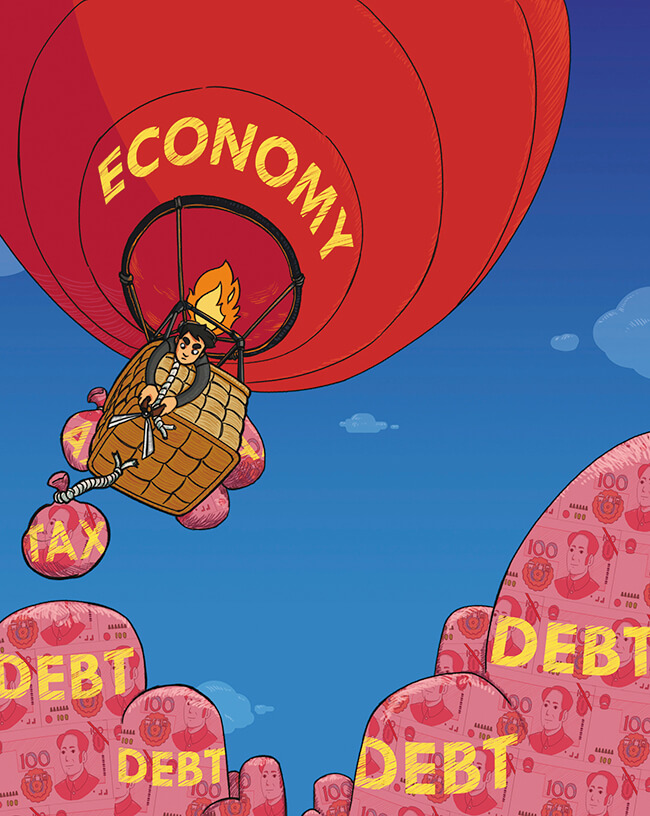 by Colin Peebles Christensen | Jun. 28 2019
China's economy seems to be slowing faster than the government would like, and US trade war tariffs are just.
Knowledge Magazine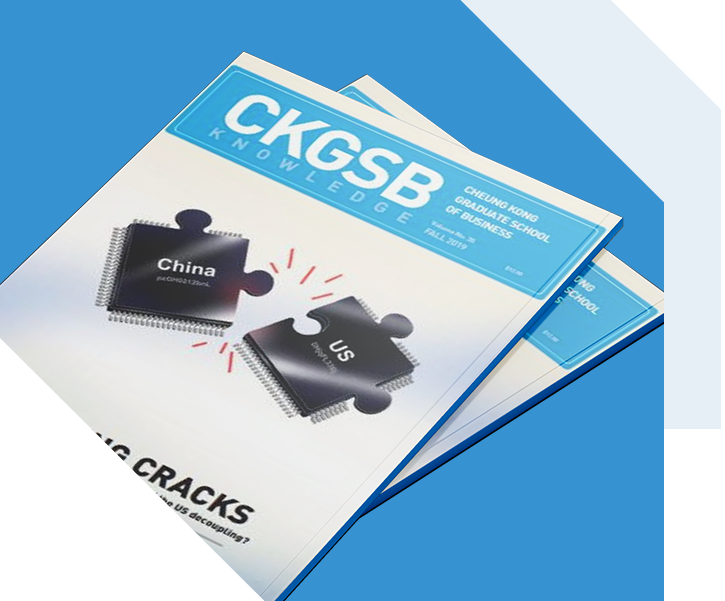 CKGSB Knowledge is the school's quarterly English language publication.
Read
What's the best way for Chinese cities to go about enforcing license plate restrictions? China's.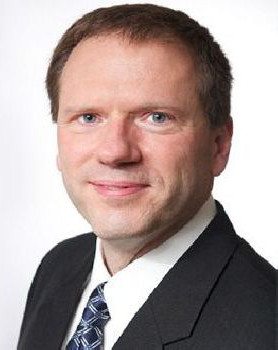 by Brian Viard | Aug. 29 2012