Policy and Law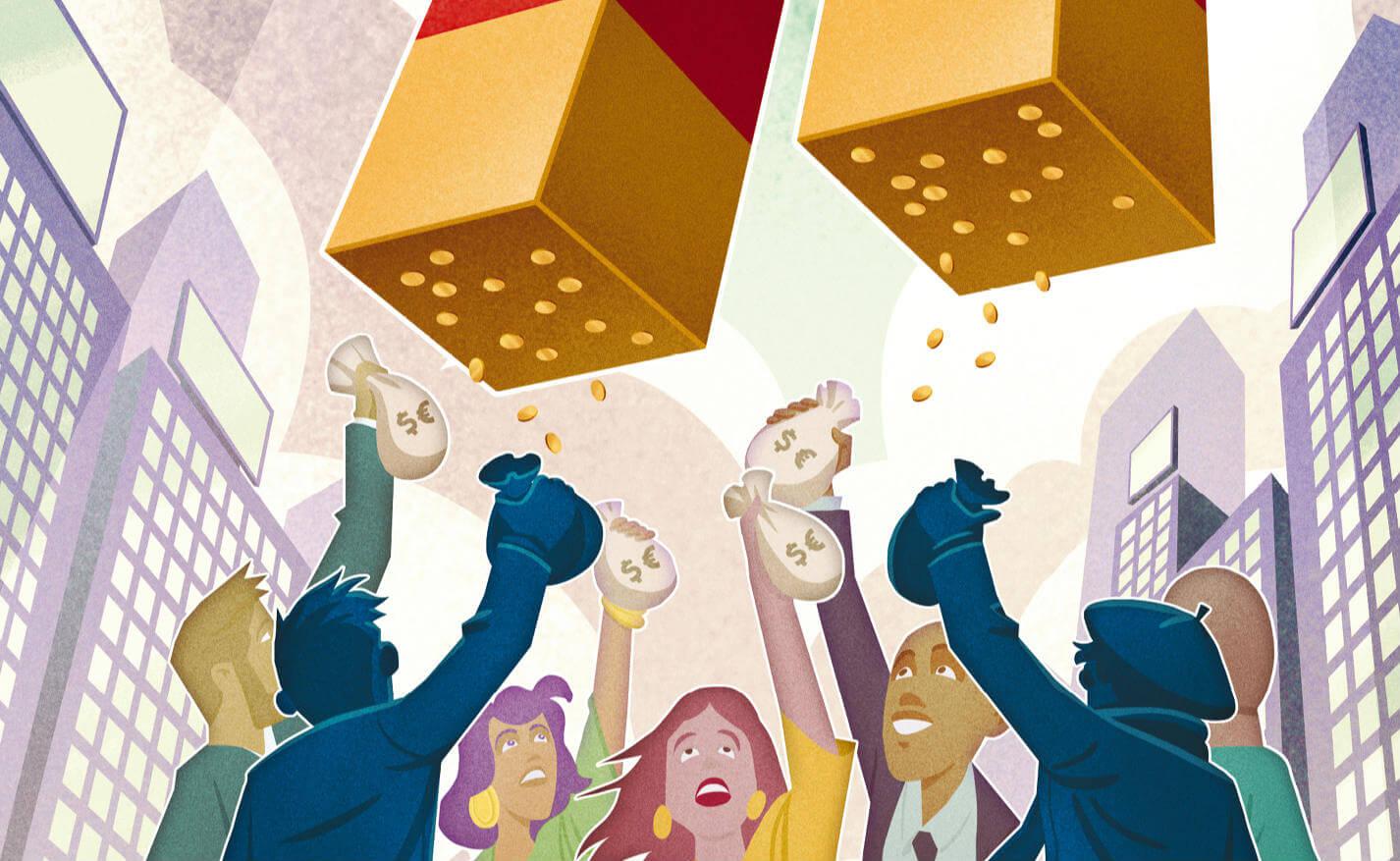 by Jens Kastner | Aug. 10 2020
China is opening up key sectors to foreign companies in the hopes of raising the possibility of further foreign investment.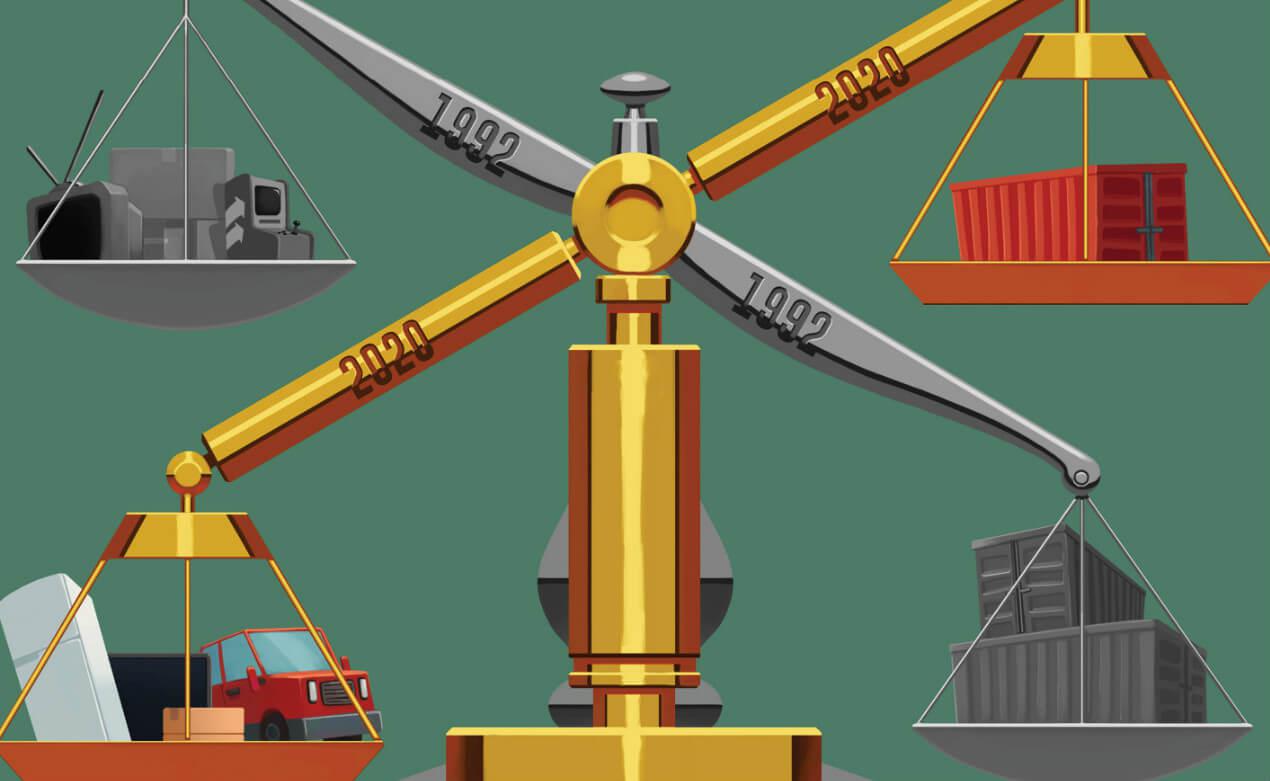 by Jens Kastner | Apr. 8 2020
China's economy today is driven more by domestic consumption than exports.
Knowledge Magazine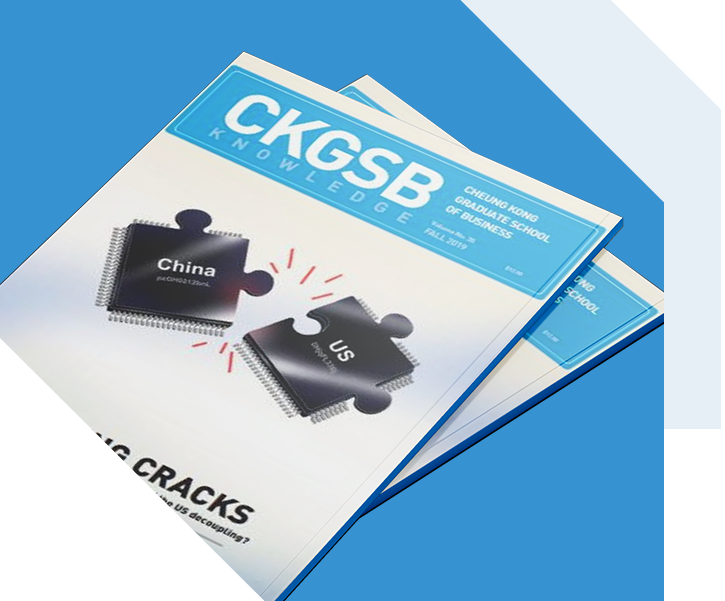 CKGSB Knowledge is the school's quarterly English language publication.
Read
The RMB exchange rate is caught between two powerful forces: the surging Dollar and China's rising power.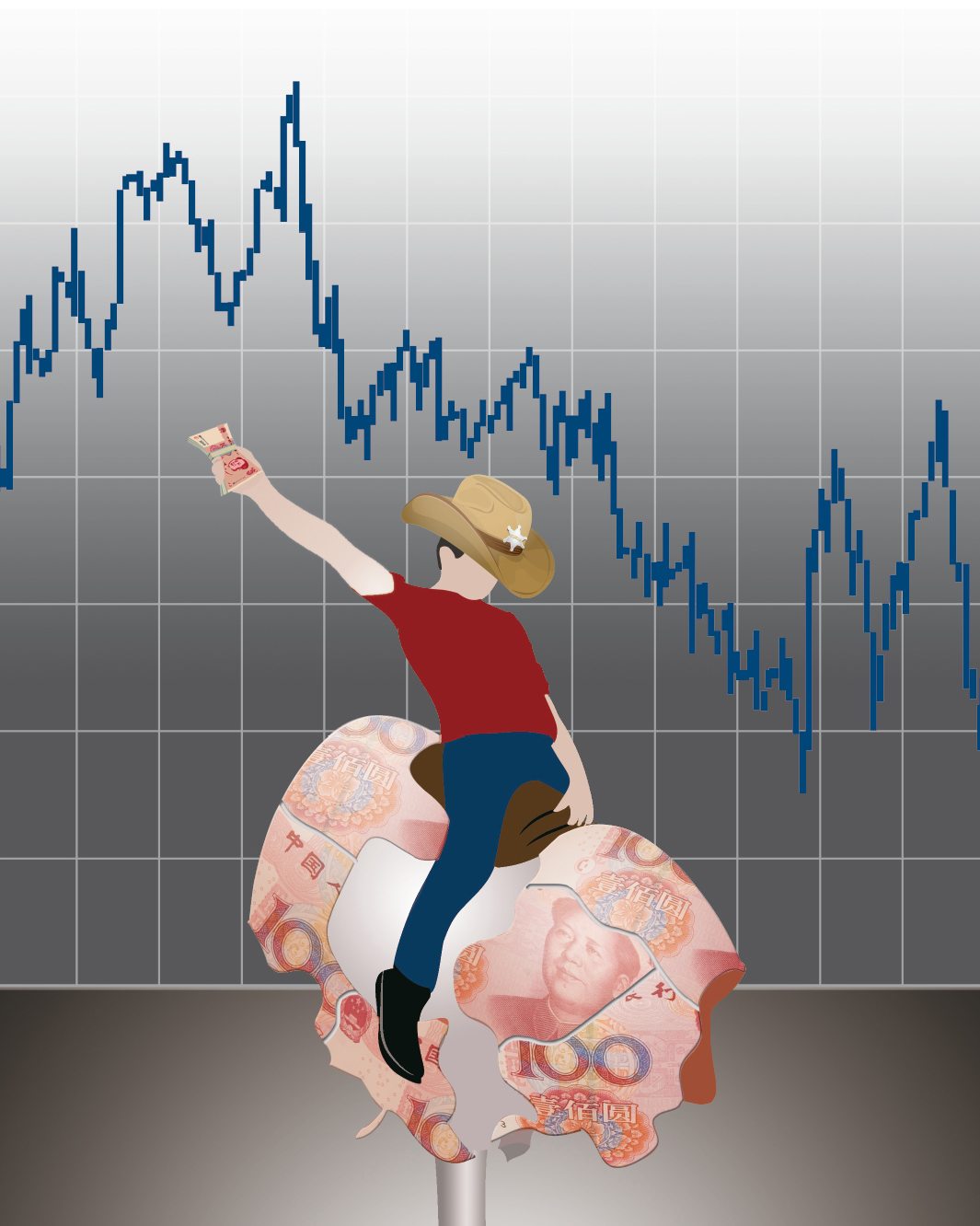 by Douglas Bulloch | Jun. 2 2015