Policy and Law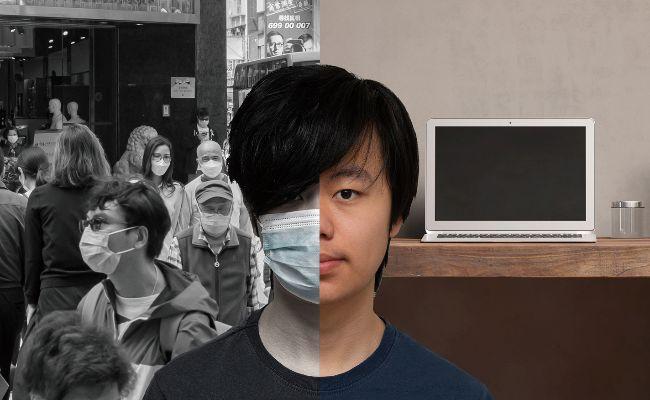 by Shi Weijun | May. 26 2021
The way China powered its way out of the economic crisis was impressive, but the rebound comes with caveats.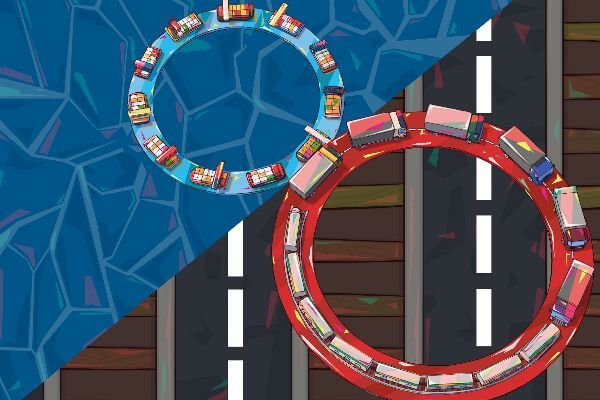 by Crystal Wilde | Feb. 26 2021
President Xi Jinping is reinventing state capitalism and has a new economic agenda: "Dual Circulation.
Knowledge Magazine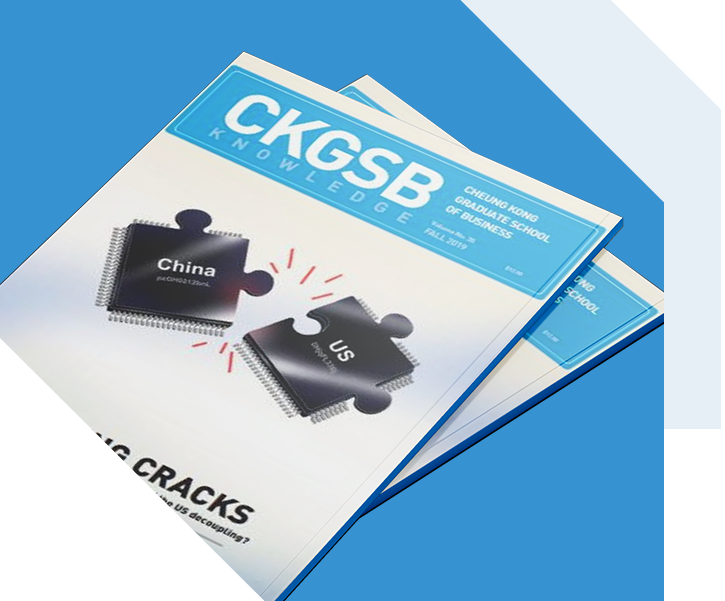 CKGSB Knowledge is the school's quarterly English language publication.
Read
The days of double-digit growth in China are long gone now. And as China shifts to a new economic.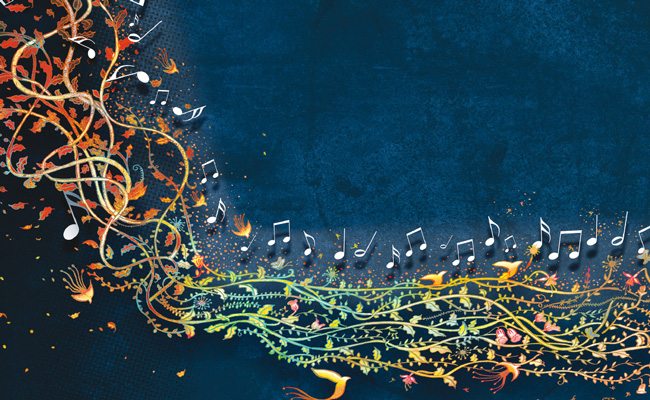 by Colin Shek | Dec. 15 2015