Opinion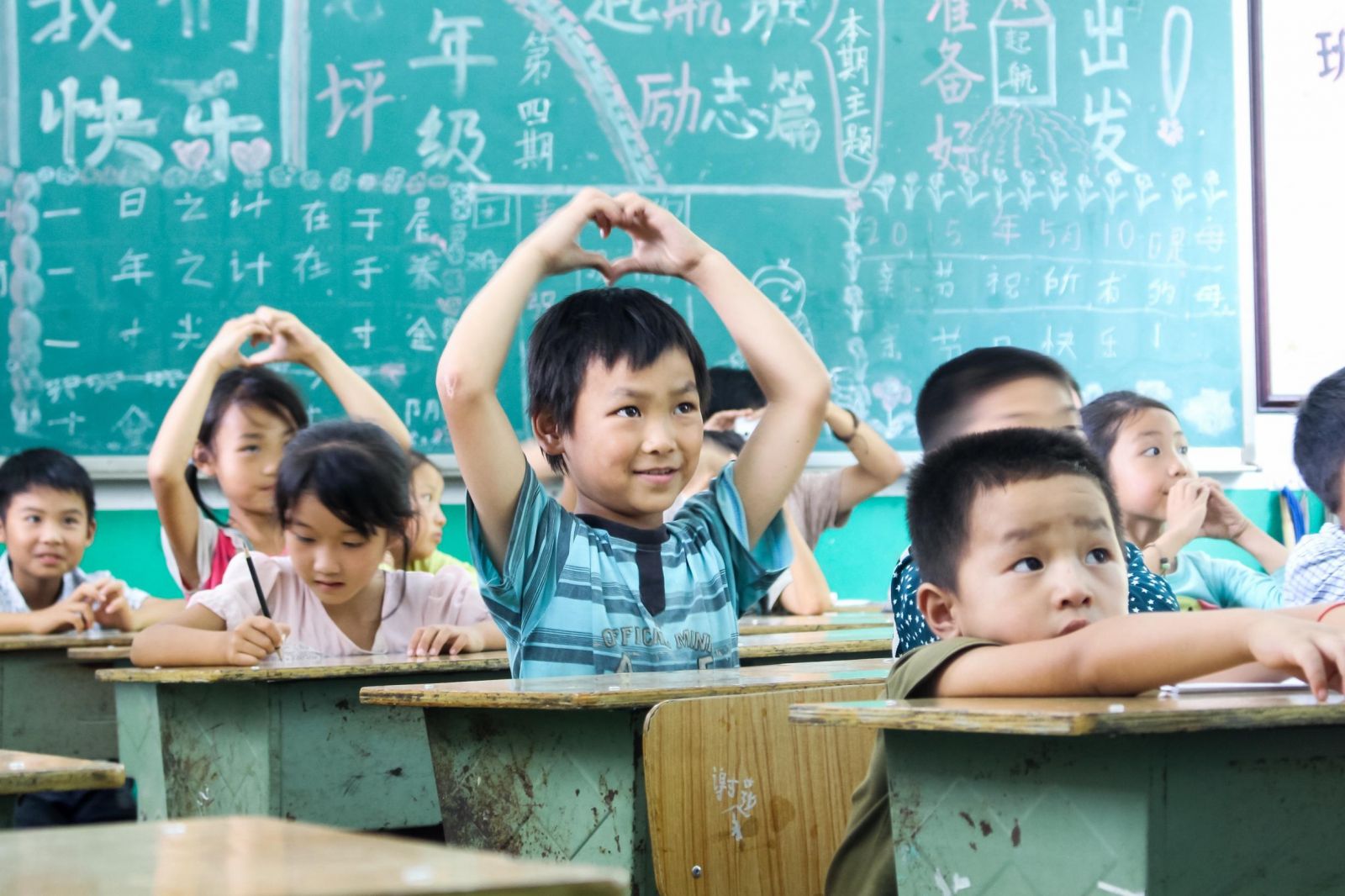 by Rui Wang | Dec. 21 2021
As China pushes for common prosperity, corporates need to evaluate the best way to approach their philanthropic efforts.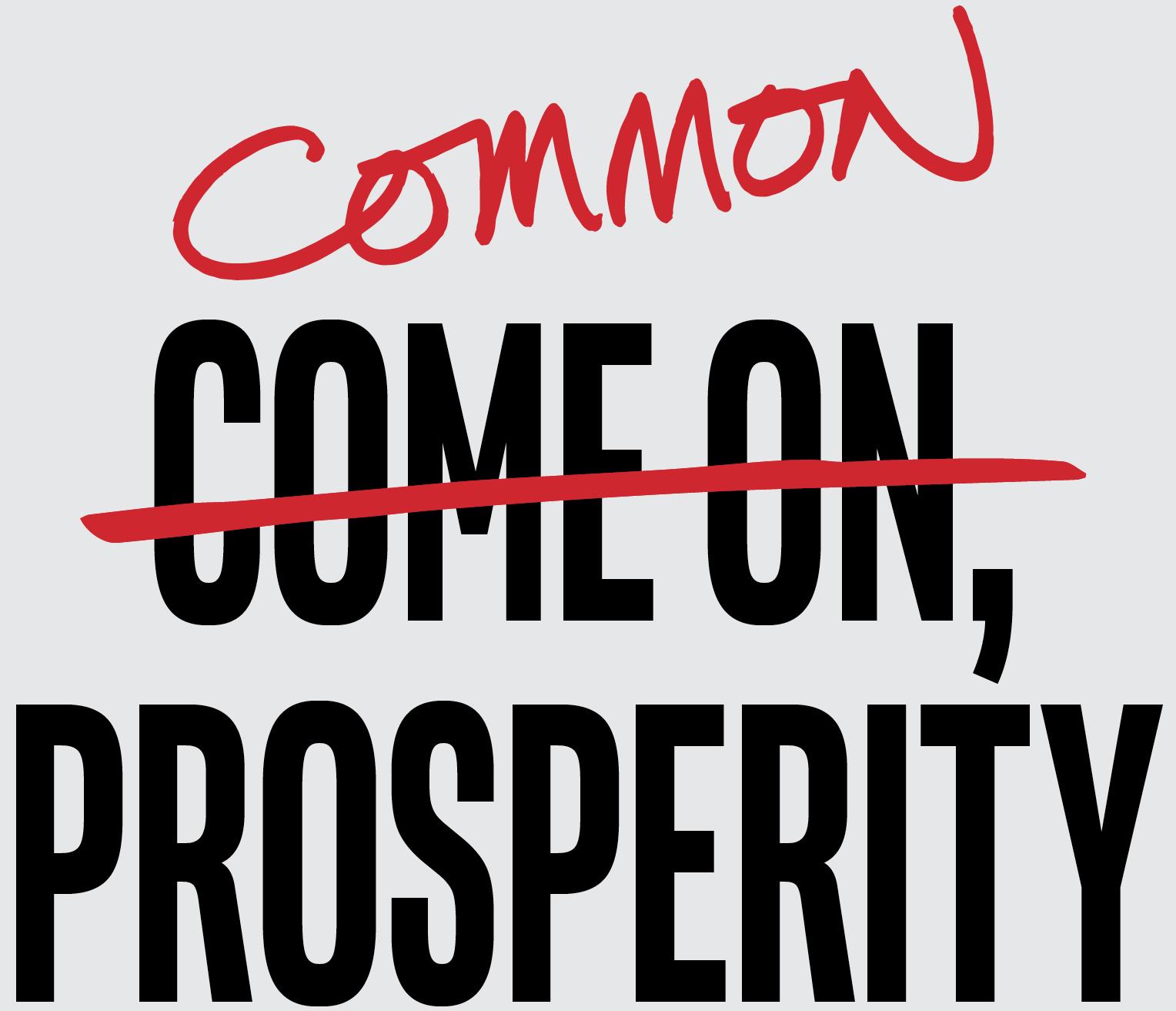 by Xiang Bing | Nov. 26 2021
China's exploration and innovation in common prosperity is of great significance to the country's economic development and prosperity.
Knowledge Magazine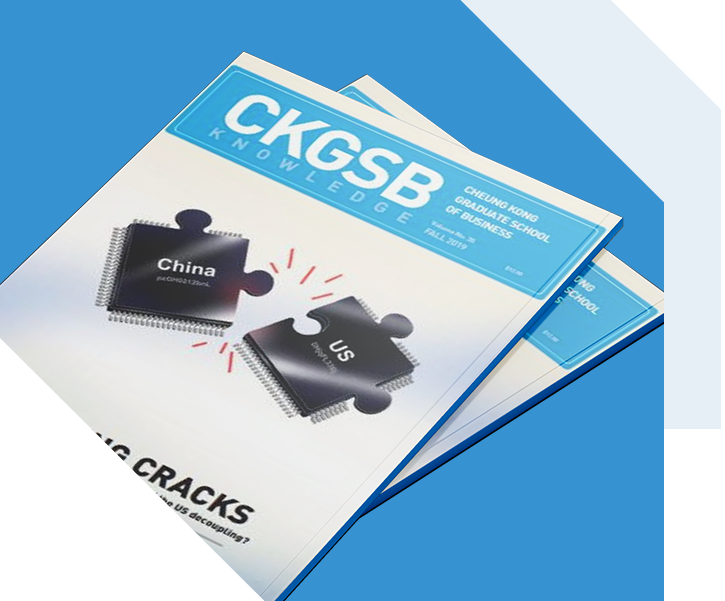 CKGSB Knowledge is the school's quarterly English language publication.
Read
Zhou Li, Assistant Dean of CKGSB, discusses the need for collective wisdom and actions to resolve global challenges.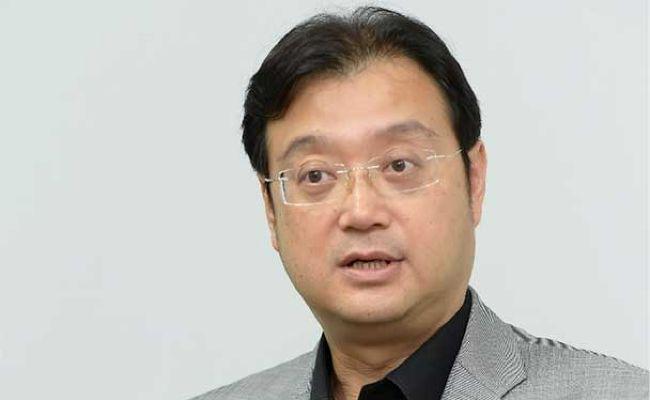 by Zhou Li | Jun. 18 2020