Multinationals in China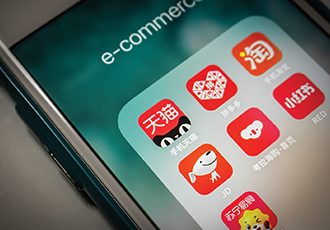 by Frank Lavin | Feb. 28 2023
The potential for foreign businesses in China's vast e-commerce market is huge, but growth can only be attained.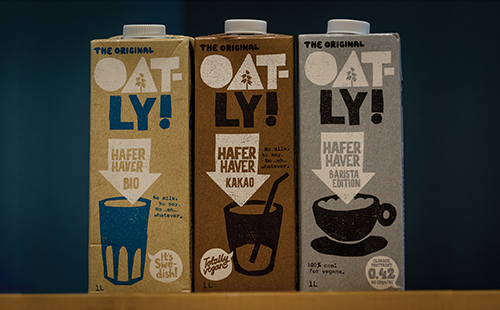 by Teng Binsheng and Wang Xiaolong | Jul. 29 2022
Oat drink company OATLY successfully navigated its entry into the China market via three key choices, including who it should.
Knowledge Magazine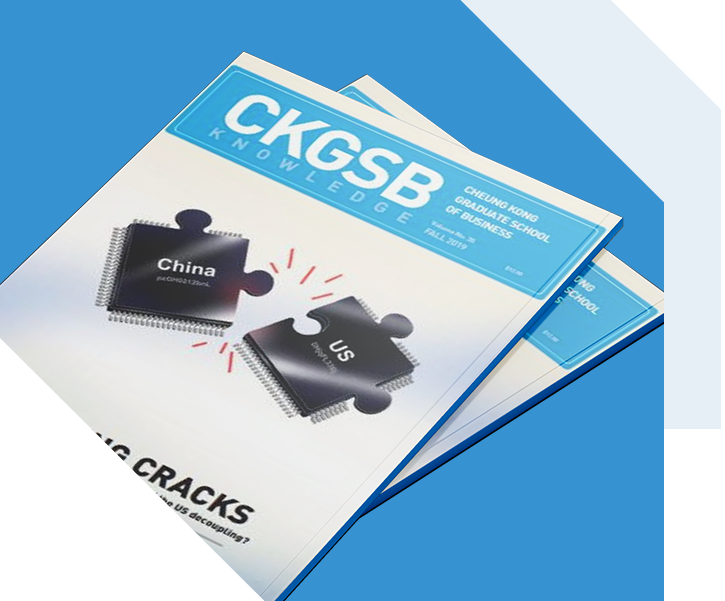 CKGSB Knowledge is the school's quarterly English language publication.
Read
This week, China's factory activity improved a little even as factory employment figures slumped; Adobe announced its intention to.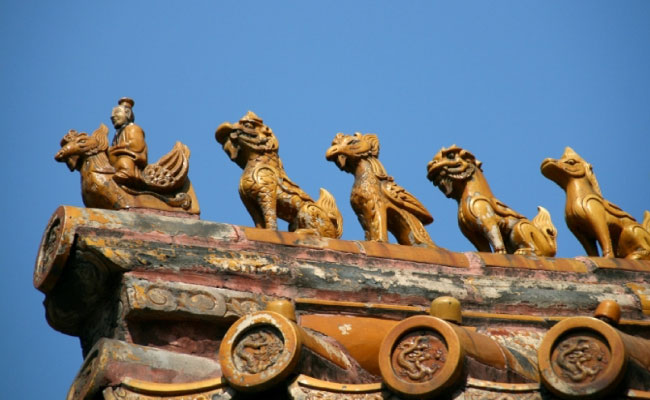 by Major Tian | Sep. 26 2014
1
2