Multinationals in China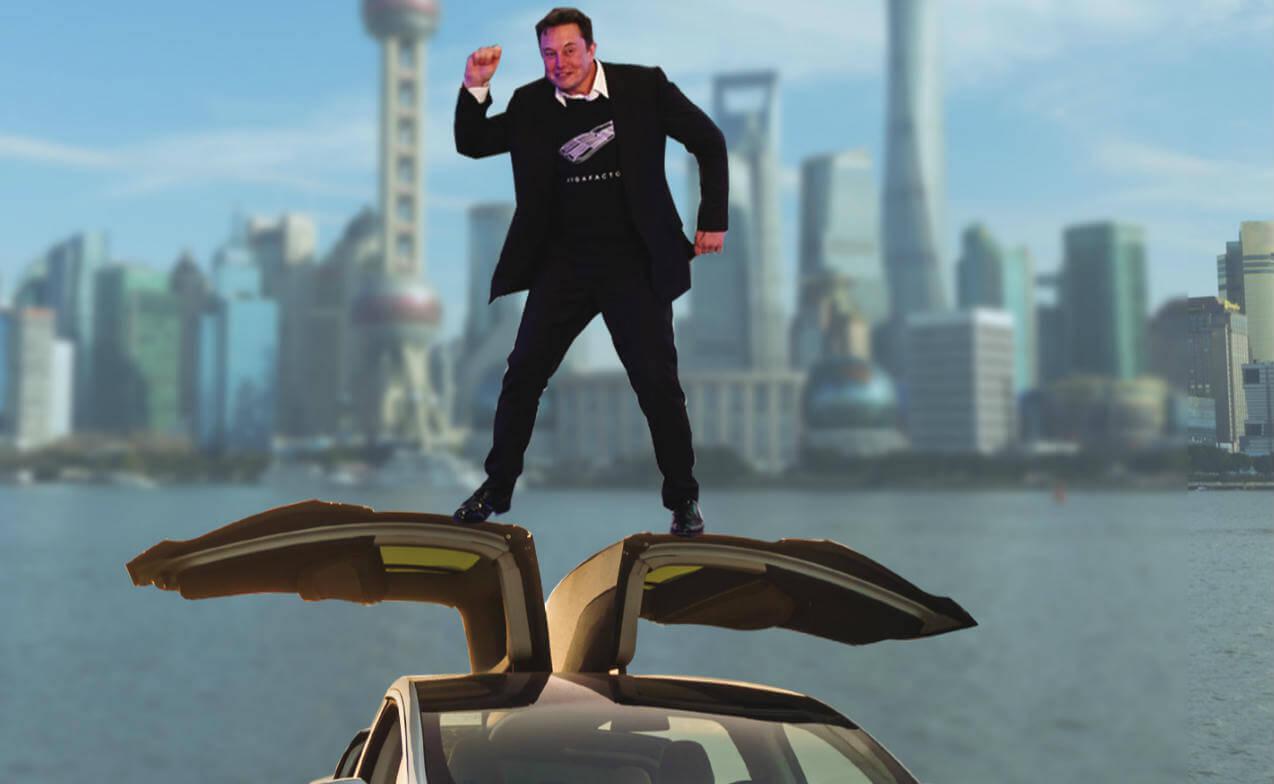 by Mark Andrews | Nov. 11 2020
Elon Musk's Tesla is bucking many trends in its new venture in the massive China market. Tesla is known.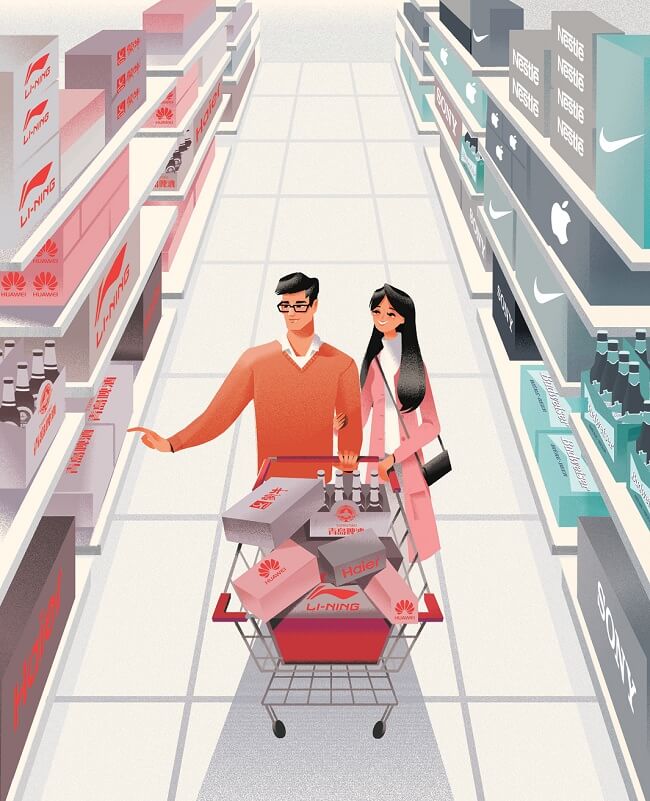 by Richard Whiddington | Jun. 20 2018
More domestic brands appearing on store shelves may indicate that the golden days for foreign brands are slipping away. "Made.
Knowledge Magazine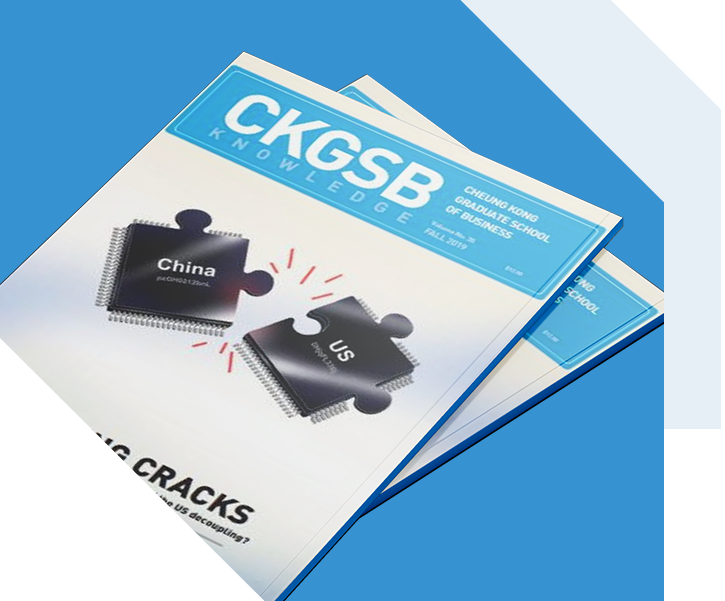 CKGSB Knowledge is the school's quarterly English language publication.
Read
Chinese consumers have changed faster than consumers in probably any other market. Increasing exposure to international media and social media.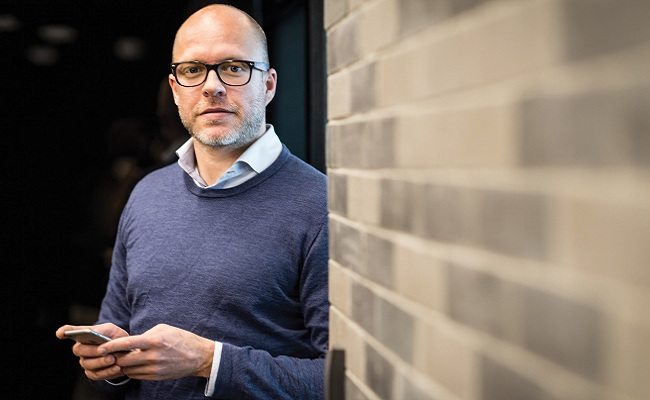 by Tom Nunlist | Aug. 17 2016
1
2

The Knowledge Newsletter
Keep up with CKGSB Knowledge: Subscribe to our newsletter