Mergers and Acquisitions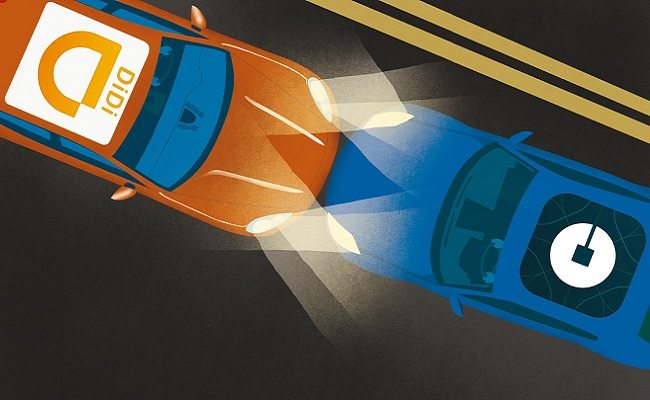 by Jiang Yaling | Sep. 7 2016
The battle for car hailing market share has ended with Uber merging its Chinese business with Didi Chuxing.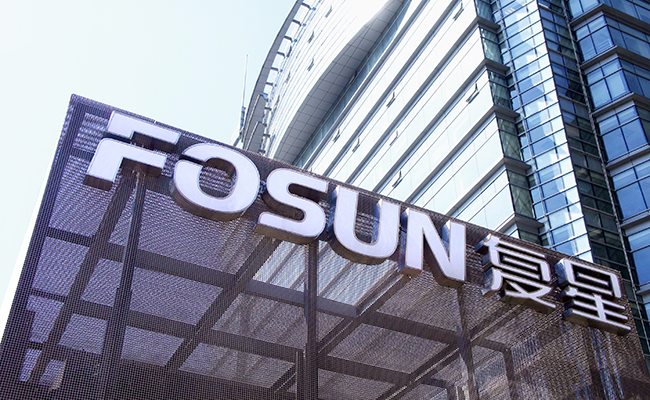 by LiuSha | Aug. 3 2016
Fosun Group has grown from a small consulting firm in Shanghai to China's largest private conglomerate.
Knowledge Magazine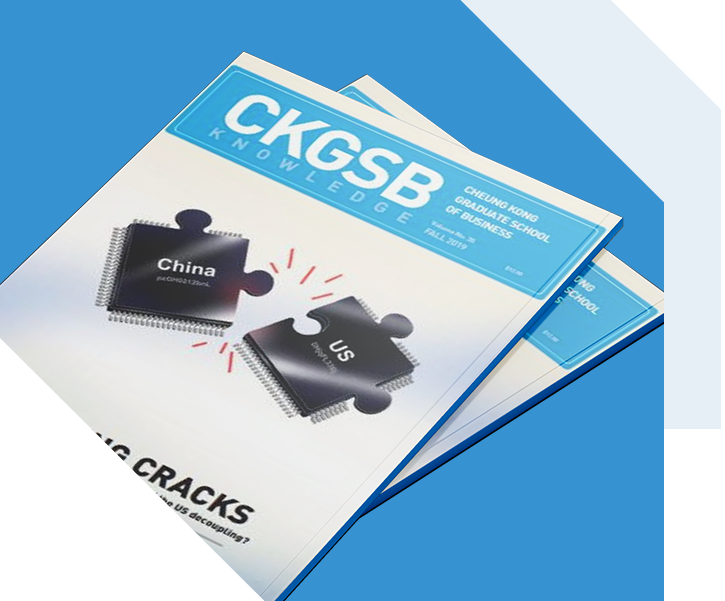 CKGSB Knowledge is the school's quarterly English language publication.
Read
Chinese outbound investment in the food and beverage sector is growing with acquisitions of marquee brands like Smithfield Foods and.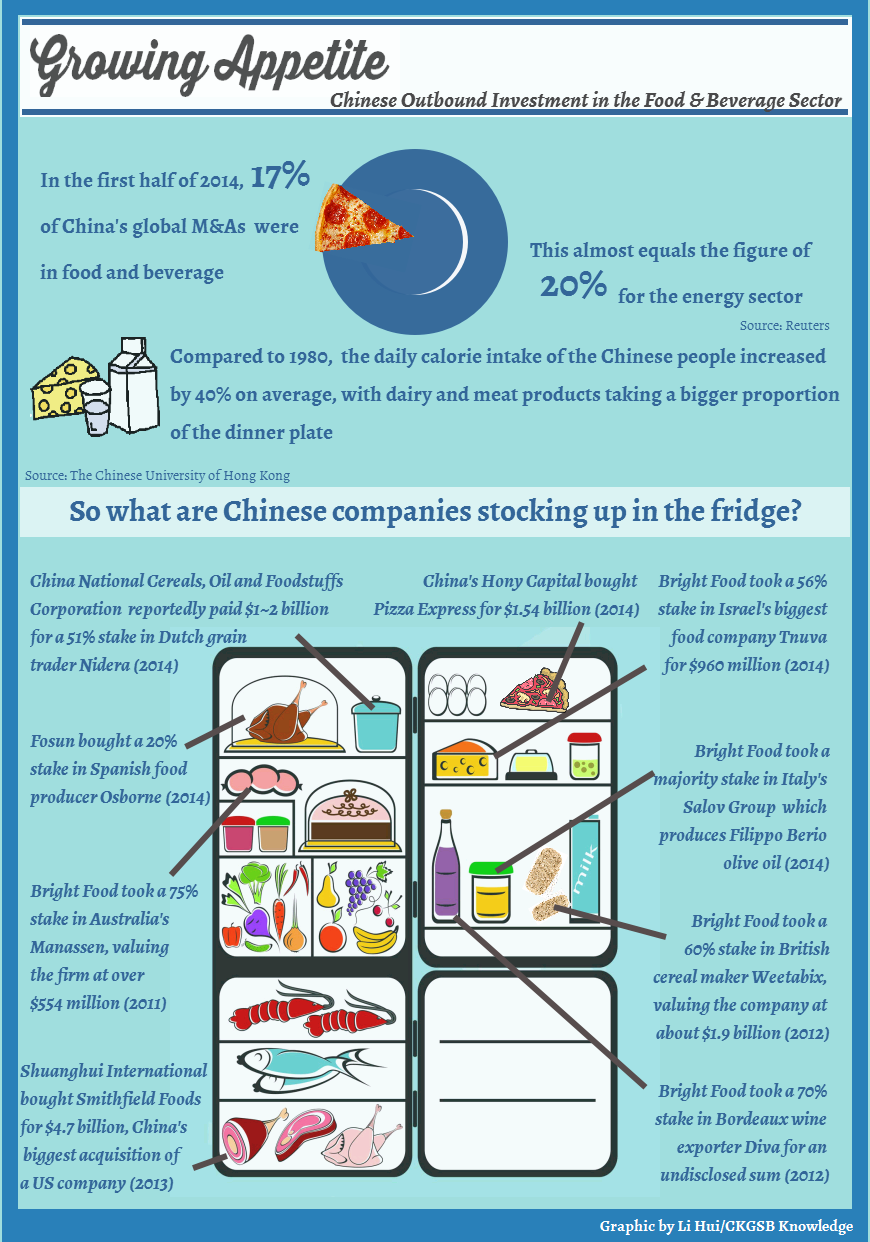 by Li Hui | Nov. 6 2014