Marketing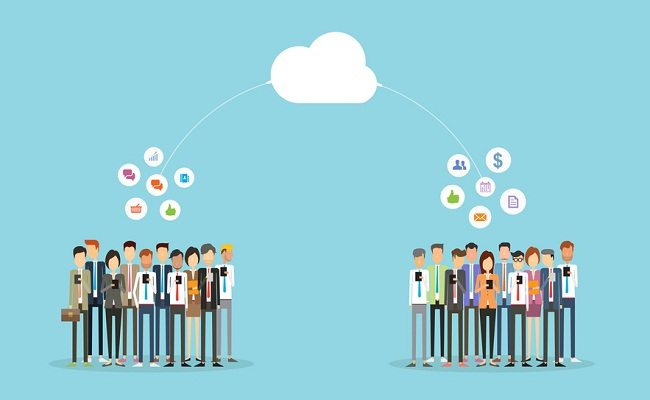 by Bennett Voyles | Jan. 16 2017
Telling and retelling stories is one of humanity's most durable characteristics: Harvard linguist Michael Witzel has argued that most.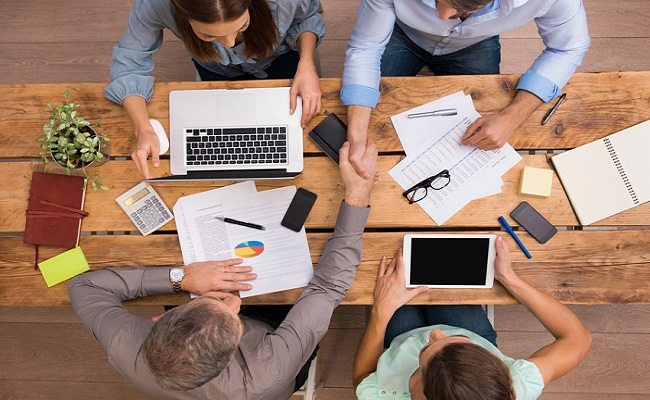 by Bennett Voyles | Jan. 3 2017
Storytelling is a reliable way to reach audiences. According to storytelling experts, organizing stories in a form that connects to.
Knowledge Magazine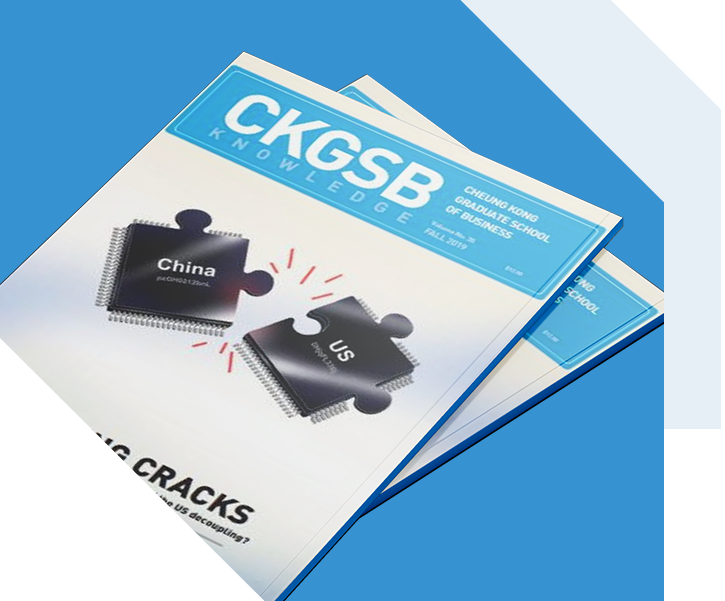 CKGSB Knowledge is the school's quarterly English language publication.
Read
A look at China's fast-changing market taxi app market, and how the two big rivals, Tencent-backed Didi.

by Li Hui | Jan. 8 2015