Marketing
by Bennett Voyles | Mar. 13 2017
The rise of e-books and reading on digital devices has changed every part on the publishing production chain, affecting.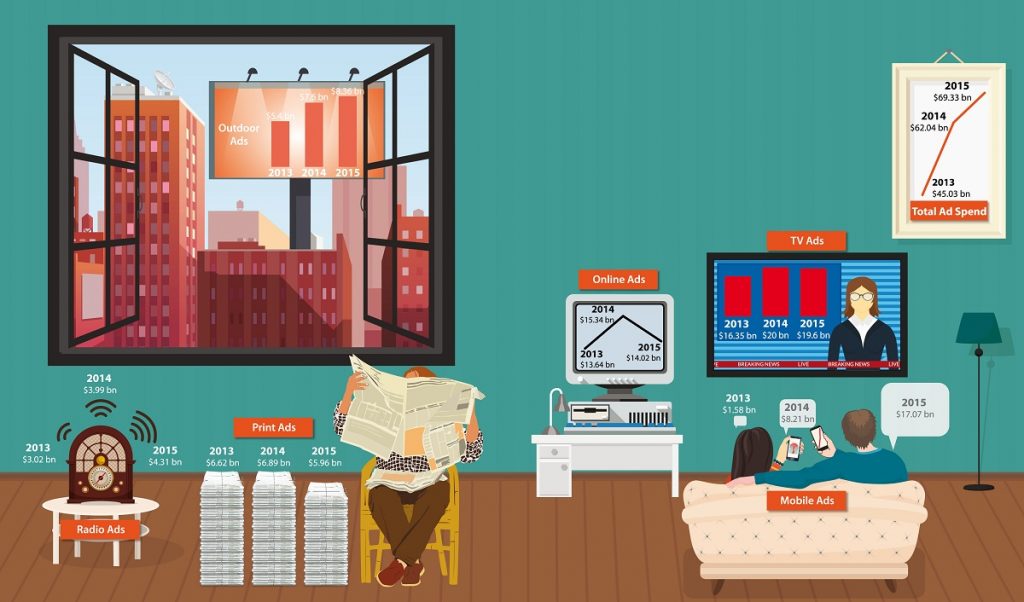 by CKGSB Knowledge | Jan. 18 2017
China strives to be a consumer-based economy, so it isn't surprising that advertising spending has risen by leaps.
Knowledge Magazine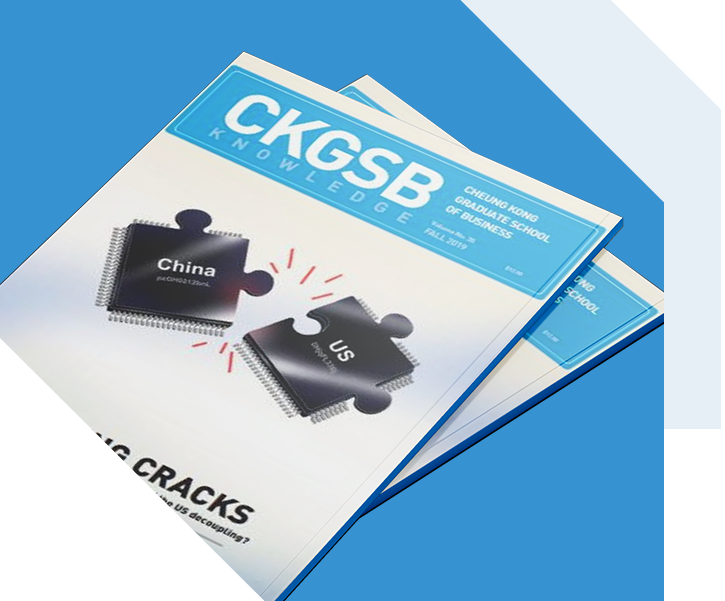 CKGSB Knowledge is the school's quarterly English language publication.
Read
When you think of sports brands, there's pretty much a 50% chance that it's Adidas that comes to.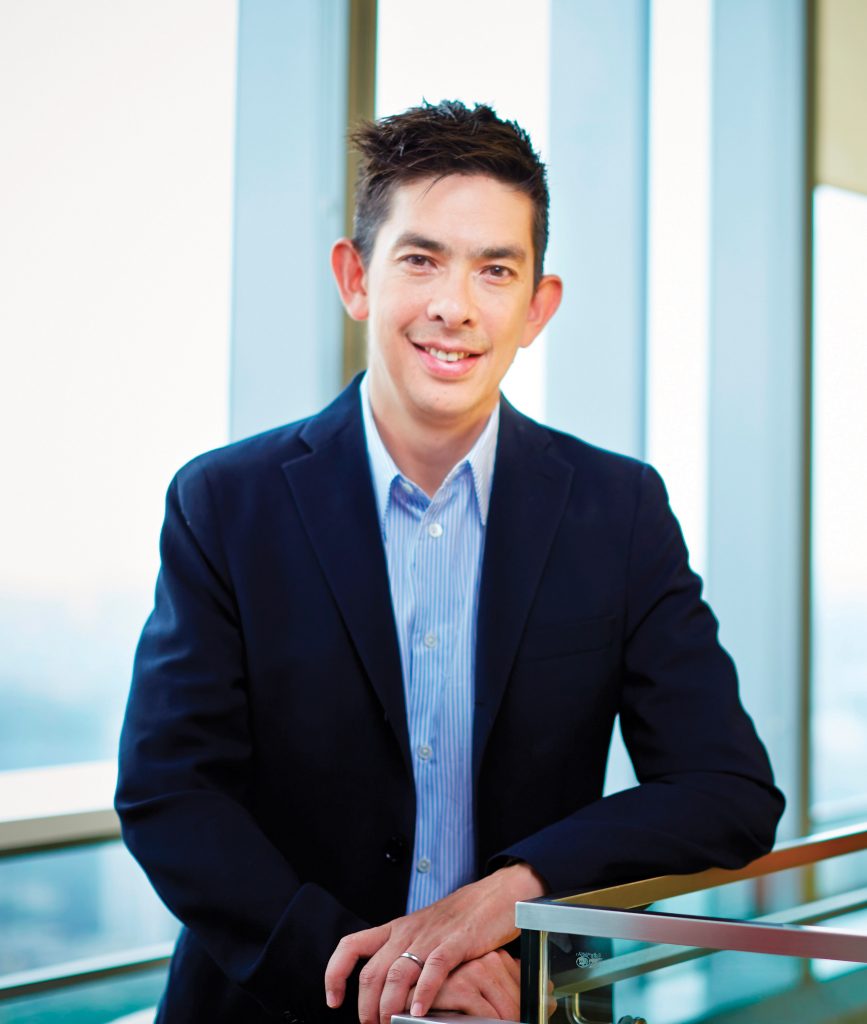 by Chris Russell | Feb. 9 2016