Marketing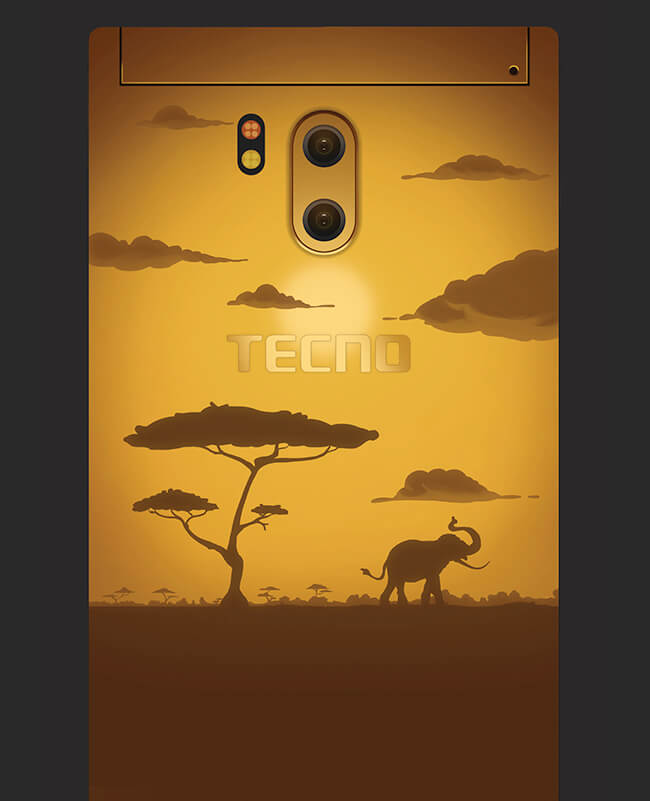 by Colin Peebles Christensen | Dec. 3 2018
Shenzhen-based smartphone maker Transsion Holdings has followed an unlikely path to success.
by Bennett Voyles | Mar. 13 2017
The rise of e-books and reading on digital devices has changed every part on the publishing production chain, affecting.
Knowledge Magazine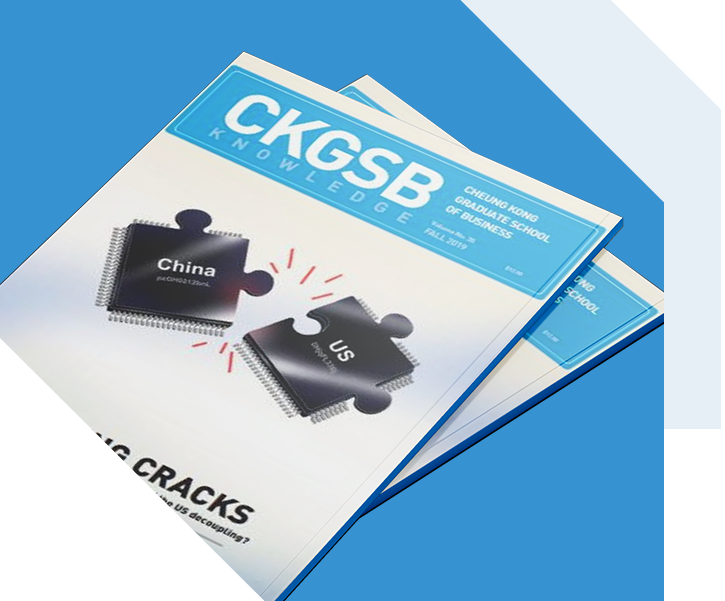 CKGSB Knowledge is the school's quarterly English language publication.
Read
Just how much time and energy would you spend pondering over which dustbin to buy next? Chances are, not a.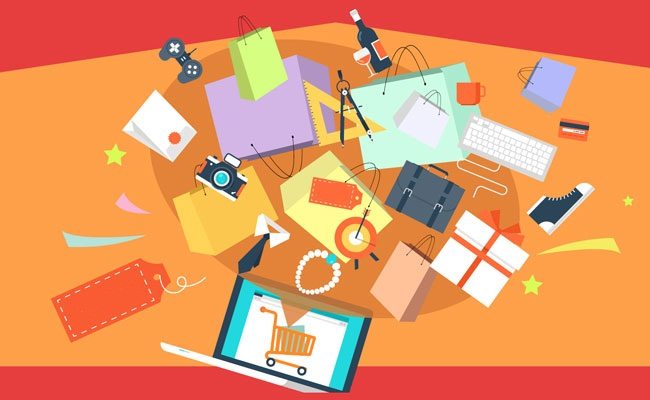 by Liu Sha and Deng Yuanyuan | Jun. 7 2016