Management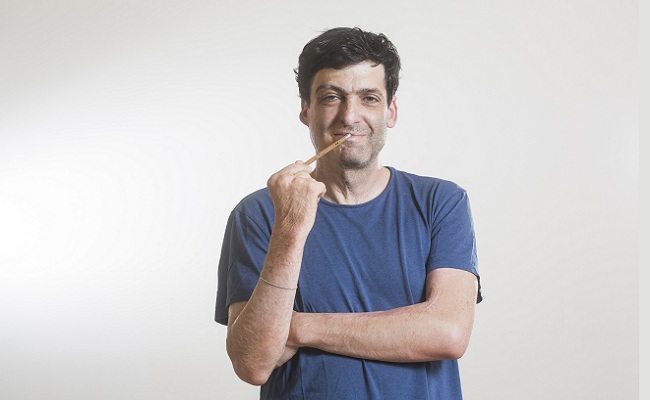 by Tom Nunlist | Aug. 1 2016
We make decisions every day. Most of them are small: Should I buy that shirt? Others demand more thought: Is.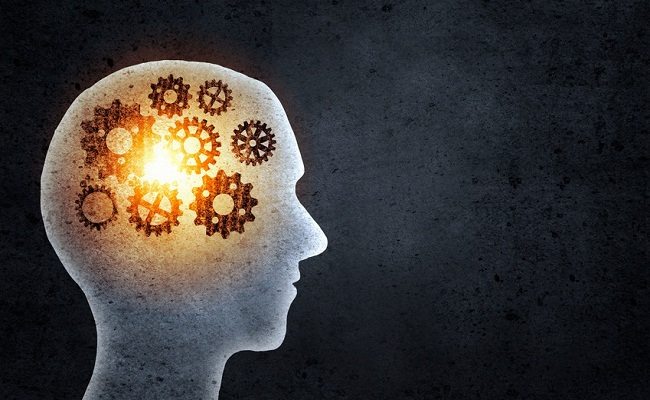 by Bennett Voyles | May. 10 2016
Once upon a time, designers were considered a fairly rarified breed in the corporate world—people with more interesting hair.
Knowledge Magazine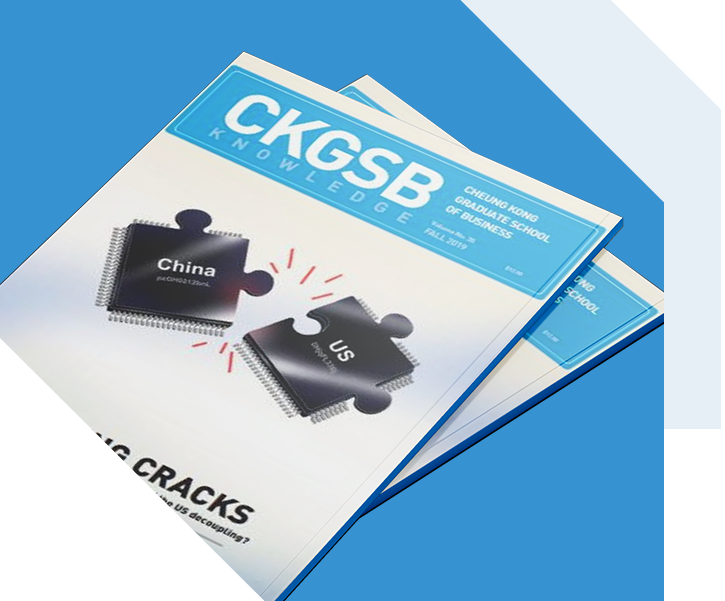 CKGSB Knowledge is the school's quarterly English language publication.
Read
Fast growth might seem like a dream come true for an entrepreneur. What could be better than watching your vision.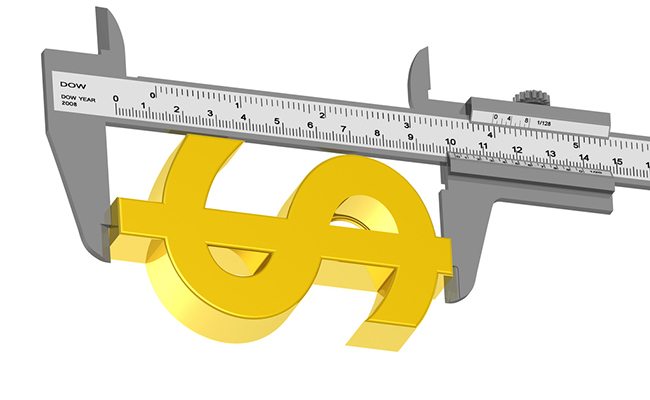 by Bennett Voyles | Feb. 8 2013