Management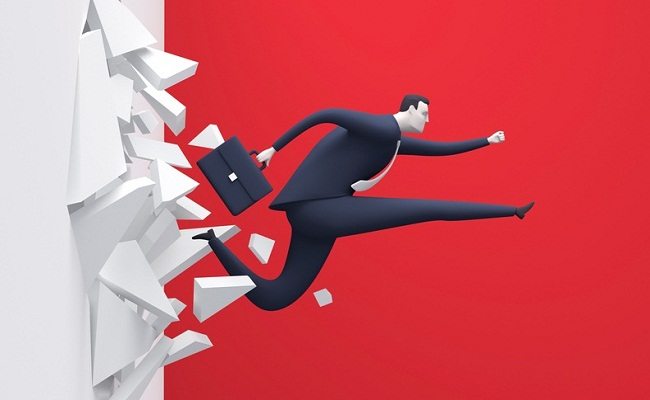 by Bennett Voyles | Sep. 19 2016
With new innovations taking place every day, we have entered an era where industries and companies are increasingly at risk.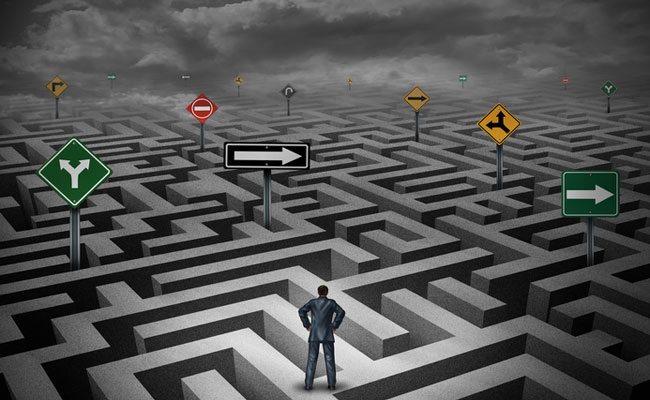 by Bennett Voyles | Aug. 29 2016
These days, corporate value is based not only on what you sell, but who you are: in a 2016 global.
Knowledge Magazine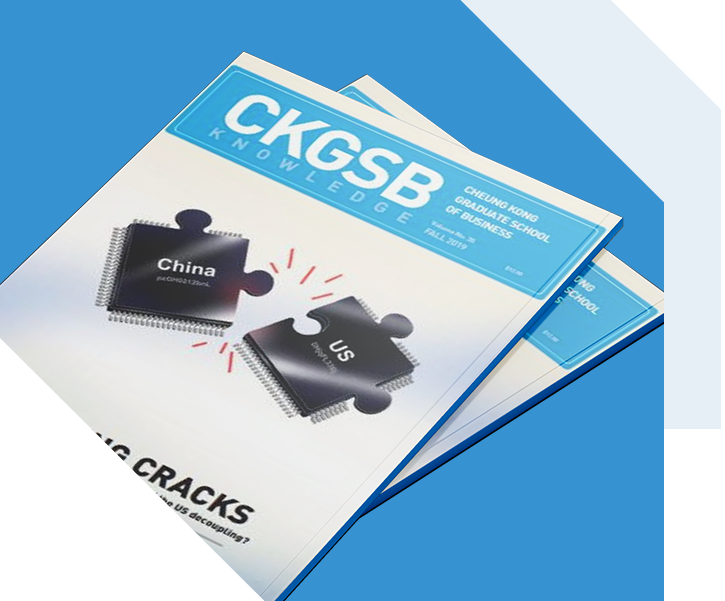 CKGSB Knowledge is the school's quarterly English language publication.
Read
Rapidly rising incomes at the top of the scale mean that inequality has grown enormously in the past three.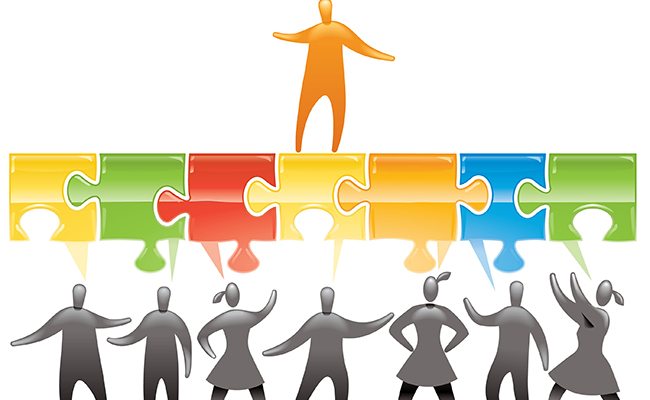 by Bennett Voyles | Oct. 31 2013