Management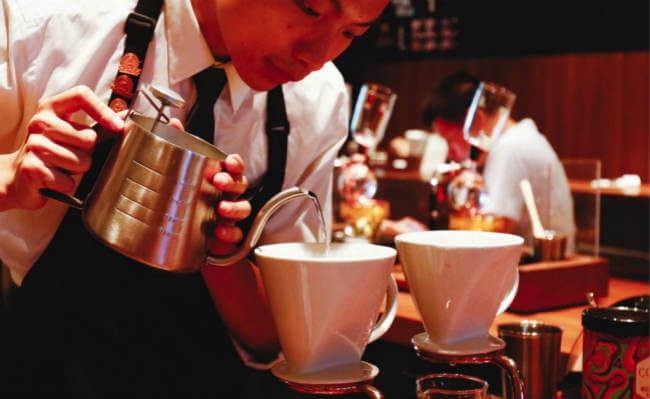 by Mark Andrews | Dec. 1 2019
Chinese startup Luckin Coffee is expanding at a breakneck pace. How will Starbucks and other coffee players respond? Starbucks had.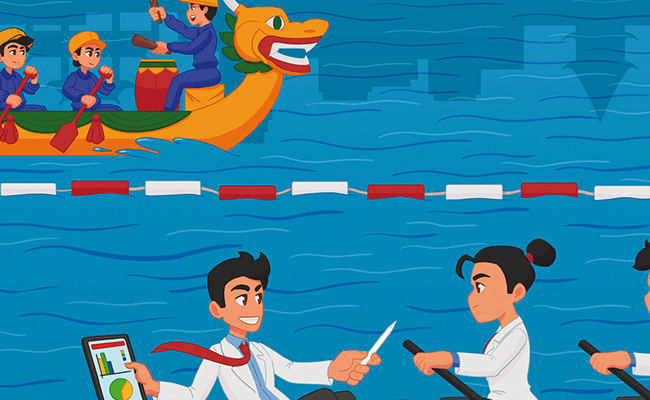 by Colin Peebles Christensen | Sep. 26 2019
As China shifts from a manufacturing economy to a knowledge-based economy, will the Chinese management style need to adapt.
Knowledge Magazine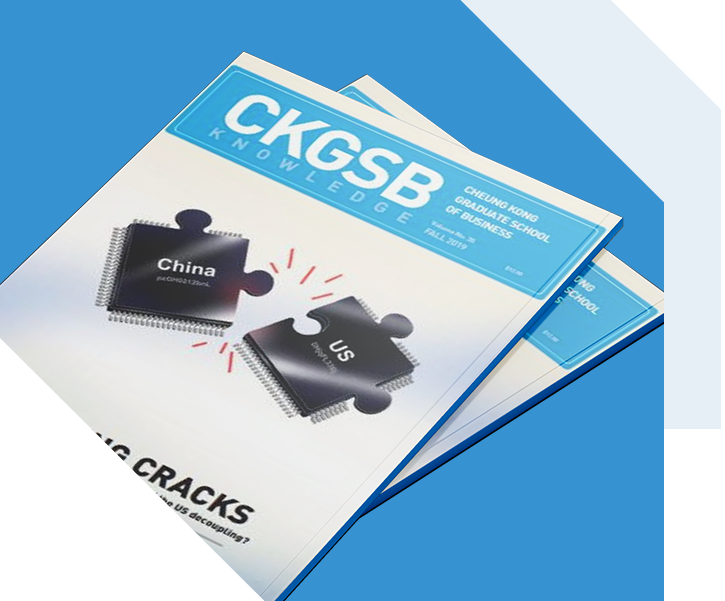 CKGSB Knowledge is the school's quarterly English language publication.
Read
In his 23 years of executive coaching, Ray Williams, president of Ray Williams Associates in Vancouver, B.C., has advised.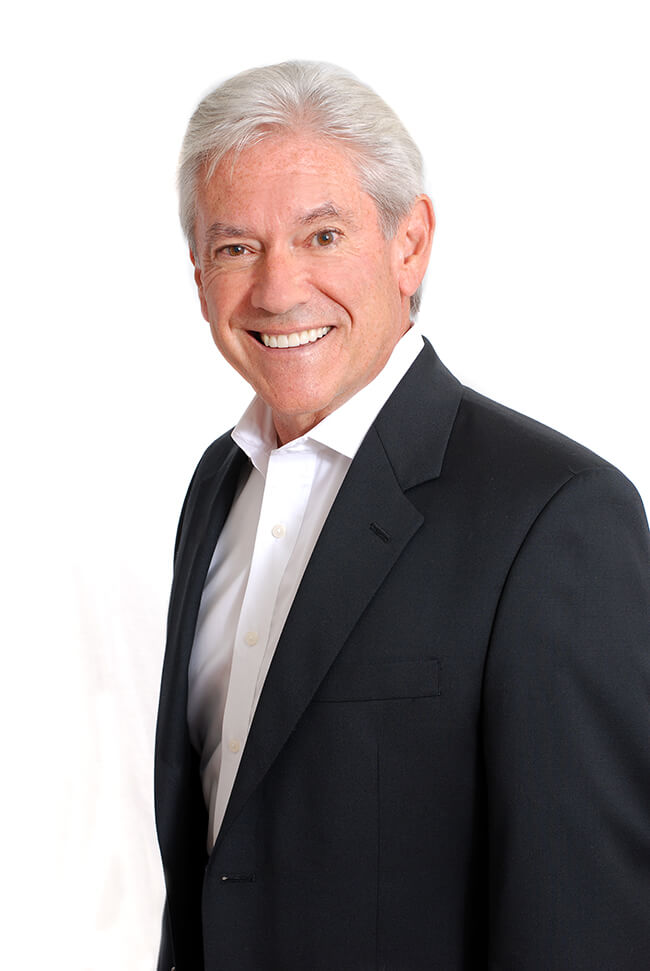 by Bennett Voyles | Apr. 18 2019
The Knowledge Newsletter
Keep up with CKGSB Knowledge: Subscribe to our newsletter