Know China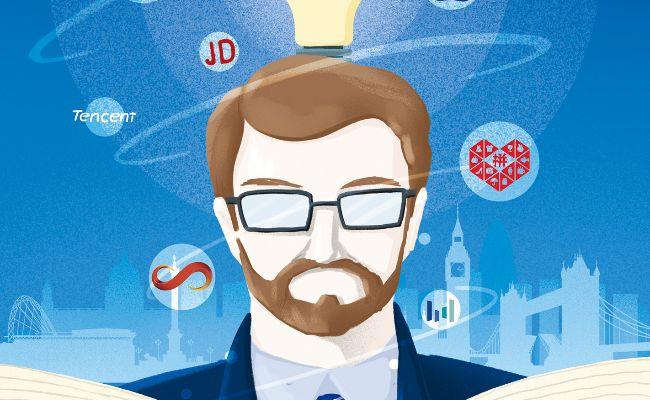 by Colin Peebles Christensen | Jun. 4 2021
China is shifting fast from being a source of copycat goods to a source of business inspiration.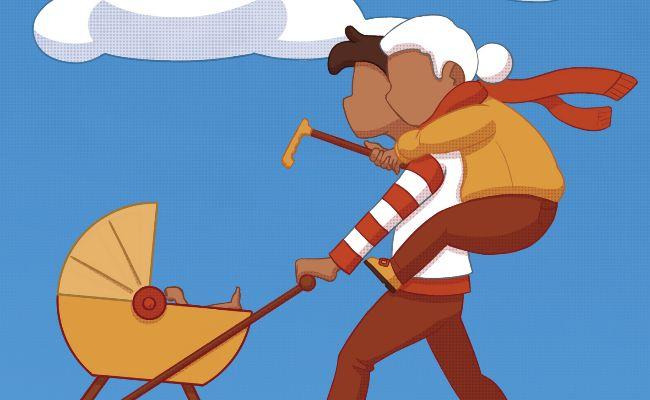 by Mable-Ann Chang | Jun. 1 2021
The scale of the challenge created by China's rapidly aging population is only now becoming clear.
Knowledge Magazine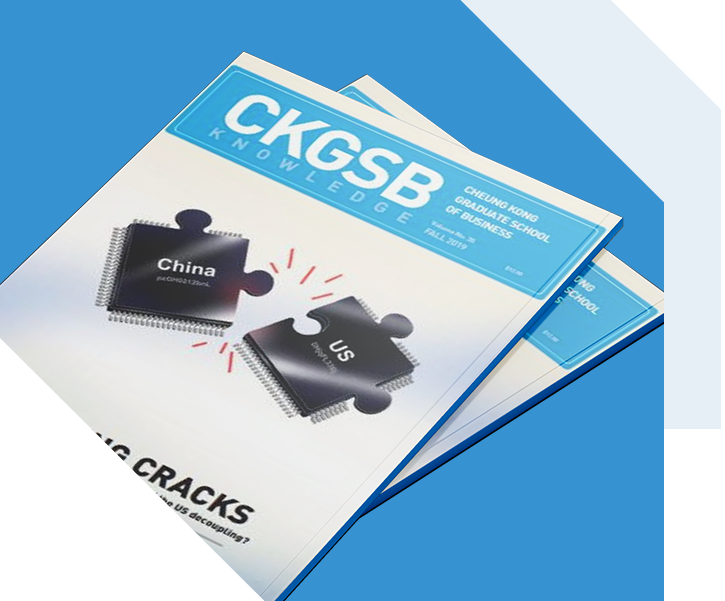 CKGSB Knowledge is the school's quarterly English language publication.
Read
Before Daniel Kahneman, few if any psychologists influenced the field of economics. But the Nobel laureate reversed the assumption underpinning.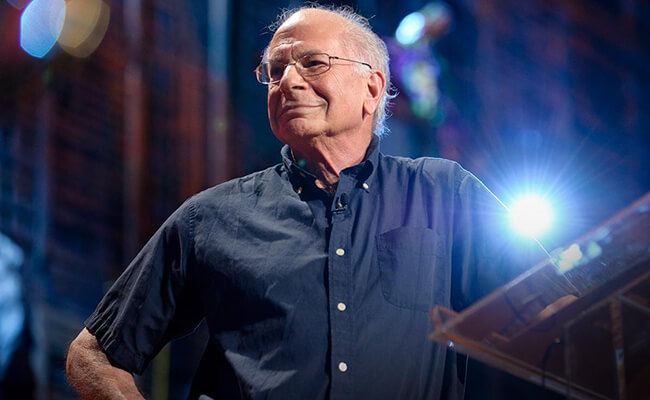 by Tom Nunlist | Sep. 11 2017