Know China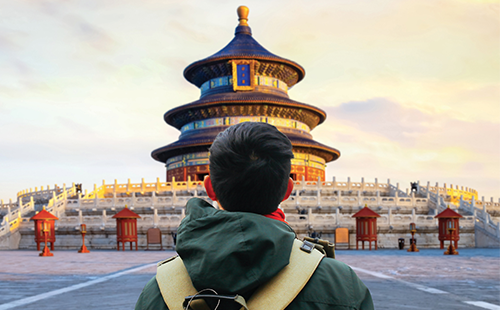 by Rosemary McDonald | Aug. 11 2022
Chinese tourists are increasingly looking inwards for travel due to border restrictions, and the options available to them have flourished.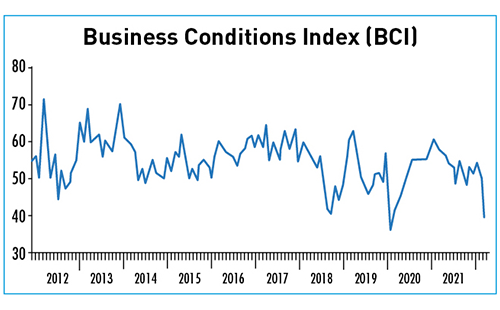 by CKGSB Knowledge | Jul. 26 2022
CKGSB's Business Conditions Index, reflecting confidence levels in China business, shows the serious effects of COVID-related lockdowns.
Knowledge Magazine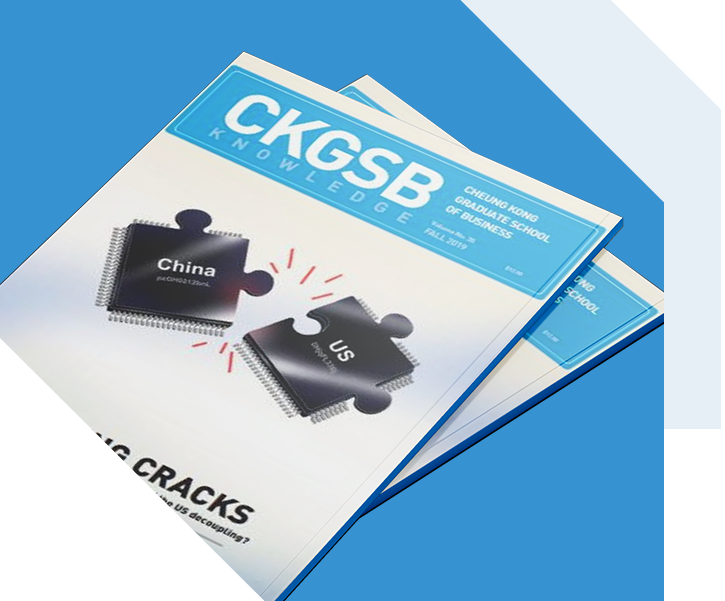 CKGSB Knowledge is the school's quarterly English language publication.
Read
Hollywood is making more money in China's booming film market than ever.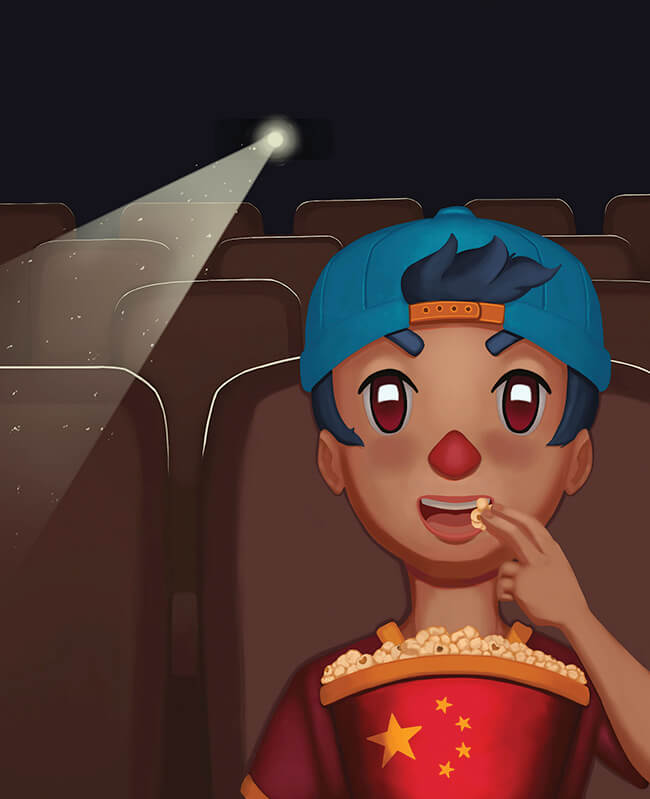 by Lu-Hai Liang | Dec. 26 2018