Know China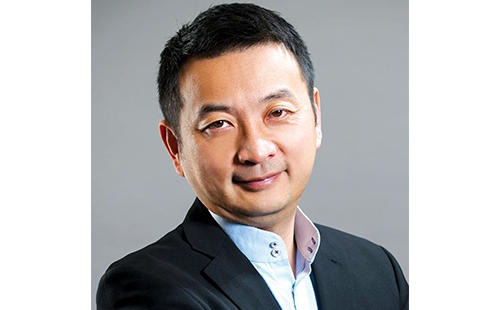 by James Liang | Nov. 9 2022
Tourism both in China and internationally has struggled due to the pandemic, but strong demand for travel remains.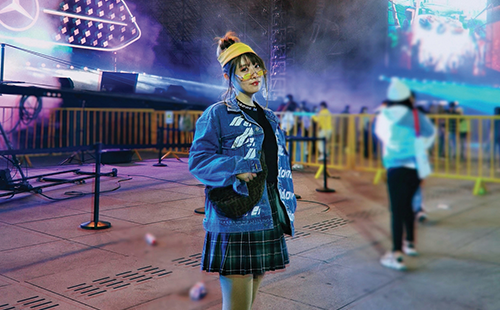 by Patrick Body | Nov. 8 2022
Shifting demographics within China's luxury market offer new opportunities for local and international brands.
Knowledge Magazine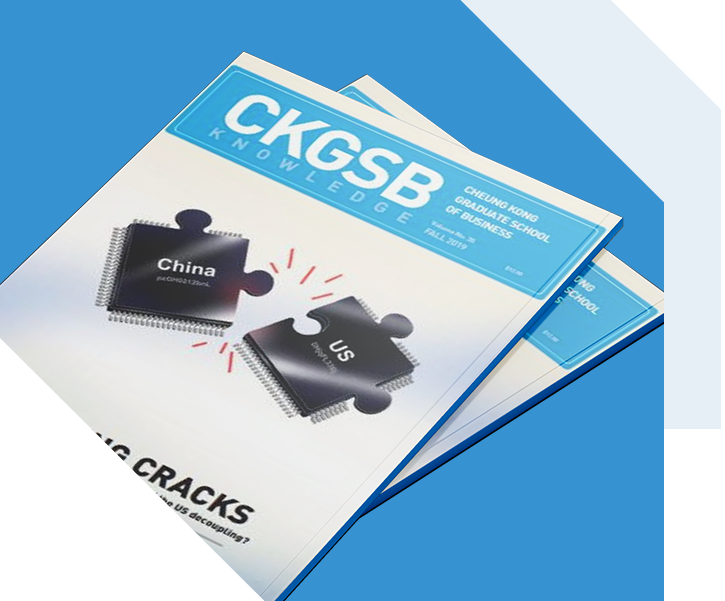 CKGSB Knowledge is the school's quarterly English language publication.
Read
China's controversial social credit system is already being trialed in many cities in the country.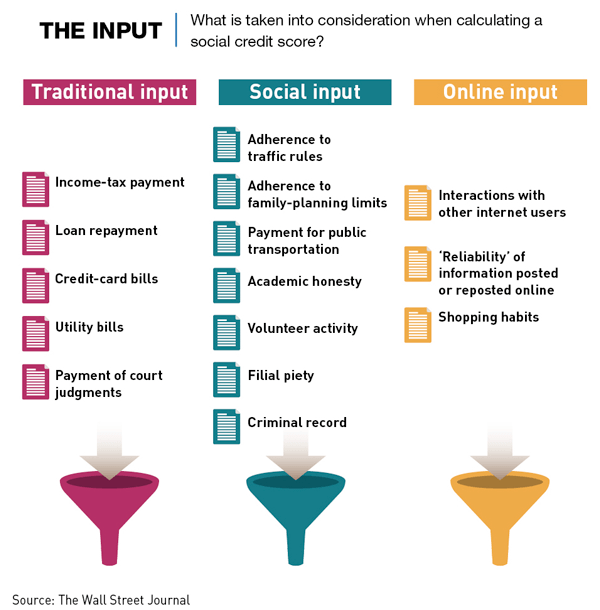 by Mable-Ann Chang | Sep. 19 2019