Know China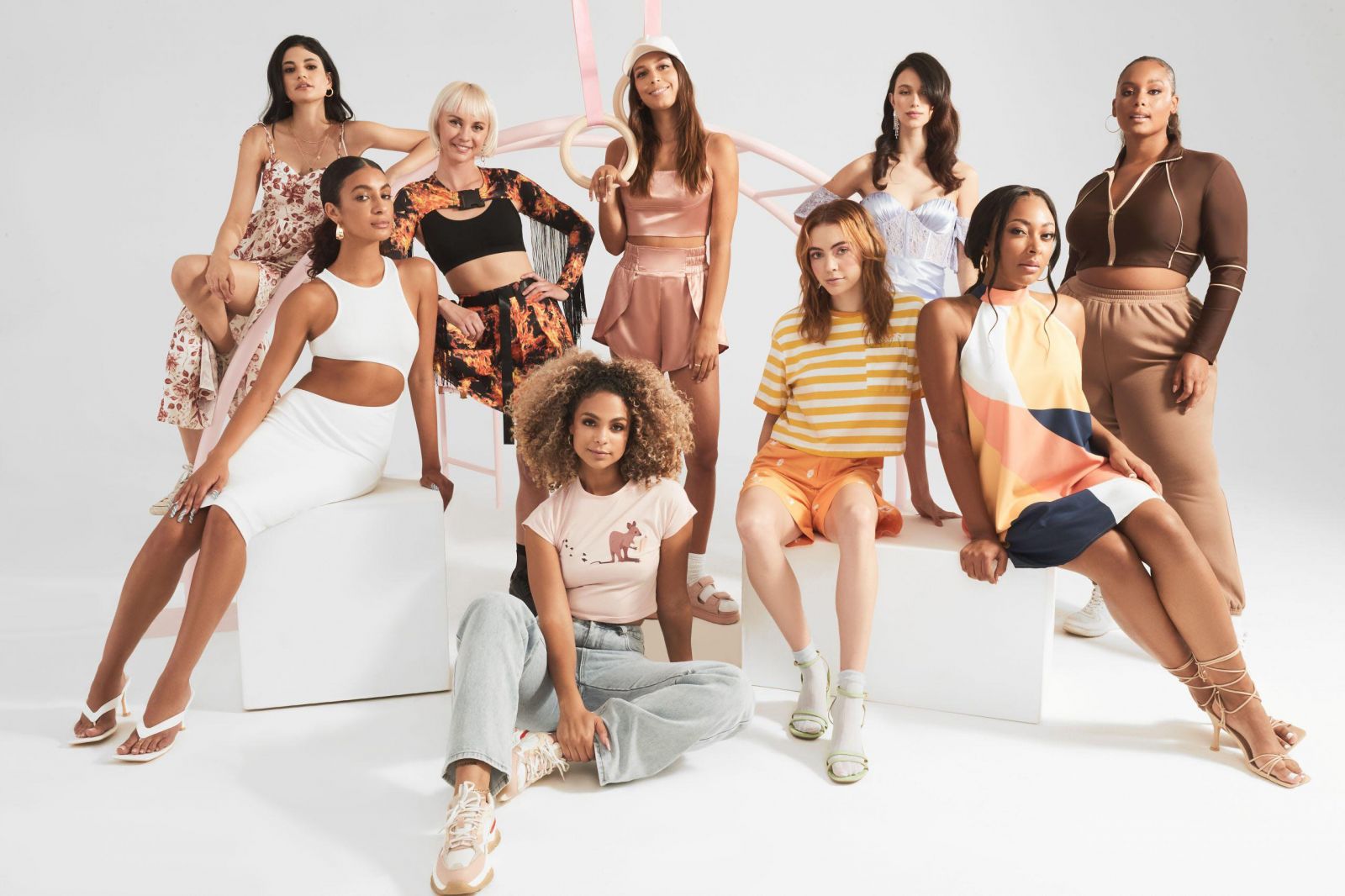 by CKGSB Case Study Center | Dec. 17 2021
SHEIN, a revolutionary new internet platform, has taken the global fashion and garment industry by storm by designing a uniquely.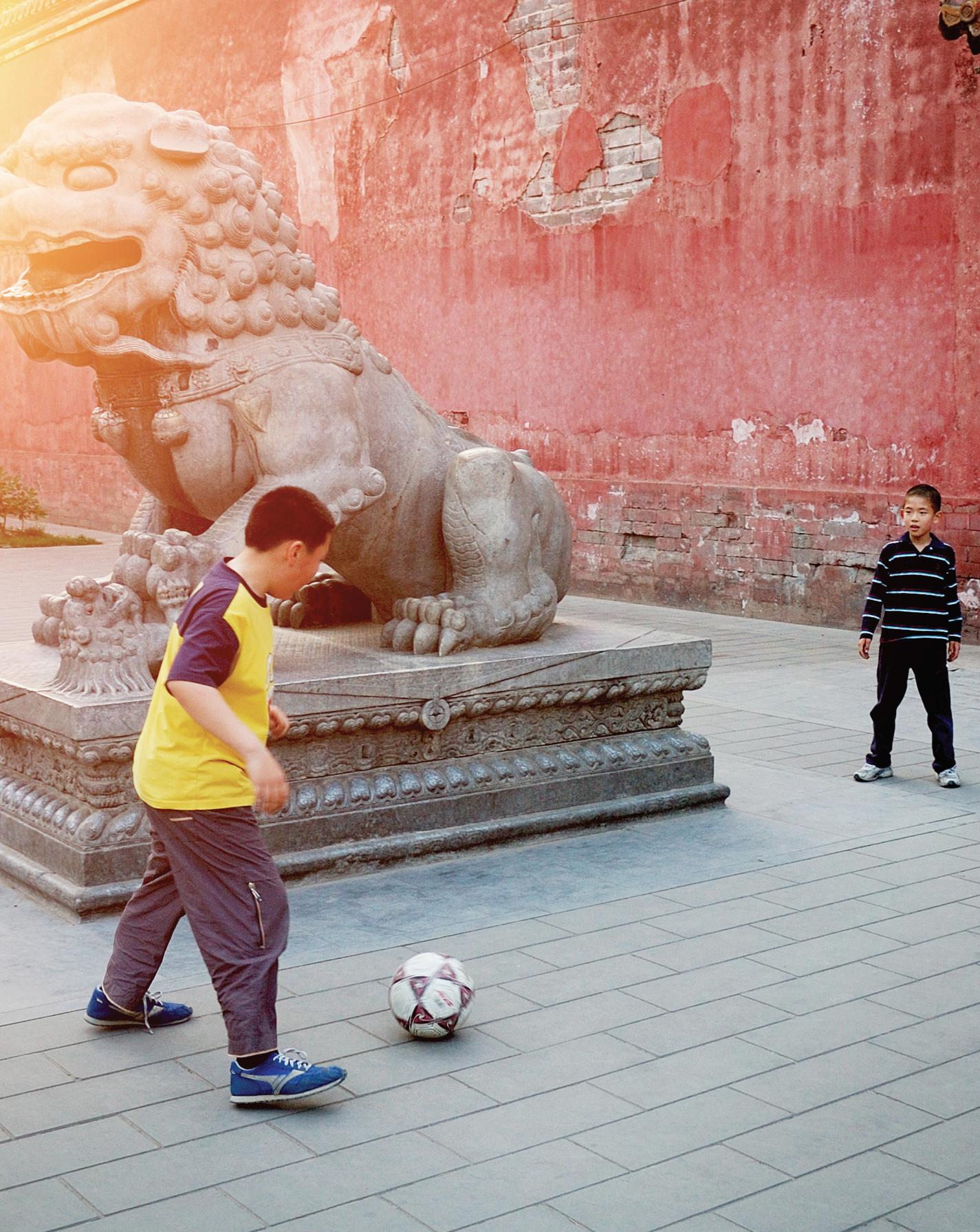 by Patrick Body | Dec. 17 2021
Complex issues including social, cultural and infrastructure problems stand in the way of China becoming a football superpower.
Knowledge Magazine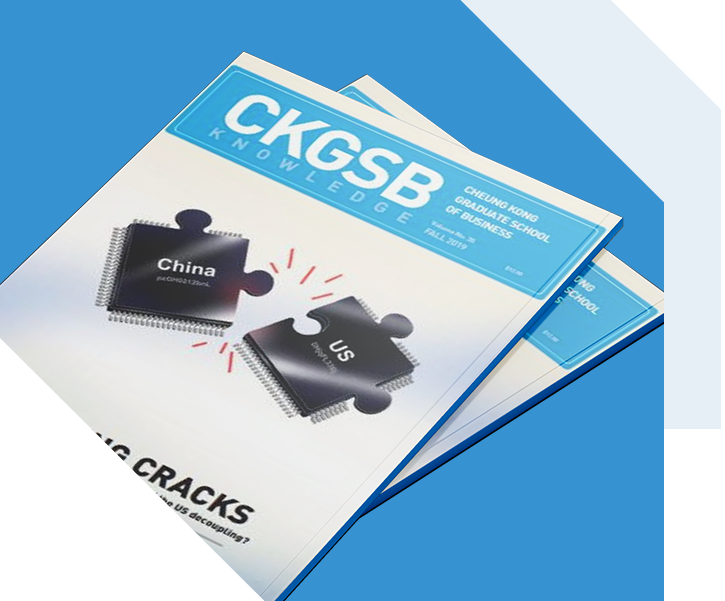 CKGSB Knowledge is the school's quarterly English language publication.
Read
A blog post by a self-styled financial veteran knocked the wind out of the Chinese business community recently. The.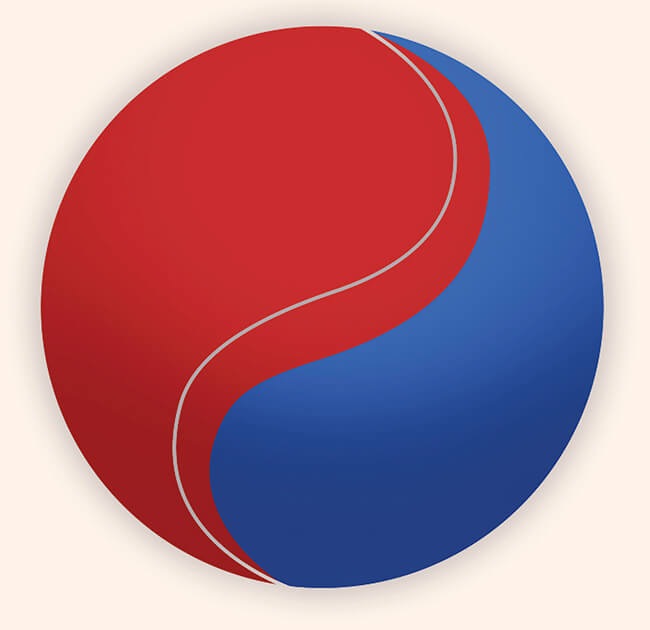 by Colin Peebles Christensen | Mar. 25 2019