Know China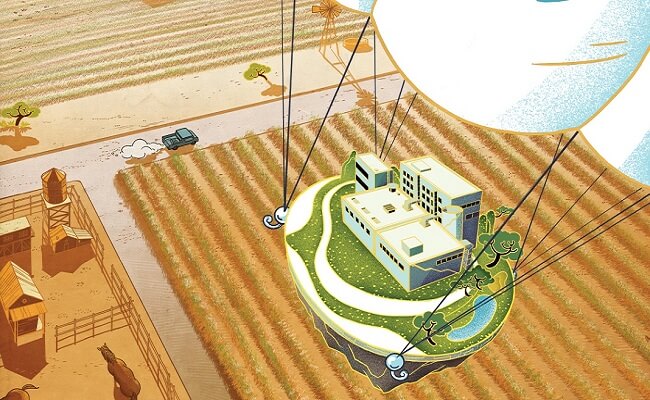 by Krystal Hu | Sep. 6 2017
For decades, China has been a top destination for foreign firms to move their operations abroad, now the trend is.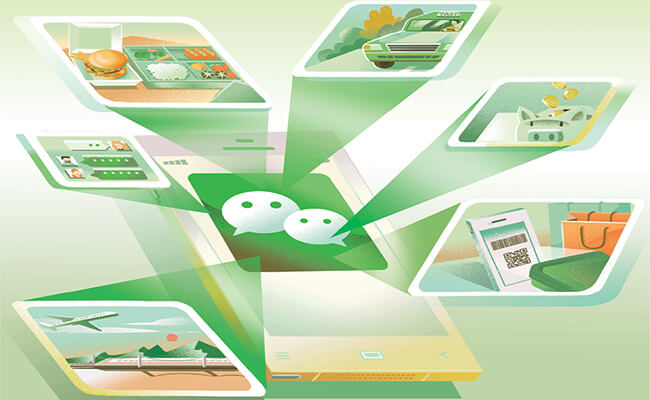 by Matthew Fulco | Aug. 28 2017
WeChat is not just a messaging app. With nearly a billion active users, it is used to make voice calls.
Knowledge Magazine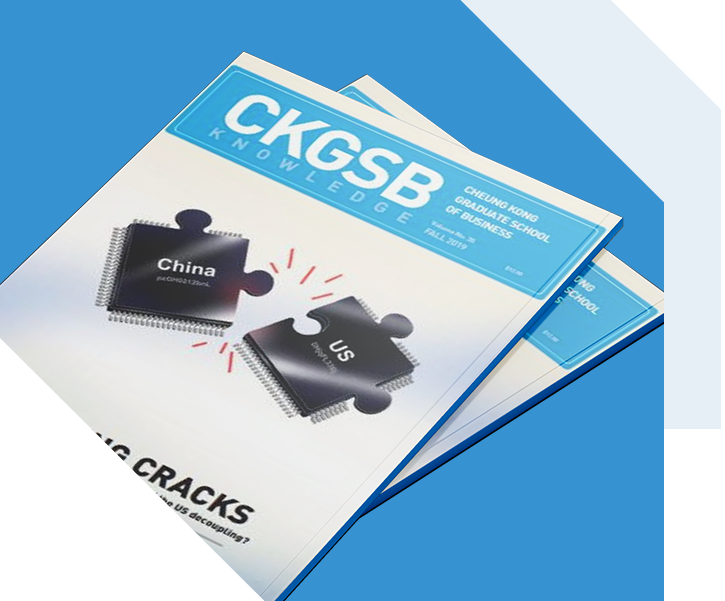 CKGSB Knowledge is the school's quarterly English language publication.
Read
This December, Peak Sport Products Co, a leading sportswear-maker and distributor in China, signed endorsement contacts with basketball players.
by CKGSB Knowledge | Mar. 30 2010
When the top two Chinese home appliances retailers, Gome and Suning gained a third of the consumer market for the.
by CKGSB Knowledge | Nov. 8 2009
Over the past decade, online gaming has boldly entered the heart of mainstream mainland entertainment. Parents who may have once.
by CKGSB Knowledge | Jun. 9 2009