Know China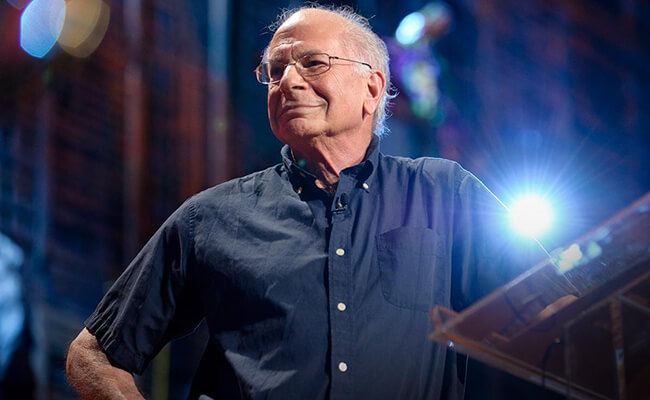 by Tom Nunlist | Sep. 11 2017
Before Daniel Kahneman, few if any psychologists influenced the field of economics. But the Nobel laureate reversed the assumption underpinning.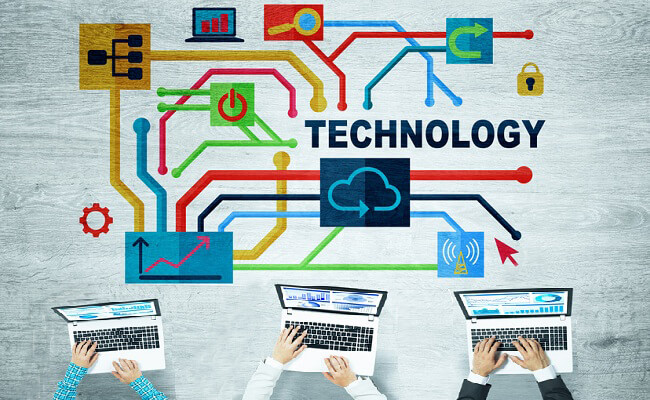 by Bennett Voyles | Sep. 10 2017
Online networking systems such as LinkedIn and Weibo in China are changing the way people find and do work.
Knowledge Magazine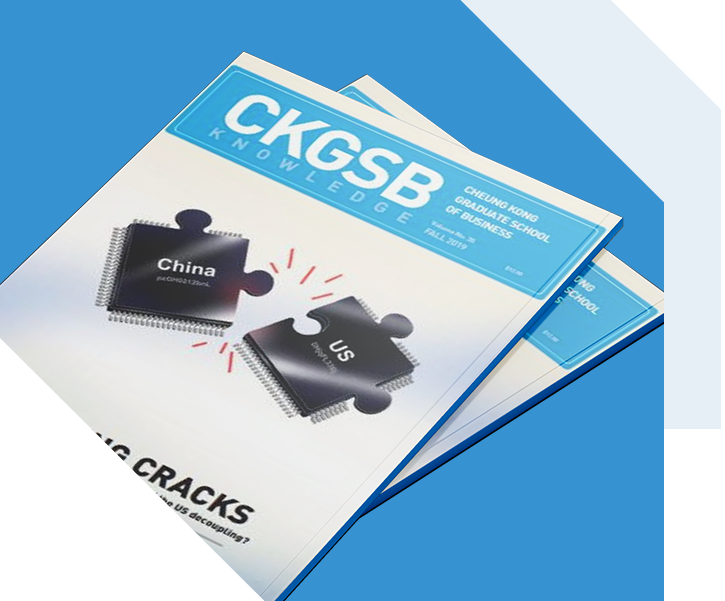 CKGSB Knowledge is the school's quarterly English language publication.
Read
A decade ago, buying a car in China was no easy task. You normally went to a big market full.
by CKGSB Knowledge | Nov. 9 2011