Know China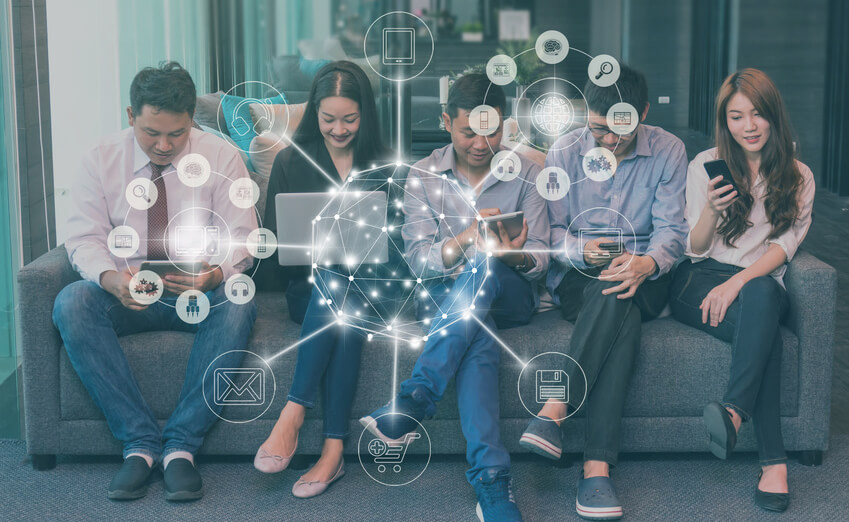 by Bennett Voyles | Aug. 23 2017
Online social networks are changing Chinese professional culture.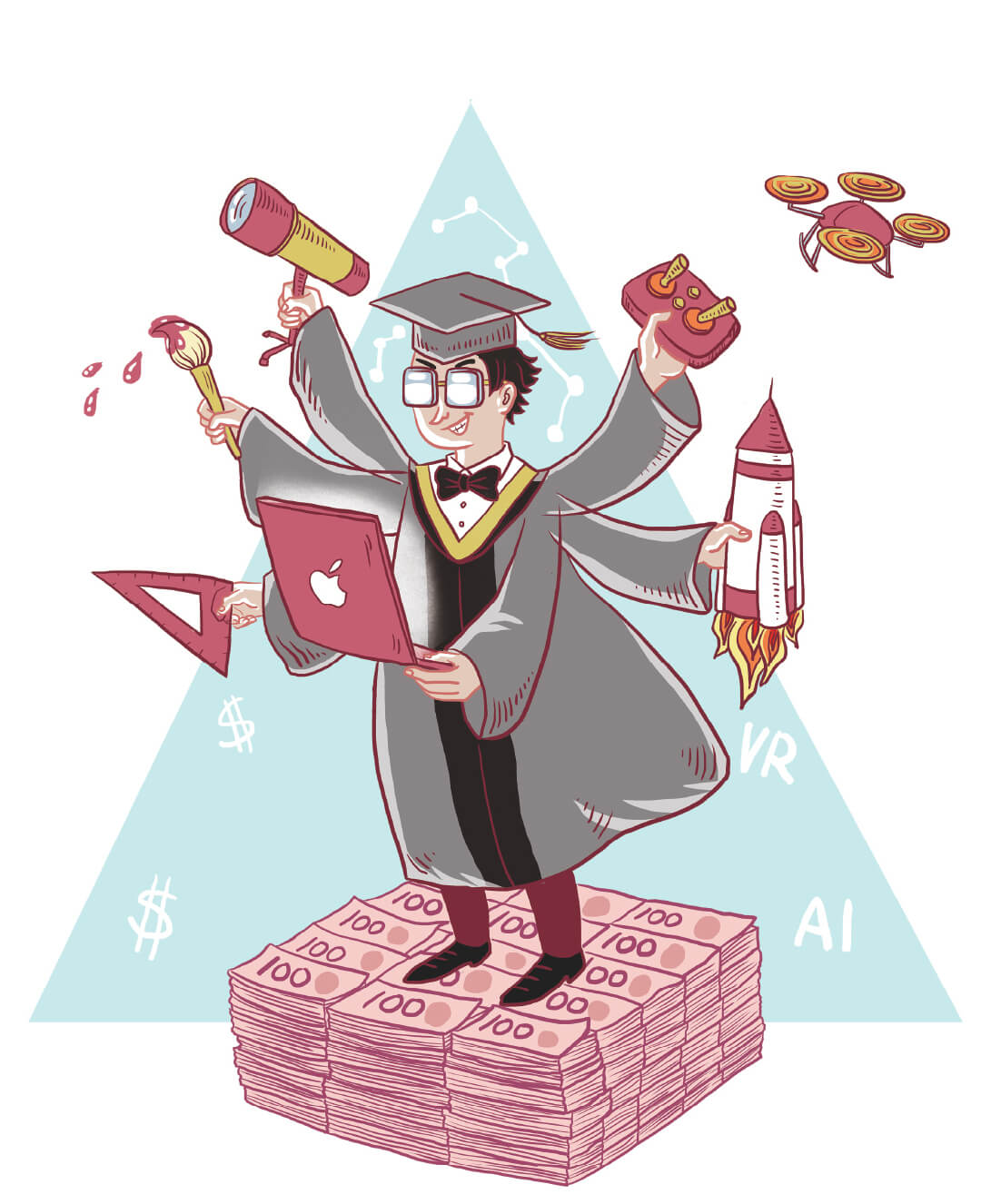 by Shasha Chen | Aug. 21 2017
Education in China has undergone sweeping changes since 1980. A major change is the emerging popularity of elite private schools.
Knowledge Magazine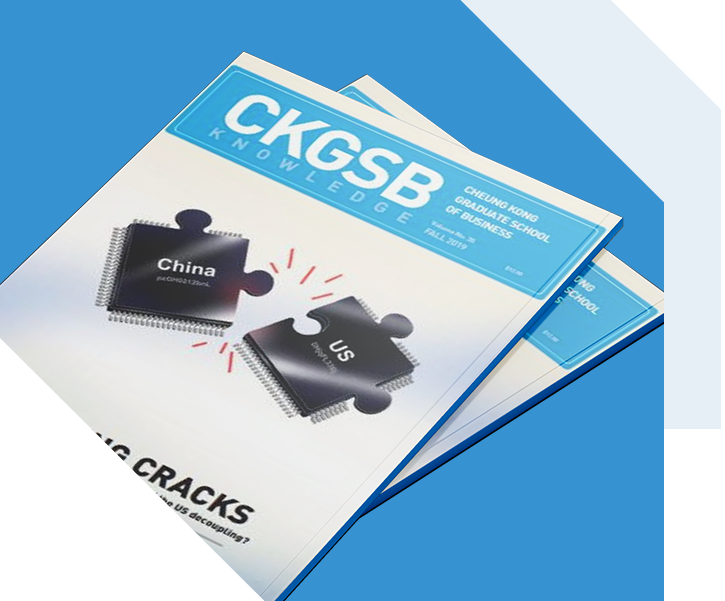 CKGSB Knowledge is the school's quarterly English language publication.
Read
As their companies globalize, Chinese leaders will also have to adapt and adjust to a universal culture. There are certain.
by CKGSB Knowledge | Jun. 29 2011