Know China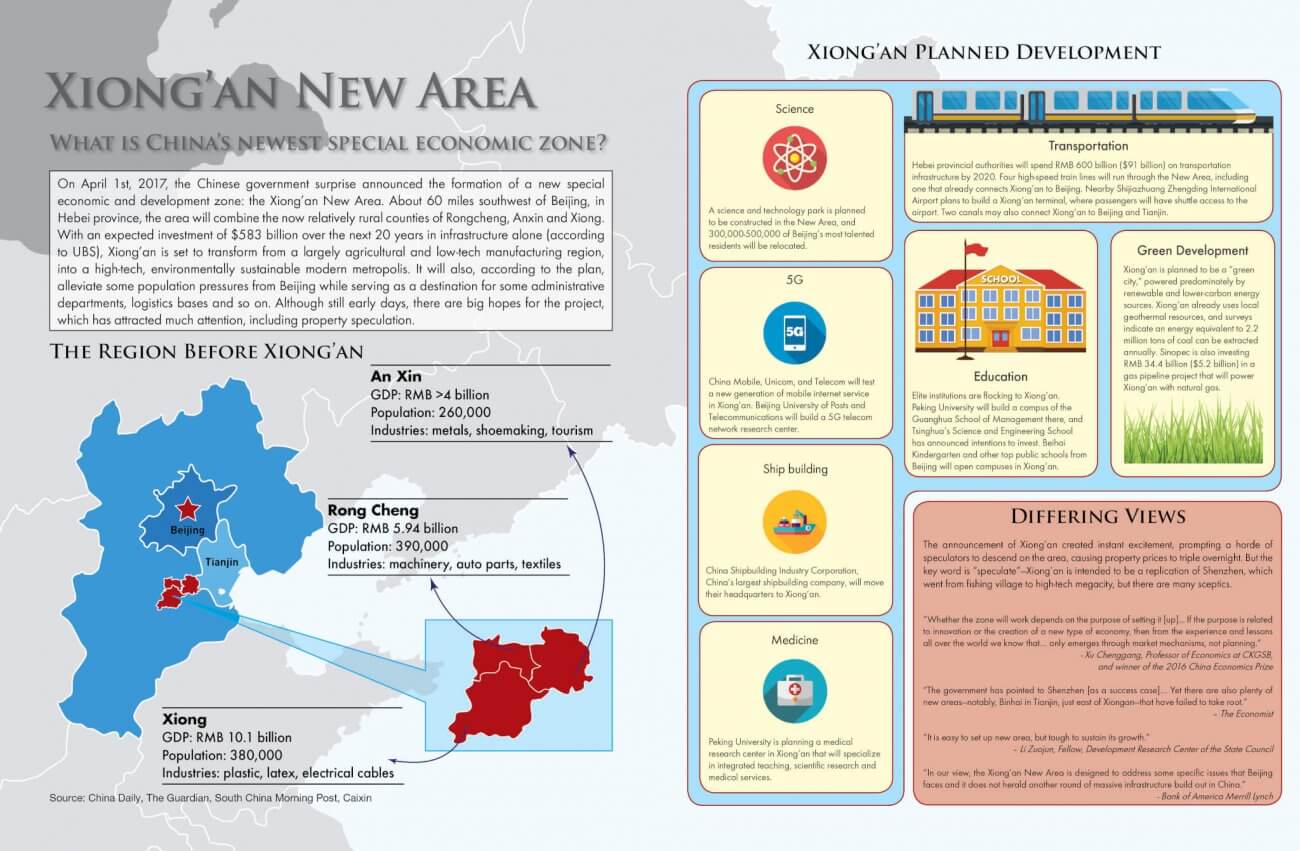 by CKGSB Knowledge | Nov. 8 2017
On April 1st, 2017, the Chinese government announced the formation of a new special economic and development zone: the Xiong.
by Tom Nunlist | Nov. 6 2017
With the sharing economy reaching fever pitch in China, the concept could be in for a reality check.
Knowledge Magazine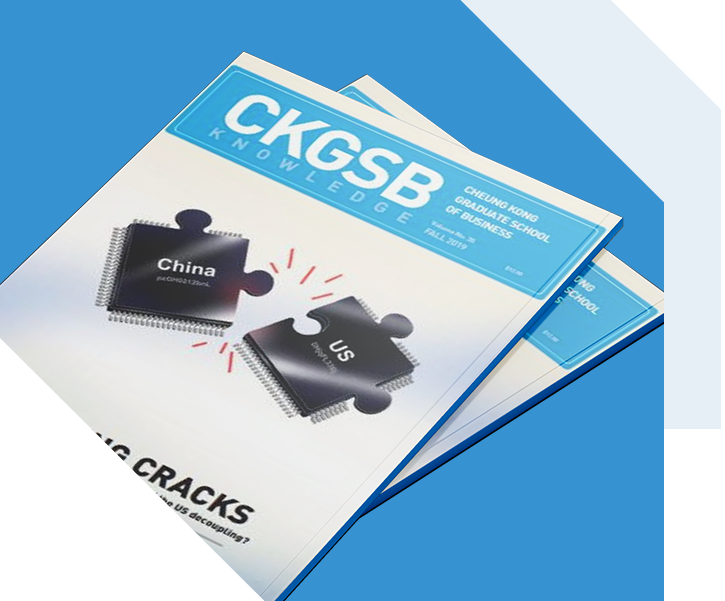 CKGSB Knowledge is the school's quarterly English language publication.
Read
Globalization has increased awareness of, and controversy over, corporate social responsibility (CSR) around the world. China is certainly no exception.
by CKGSB Knowledge | Apr. 9 2012