Know China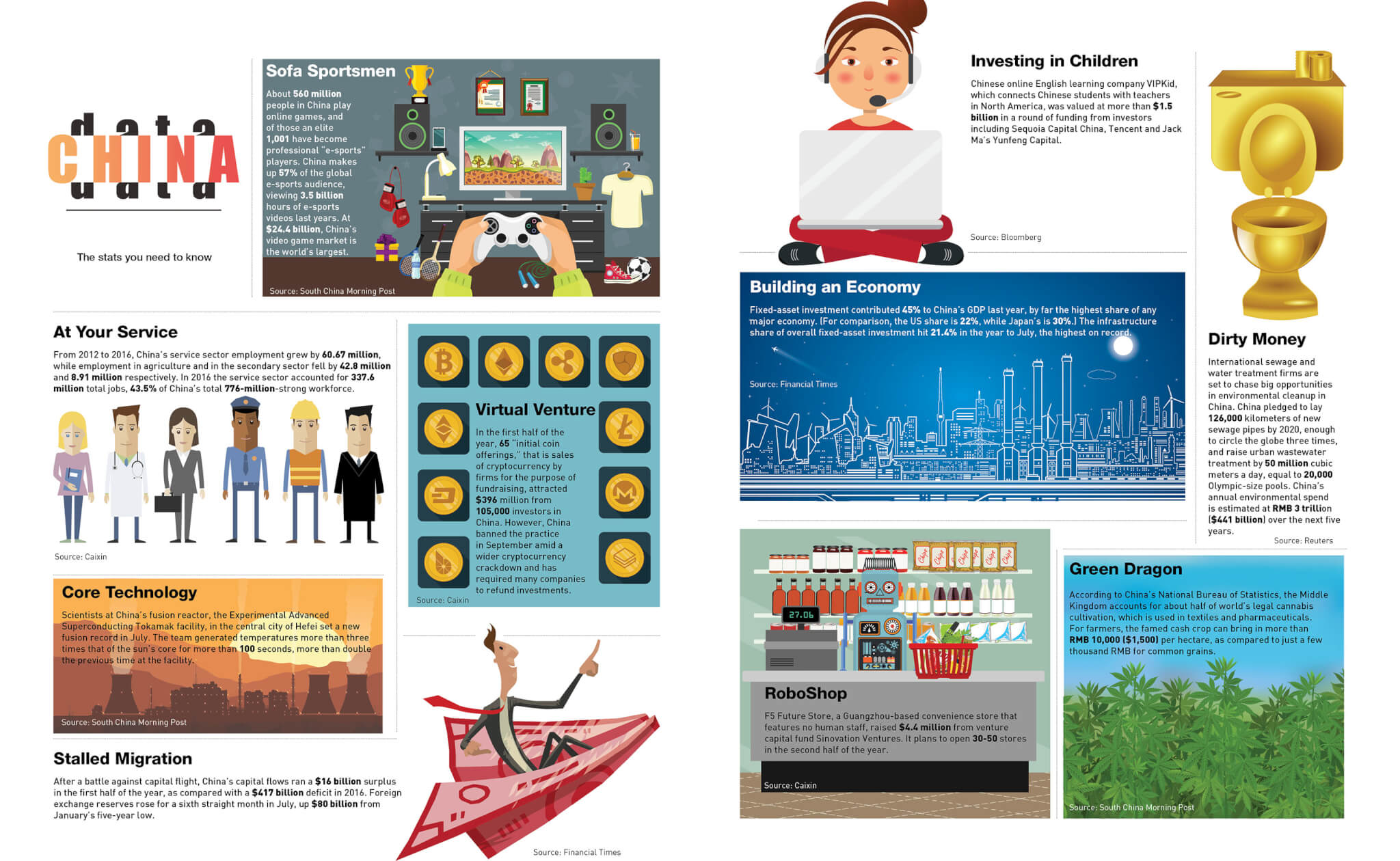 by CKGSB Knowledge | Oct. 25 2017
Interesting and important China related facts you should care about—from China's service sector growth to the drastic increase.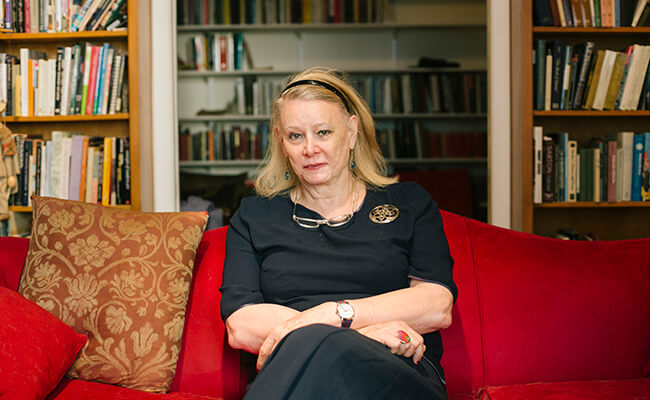 by Greg Langley | Oct. 18 2017
China led the world technologically in the early 15th century, yet Europe surpassed it overnight. How did this come about.
Knowledge Magazine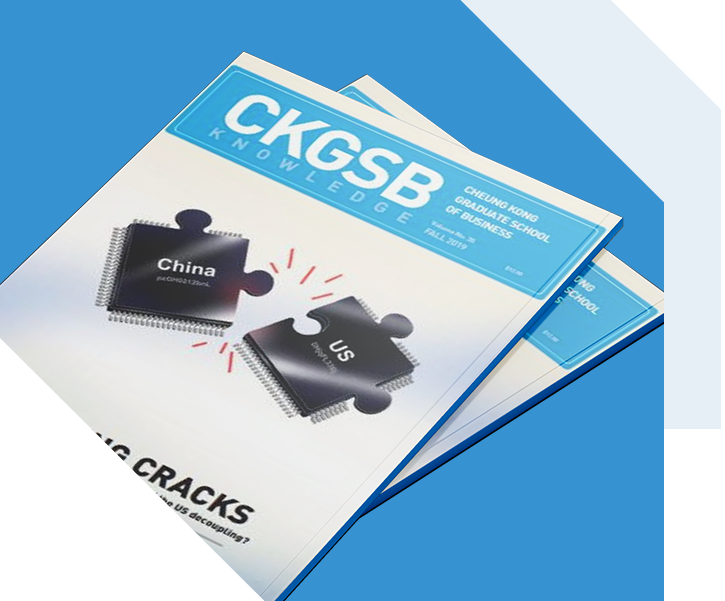 CKGSB Knowledge is the school's quarterly English language publication.
Read
Why the price wars in Chinese e-commerce might end up becoming a race to the bottom for the.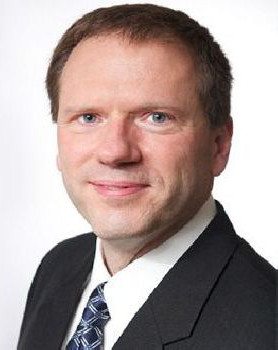 by Brian Viard | Oct. 10 2012