Know China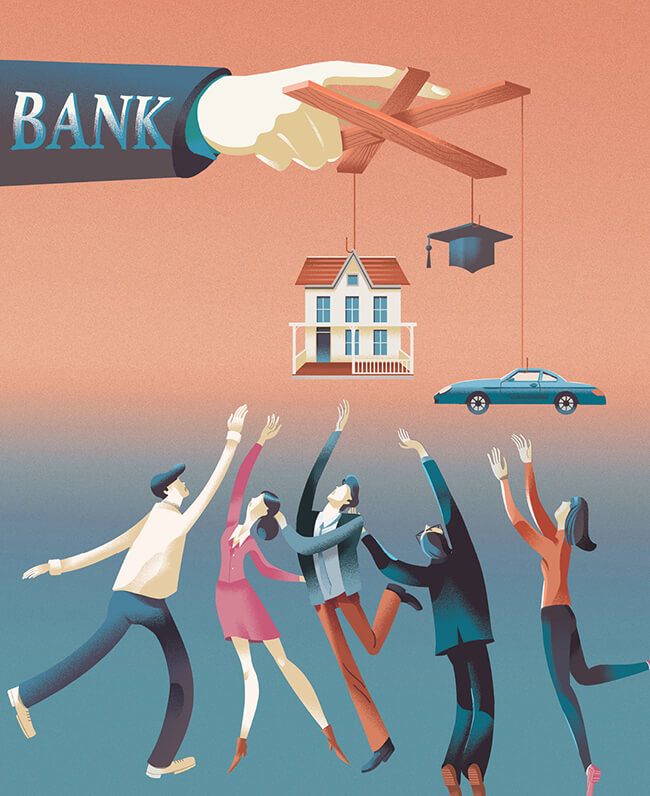 by Douglas Bulloch | Apr. 2 2018
China is counting on the middle class to drive consumption levels higher, yet consumer debt keeps climbing.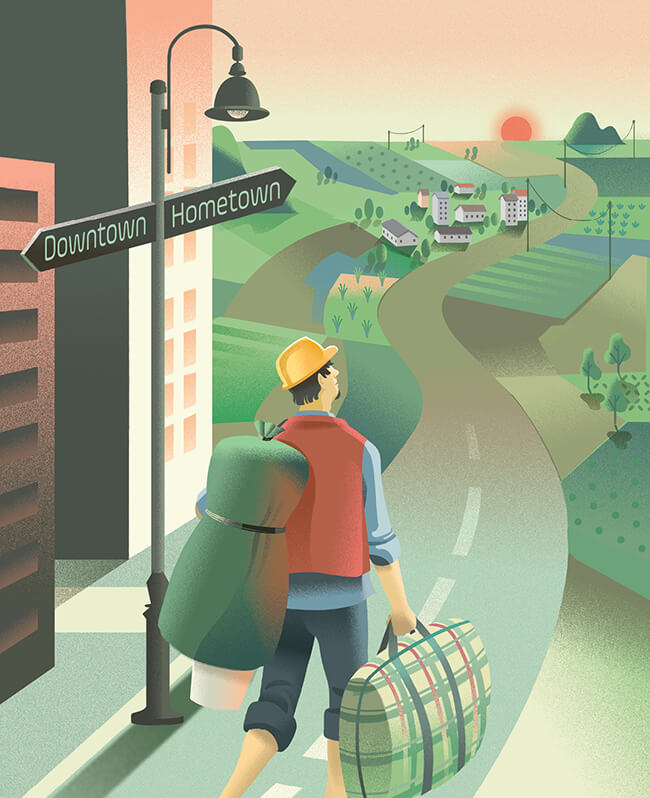 by Dominic Morgan | Mar. 27 2018
Economic changes and government policies are driving millions of China's migrant workers away from the wealthy coastal regions back.
Knowledge Magazine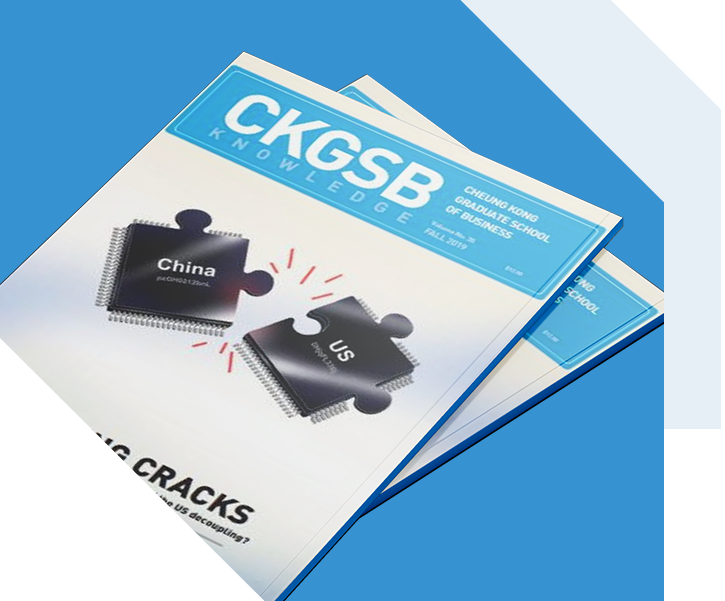 CKGSB Knowledge is the school's quarterly English language publication.
Read
Israeli-American mathematician Robert J. Aumann, the 2005 Nobel Laureate in Economics, is best known for his contributions to Game.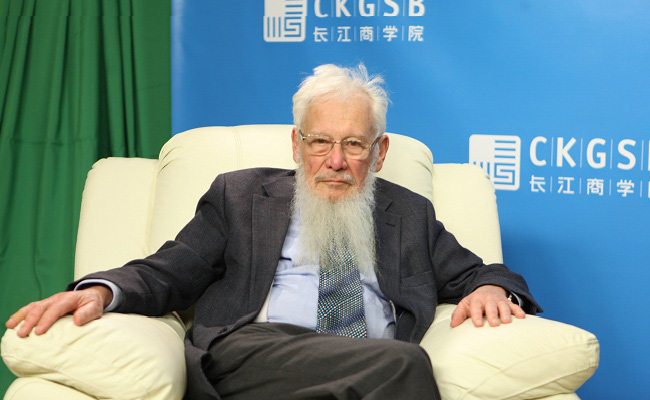 by Mei Jianping | Dec. 12 2012