Know China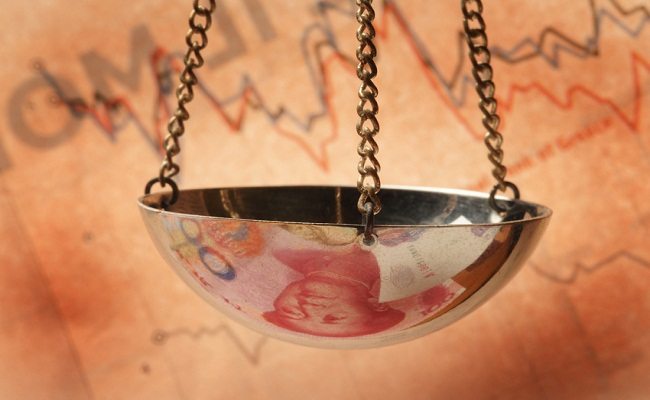 by CKGSB Knowledge | Oct. 16 2017
Although China's official GDP for the first two quarters and industrial growth exceeded expectations, the industrial economy has not.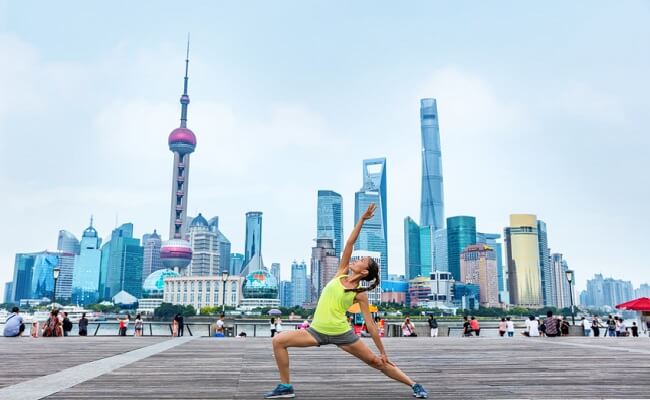 by Deng Yuanyuan and Sun Qianqian | Sep. 27 2017
The wish to be healthier and the benefits that can come of it are boosting the growth of fitness gyms.
Knowledge Magazine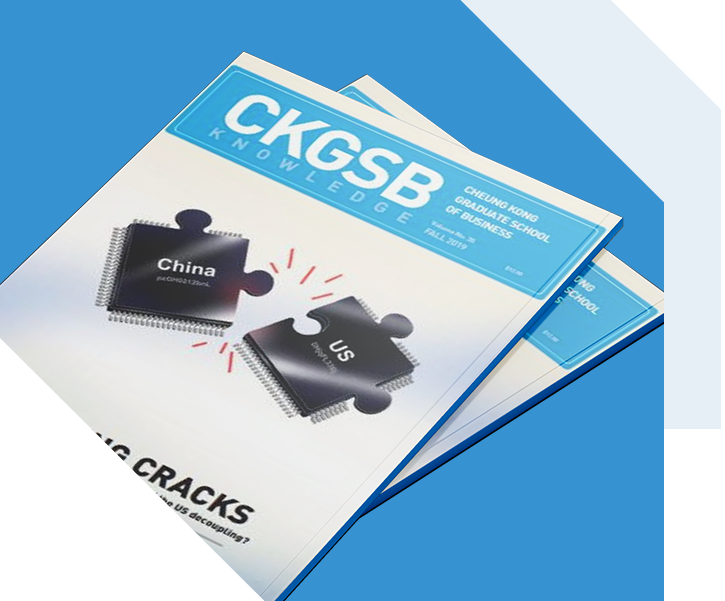 CKGSB Knowledge is the school's quarterly English language publication.
Read
In a high-growth environment, building the right culture is tougher than you think. The third article in our series.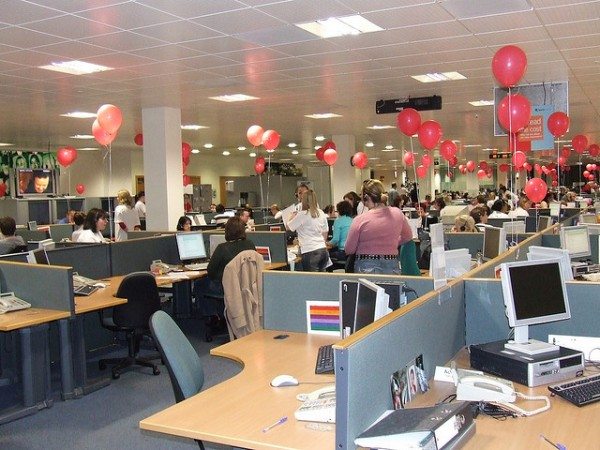 by Bennett Voyles | Nov. 12 2012