Know China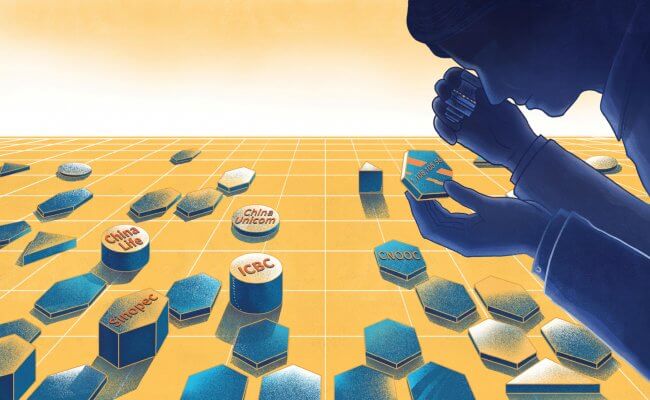 by Tom Nunlist | Nov. 1 2017
For the past few years, China has been pursuing a new and ambitious state-owned enterprise (SOE) reform program. SEOs.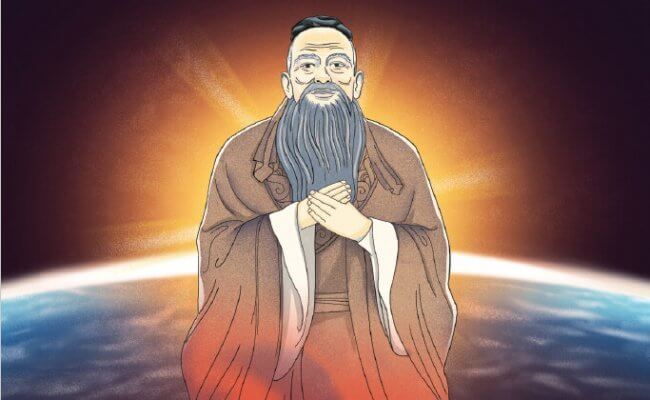 by Zhou Li | Oct. 30 2017
Many developing nations see China as a champion and as an investor. Western countries wish to see China shoulder a.
Knowledge Magazine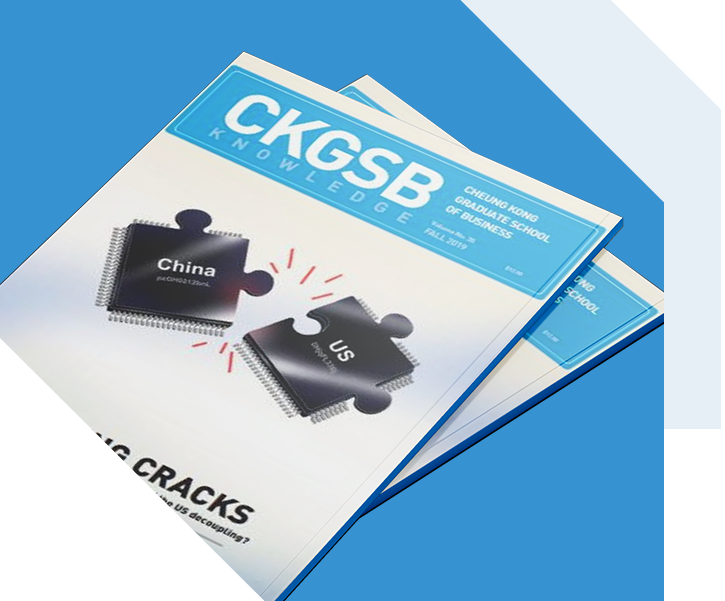 CKGSB Knowledge is the school's quarterly English language publication.
Read
Israeli-American mathematician Robert J. Aumann, the 2005 Nobel Laureate in Economics, is best known for his contributions to Game.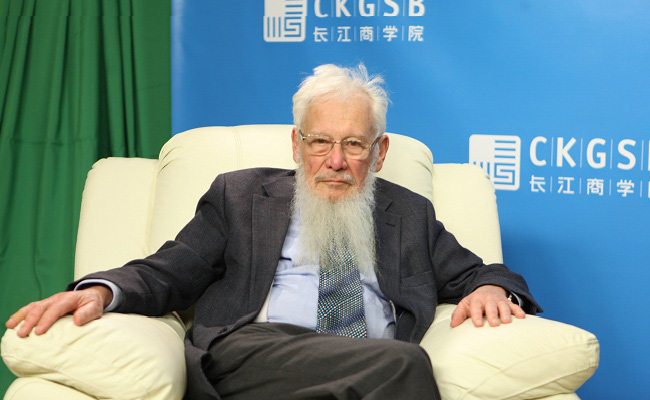 by Mei Jianping | Dec. 12 2012