Know China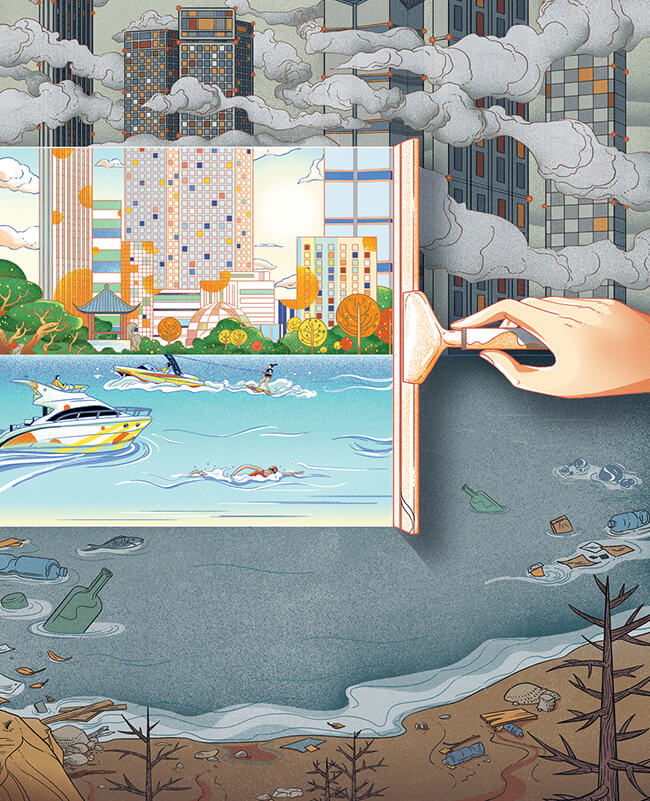 by James Lord | Mar. 15 2018
Decades of breakneck development in China have taken a terrible toll on the air, water, and soil. The good news.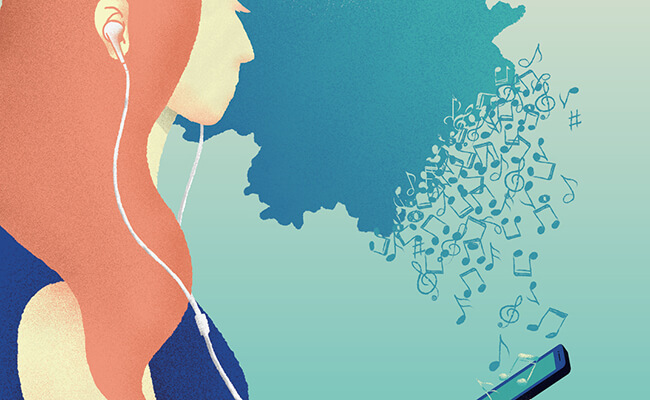 by Erica Martin | Feb. 13 2018
As the world's most populous country, China should have the potential to become the world's most profitable music.
Knowledge Magazine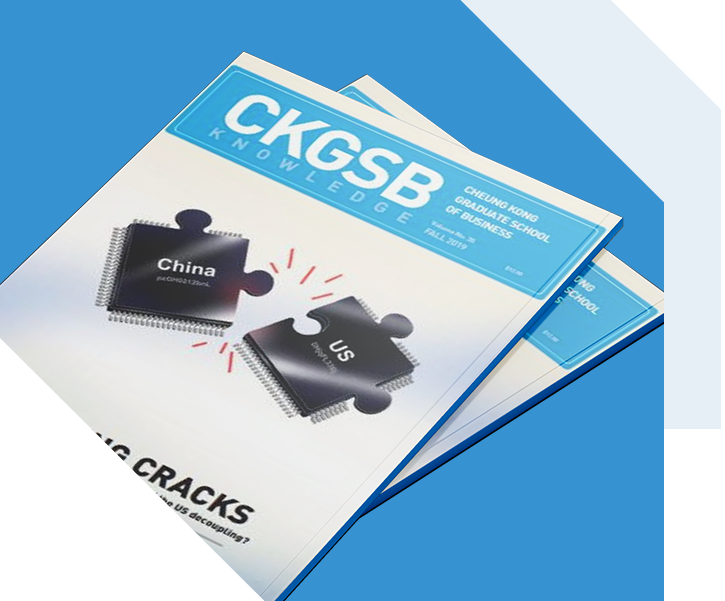 CKGSB Knowledge is the school's quarterly English language publication.
Read
During Chinese New Year, hordes of travelers rush to tourist attractions. What casues this annual influx and how can overcrowding.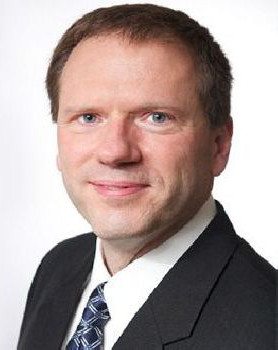 by Brian Viard | Feb. 27 2013