Know China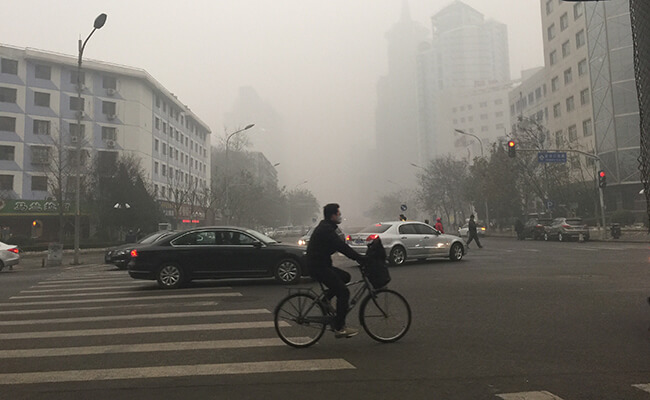 by Liu Sha | Apr. 13 2018
We all know that air pollution is bad for our health. But what is often overlooked is that high pollution.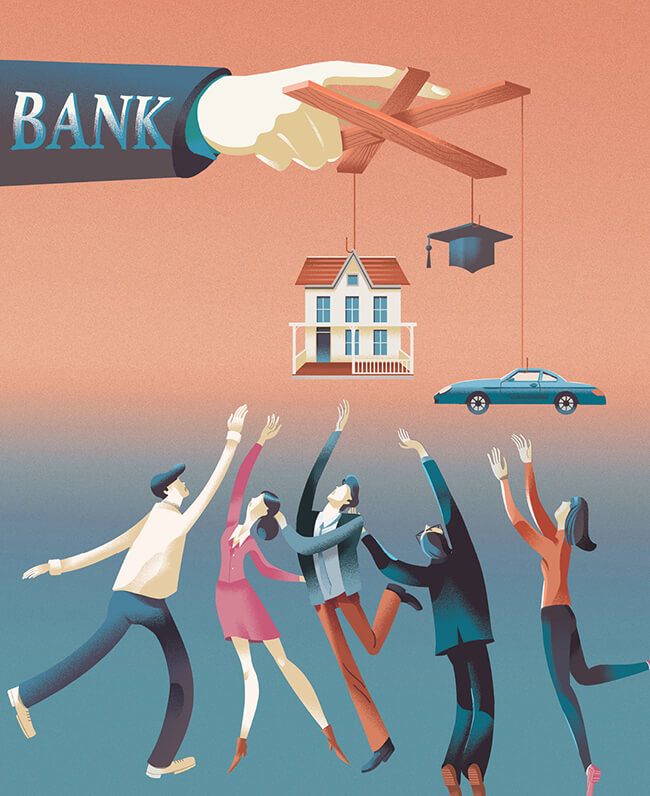 by Douglas Bulloch | Apr. 2 2018
China is counting on the middle class to drive consumption levels higher, yet consumer debt keeps climbing.
Knowledge Magazine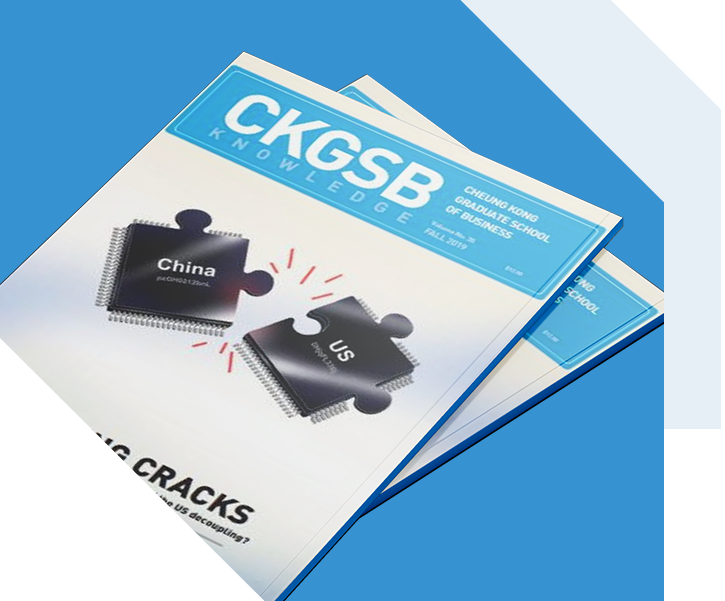 CKGSB Knowledge is the school's quarterly English language publication.
Read
Will the rise of e-commerce and "showrooming" kill traditional retail? Brick and mortar retail once felt fairly brick-like.
by Bennett Voyles | May. 15 2013