Know China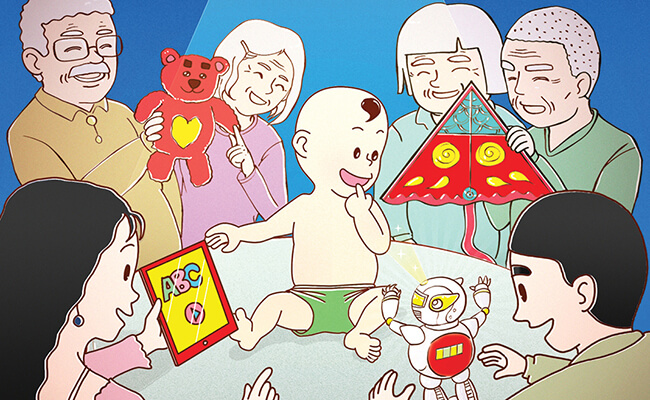 by Helen Roxburgh | Apr. 24 2018
Chinese parents today are willing to spend more than their parents' generation were to make their children smile. Retail sales.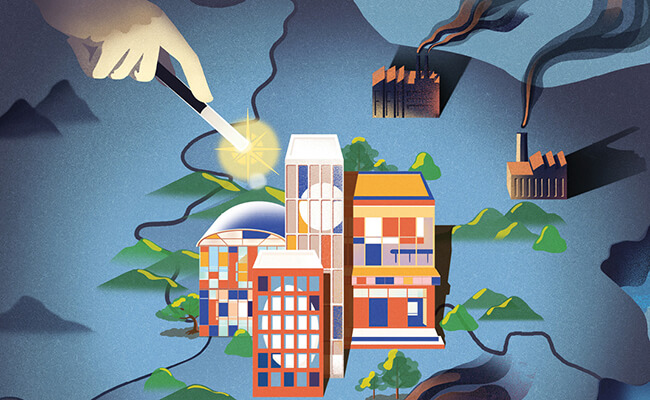 by Jeffrey Craig | Apr. 17 2018
China's once-mighty industrial heartland in the Northeast, or Dongbei, has fallen on hard times in recent years. Could.
Knowledge Magazine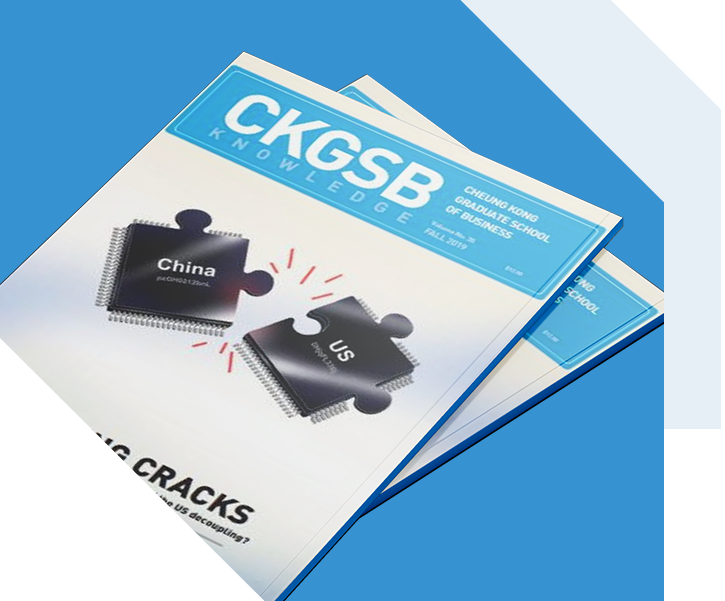 CKGSB Knowledge is the school's quarterly English language publication.
Read
In mid-July, the city of Jiangmen in Guangdong province staged one of the largest demonstrations in recent years to.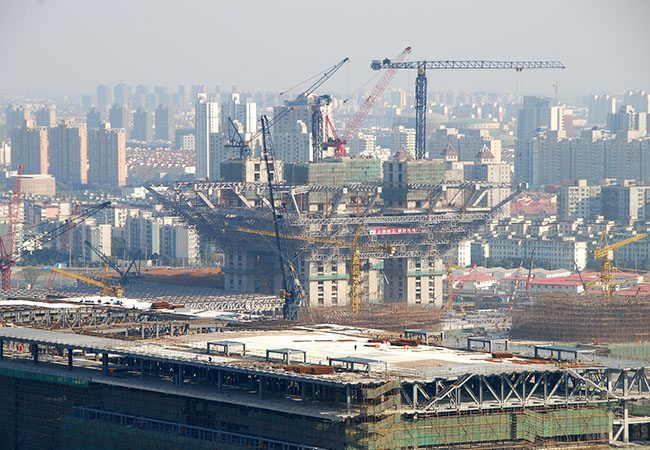 by Anson Wong | Aug. 1 2013