Know China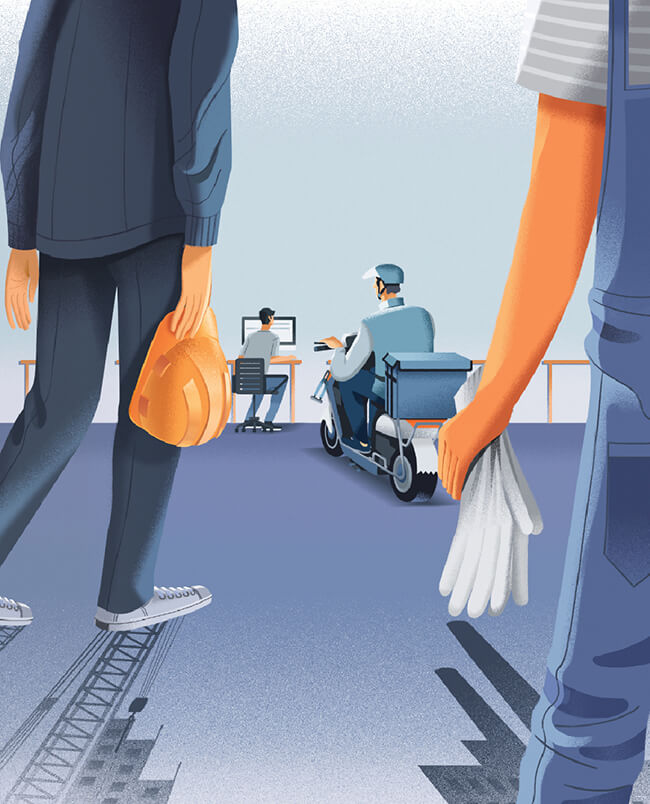 by James Lord | Aug. 13 2018
While some manufacturers are embracing automation, many are reluctant to invest in expensive equipment.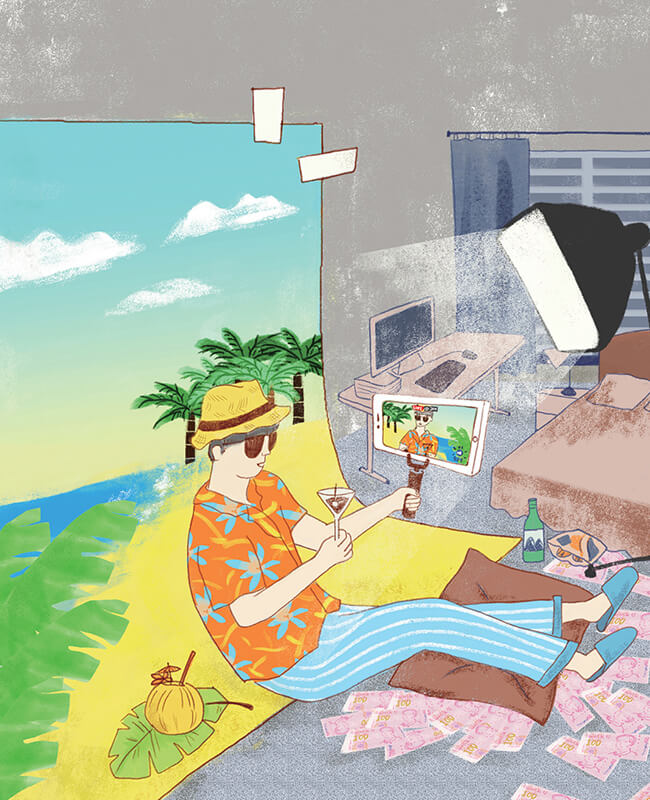 by Helen Roxburgh | Jun. 4 2018
Becoming a movie star isn't attractive anymore. For many young netizens in China, online stardom is the ultimate dream.
Knowledge Magazine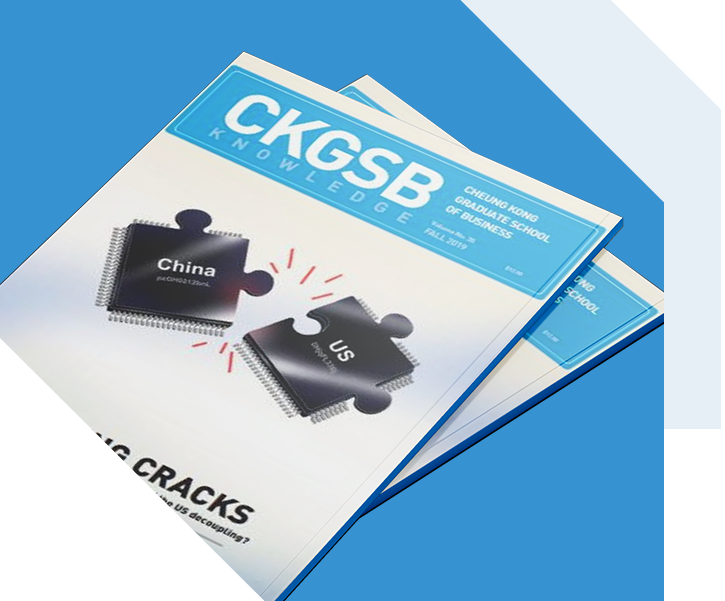 CKGSB Knowledge is the school's quarterly English language publication.
Read
Is counterfeiting always bad? China is undoubtedly the world's biggest market for counterfeit products. From fake Louis Vuitton bags.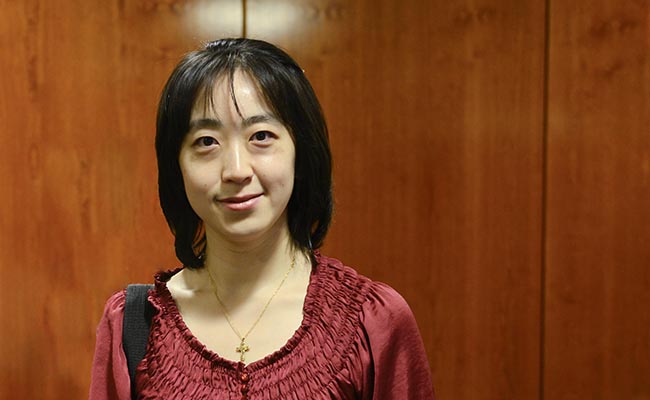 by Neelima Mahajan | Nov. 18 2013