Know China
by Matthew Fulco | Aug. 21 2018
Chile's Atacama Desert is one of the most inhospitable places on earth. Situated 2,300 meters above sea level.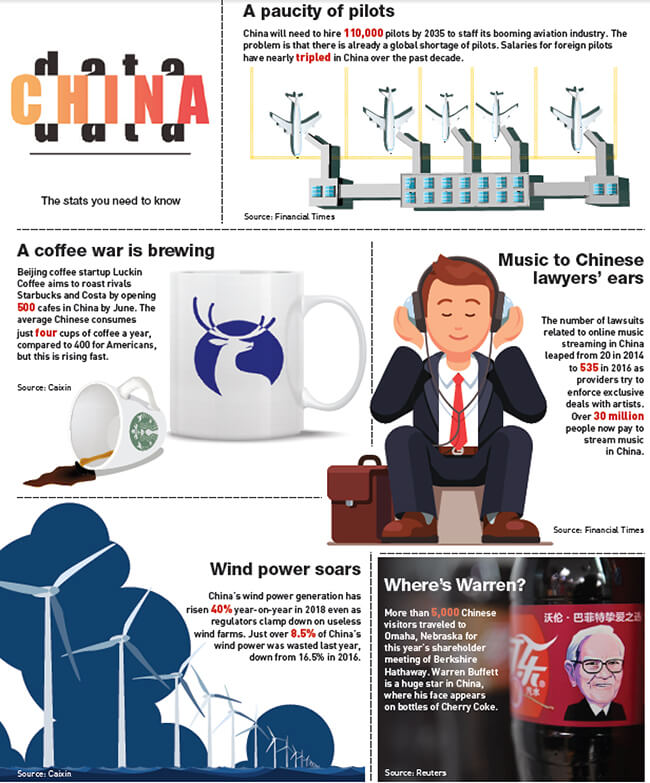 by CKGSB Knowledge | Aug. 15 2018
China posted its first overall quarterly current account deficit in 17 years in the second quarter of 2018 as growth.
Knowledge Magazine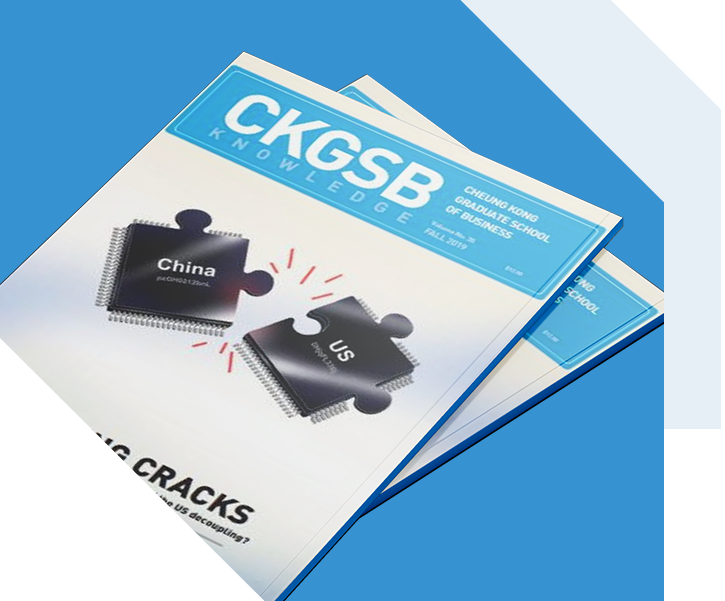 CKGSB Knowledge is the school's quarterly English language publication.
Read
The World Trade Organization's Bali deal is likely to boost China's economy tremendously. Here's how. Eighteen.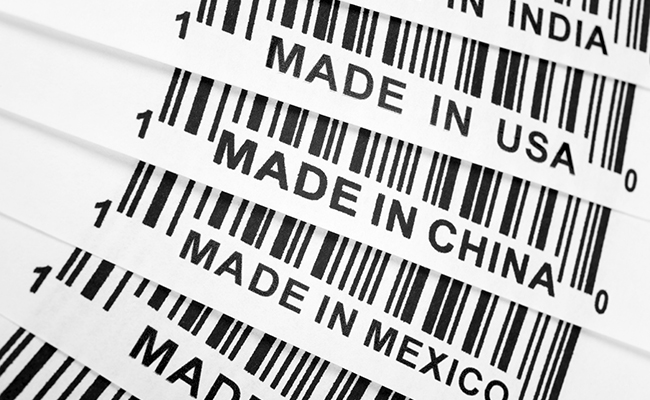 by Bennett Voyles | Dec. 19 2013