Know China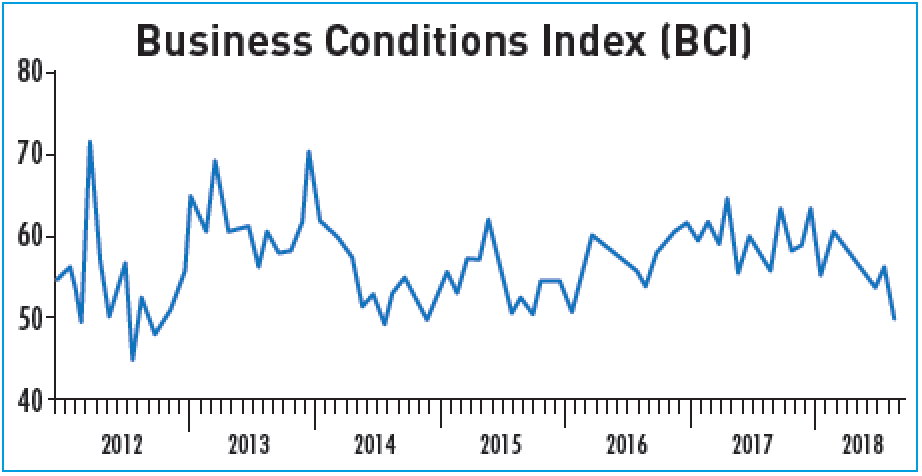 by CKGSB | Nov. 19 2018
In October, the CKGSB Business Conditions Index (BCI) dropped slightly from the worst reading to date in September, from 41.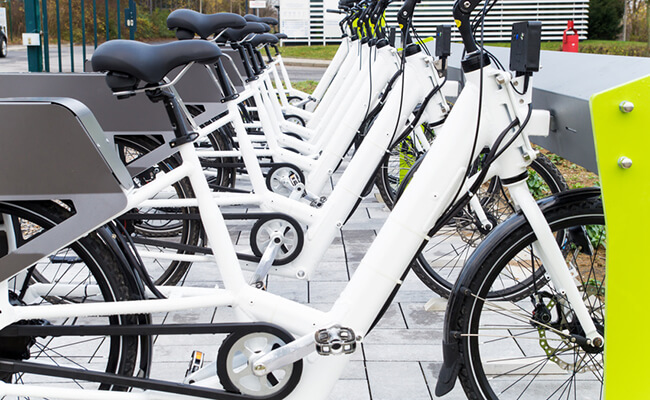 by Bennett Voyles | Nov. 14 2018
Sometimes, a major innovation starts at the top of a market and works down—think of Tesla's electric sports.
Knowledge Magazine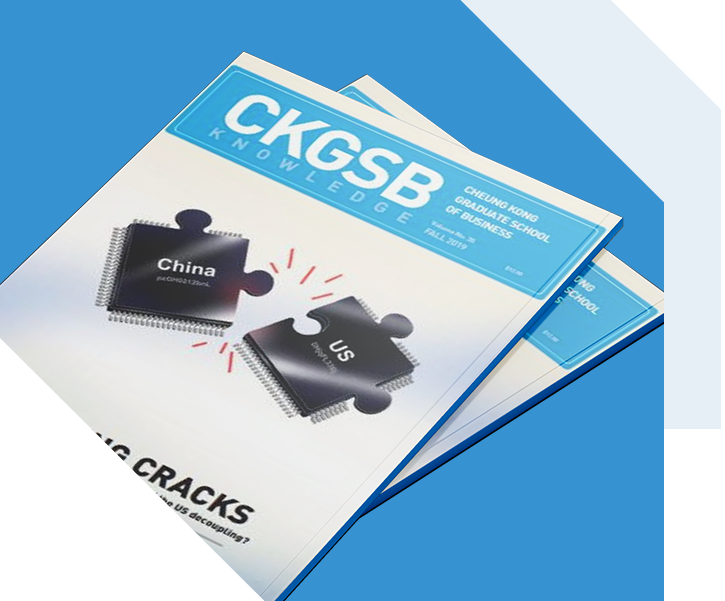 CKGSB Knowledge is the school's quarterly English language publication.
Read
According to former Morgan Stanley Asia Chairman Stephen Roach, China is transitioning to a more stable economic model with a.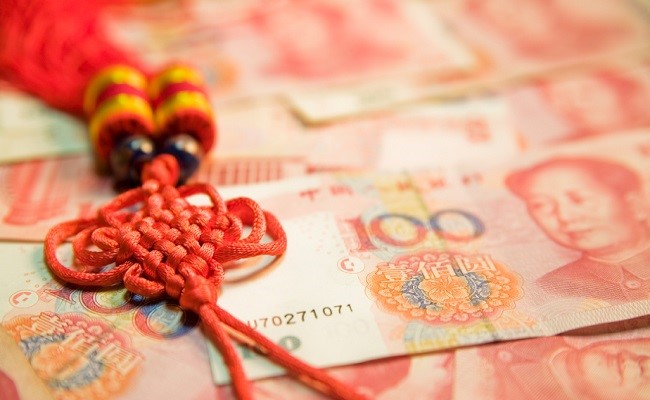 by Major Tian | Apr. 3 2014