Know China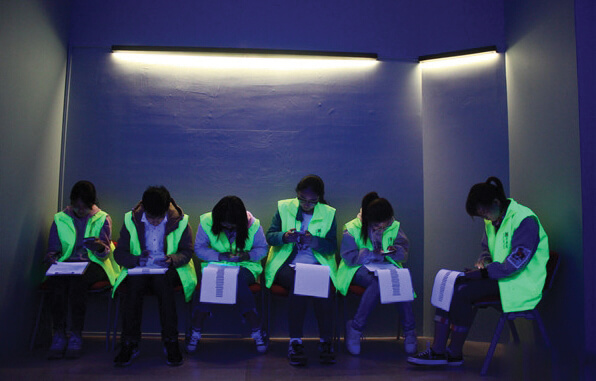 by Mark Andrews | Jan. 3 2019
Online data theft is rife in China, but things may change.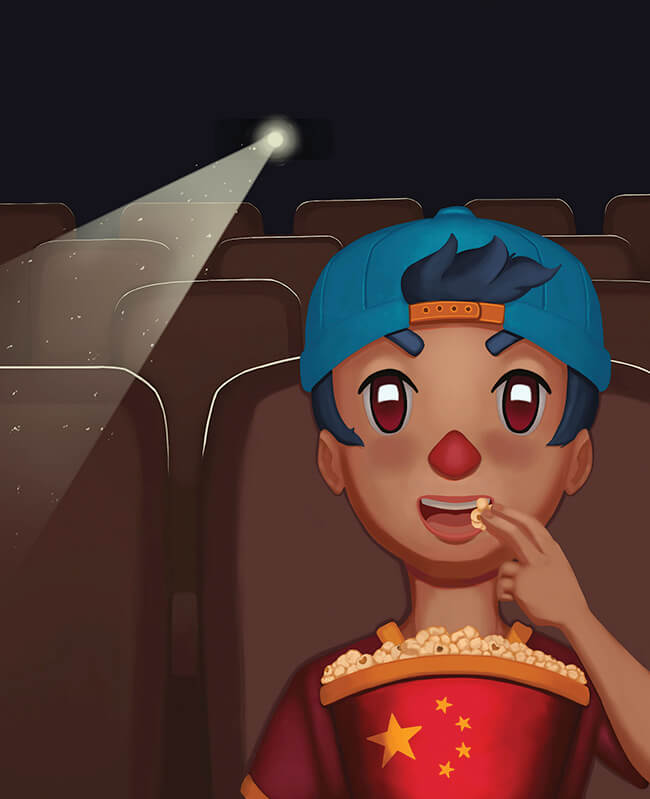 by Lu-Hai Liang | Dec. 26 2018
Hollywood is making more money in China's booming film market than ever.
Knowledge Magazine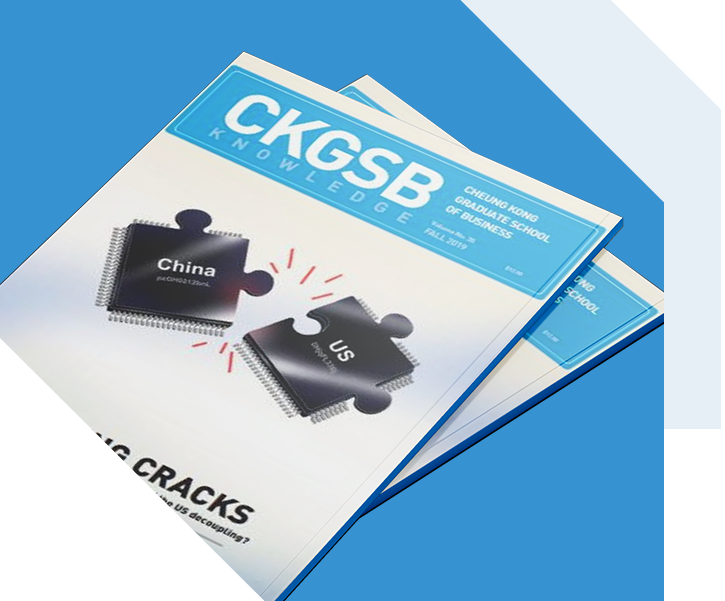 CKGSB Knowledge is the school's quarterly English language publication.
Read
The week that was: Government eases regulation on foreign investment in China's healthcare sector; Alibaba picks up a.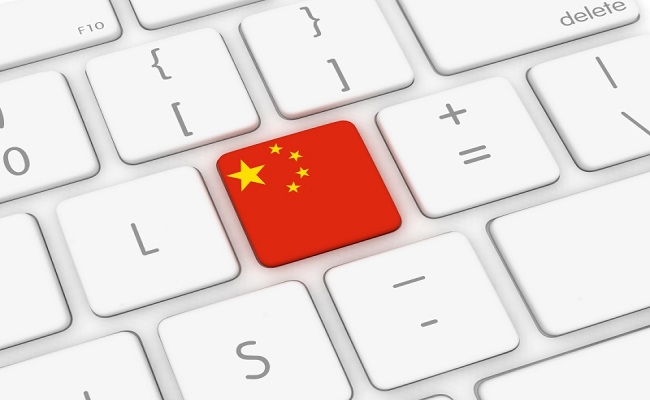 by Neelima Mahajan | May. 30 2014