Know China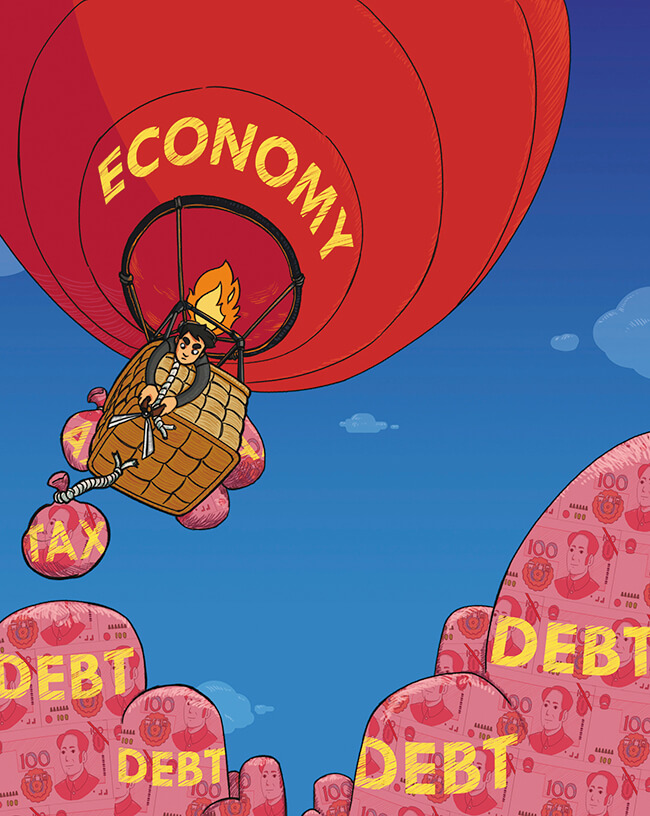 by Colin Peebles Christensen | Jun. 28 2019
China's economy seems to be slowing faster than the government would like, and US trade war tariffs are just.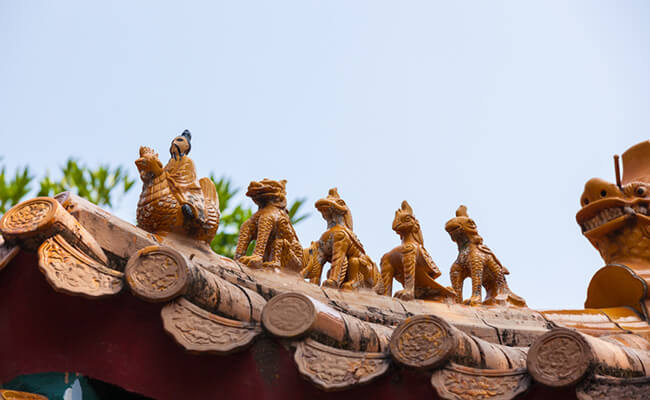 by Bennett Voyles | Jun. 27 2019
People have been making art in China for at least 4000 years, but the modern era of China's art.
Knowledge Magazine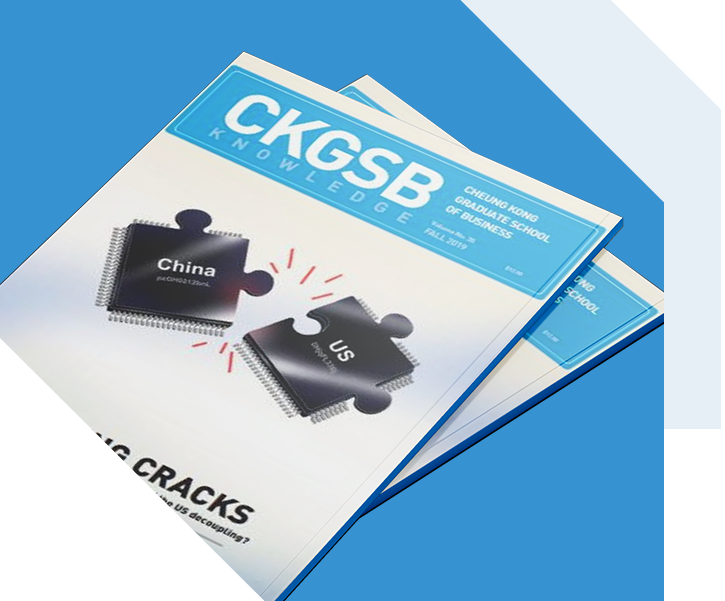 CKGSB Knowledge is the school's quarterly English language publication.
Read
Germany is the football world champion. What can companies learn from the success of the German soccer team? Hermann Simon.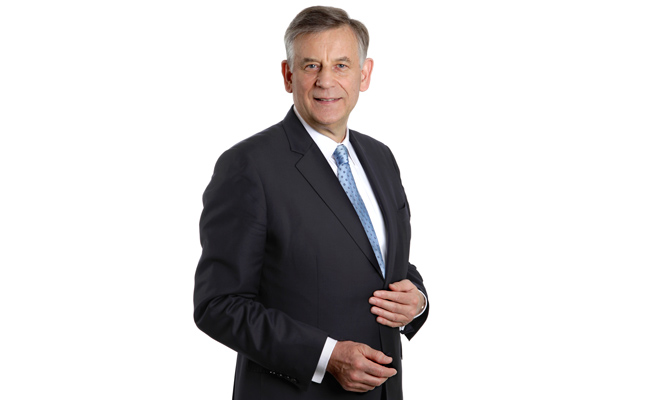 by Hermann Simon | Sep. 17 2014