Know China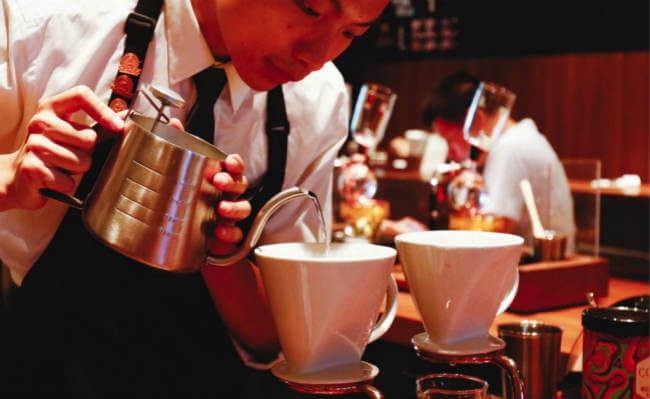 by Mark Andrews | Dec. 1 2019
Starbucks had coffee lovers in China's main cities wrapped up until Luckin arrived.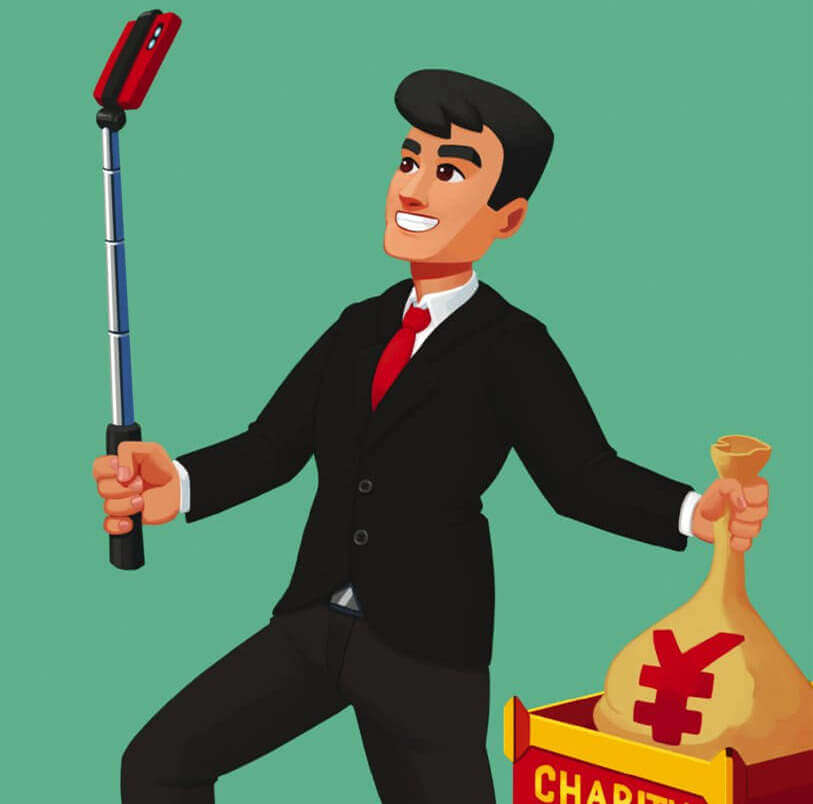 by Mable-Ann Chang | Oct. 25 2019
Philanthropy has taken a firm hold amongst middle-class urban residents in China, especially through CKSGB's Social Innovation programs.
Knowledge Magazine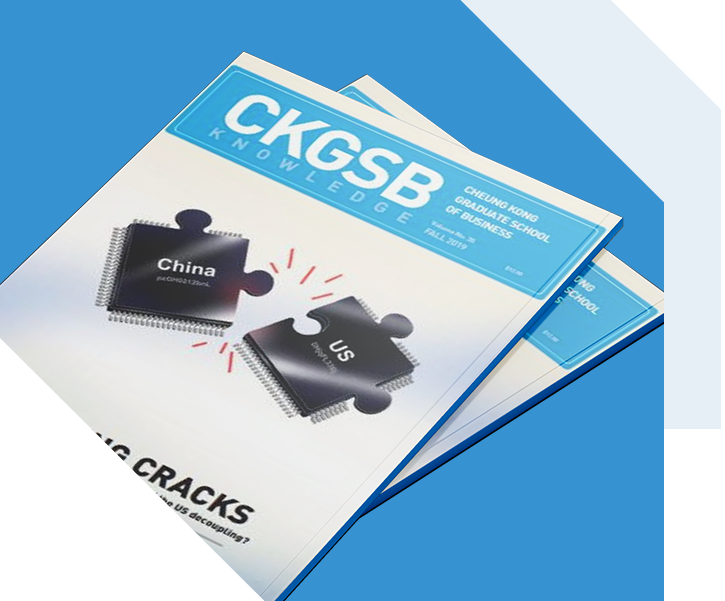 CKGSB Knowledge is the school's quarterly English language publication.
Read
A quick guide to some of the hottest topics that came up during the 2015 Lianghui, the two annual meetings.

by Li Hui | Mar. 10 2015