Know China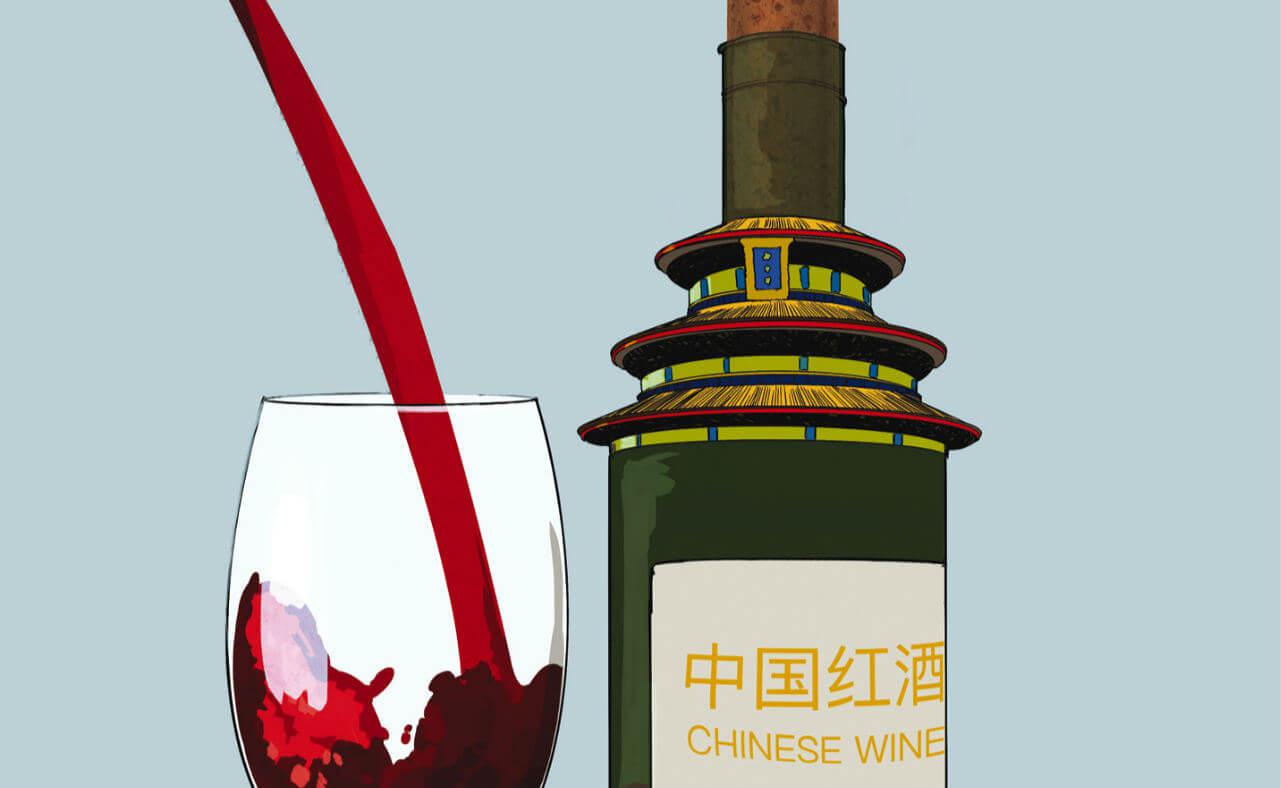 by Mable-Ann Chang | Jul. 17 2020
The demand for wine among Chinese consumers is growing, creating an opportunity for wineries in the country.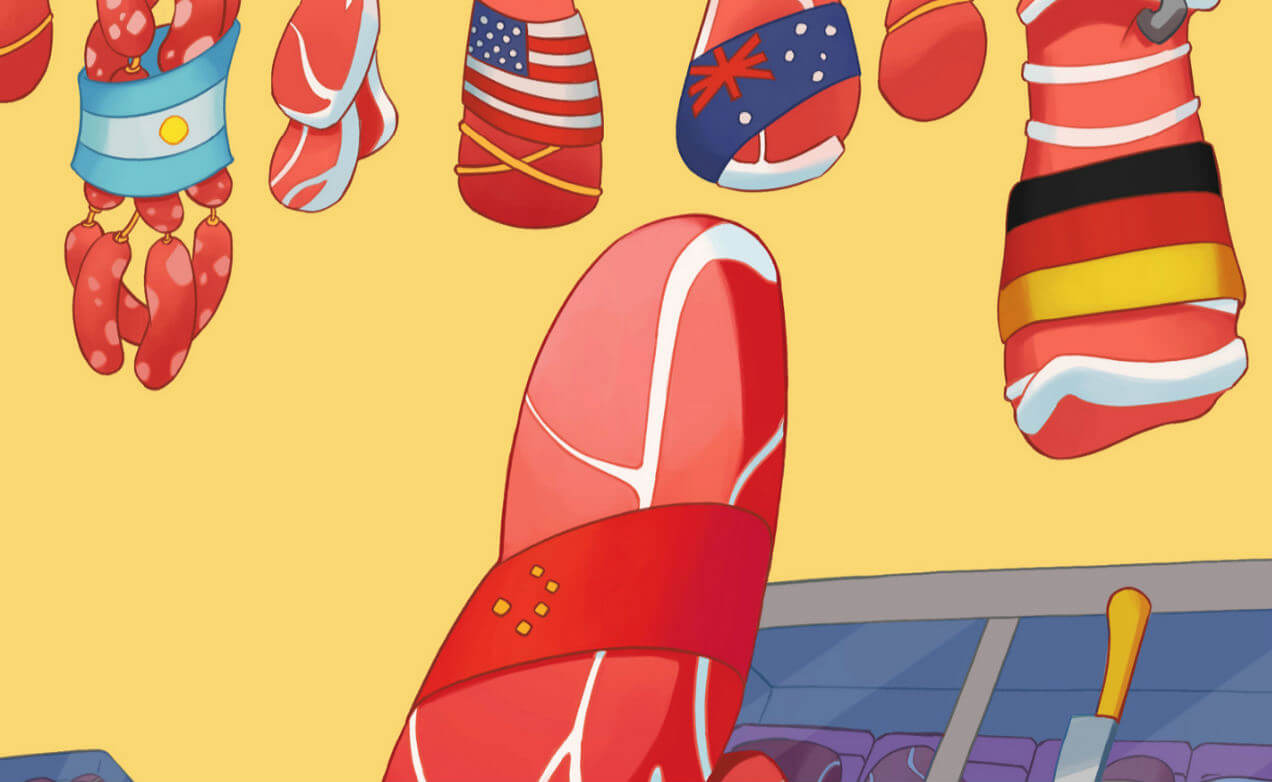 by Colin Peebles Christensen | Jun. 17 2020
The African swine flu presented significant challenges for the world's top consumer of pork.
Knowledge Magazine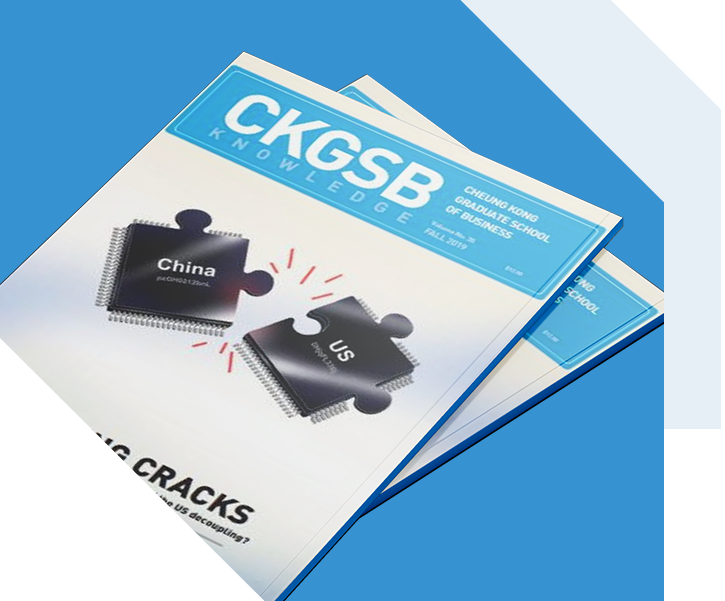 CKGSB Knowledge is the school's quarterly English language publication.
Read
Theme parks in China are in take-off mode once again, but could some be heading for a big drop.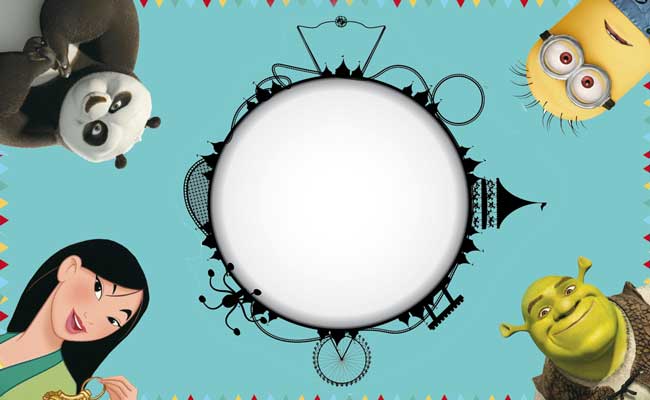 by Hudson Lockett | Aug. 4 2015