Know China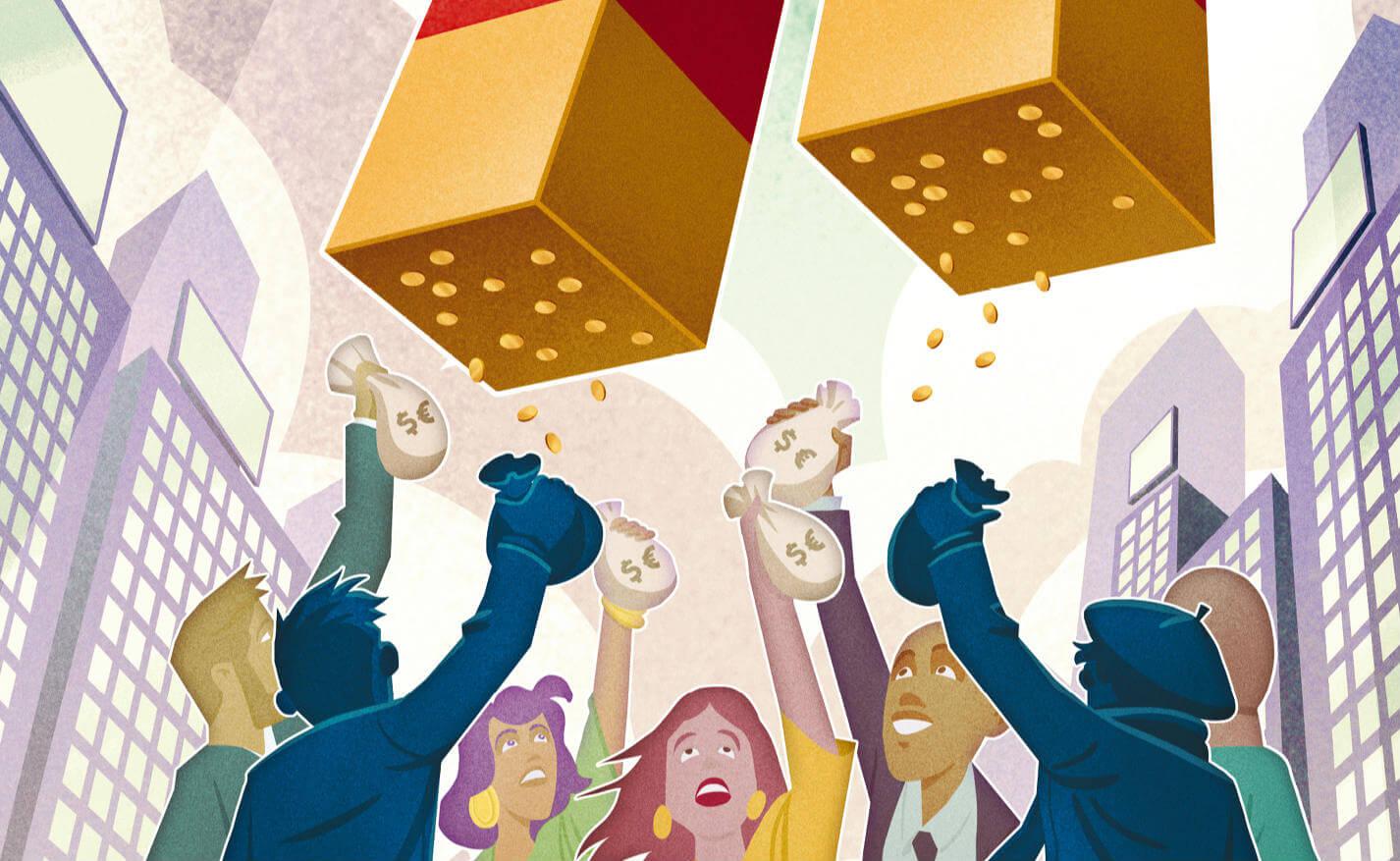 by Jens Kastner | Aug. 10 2020
China is opening up key sectors to foreign companies in the hopes of raising the possibility of further foreign investment.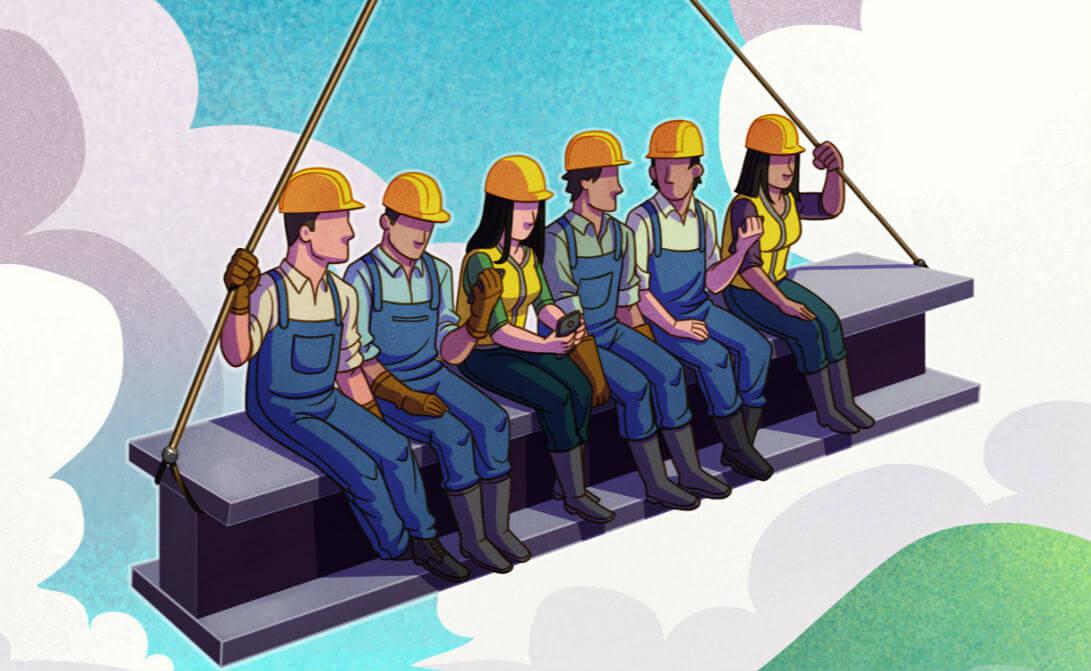 by Crystal Reid | Aug. 5 2020
With the growth of China's economy came a host of new jobs, raising millions of people out of poverty.
Knowledge Magazine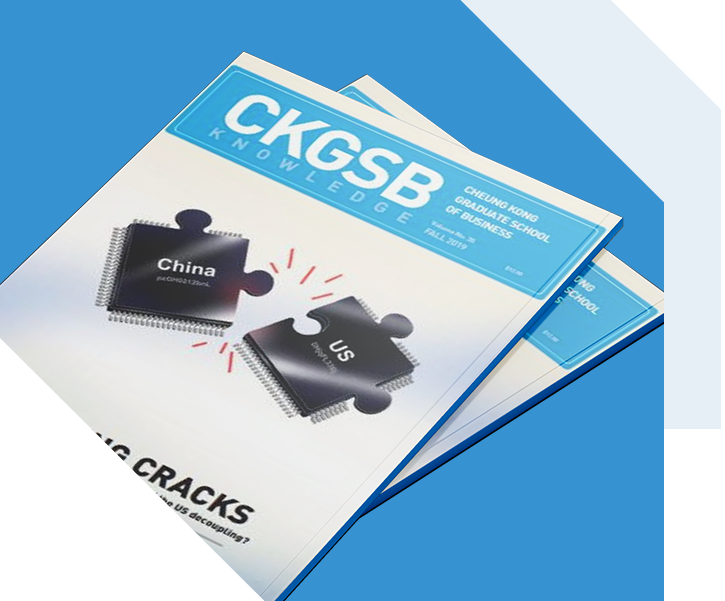 CKGSB Knowledge is the school's quarterly English language publication.
Read
Slow growth in the Chinese economy will put pressure on local governments' ability to repay their debts.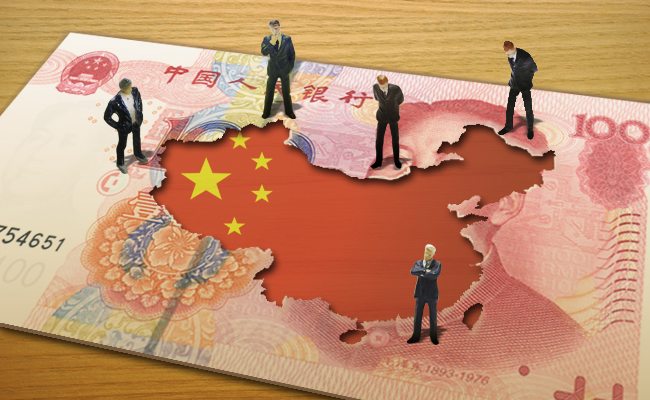 by Major | Aug. 31 2015