Know China

by Min Yan, Xinyi Fan | Nov. 24 2020
An MBA field study by Min Yan, a case researcher at CKGSB, under the guidance of Professor Xinyu Fan.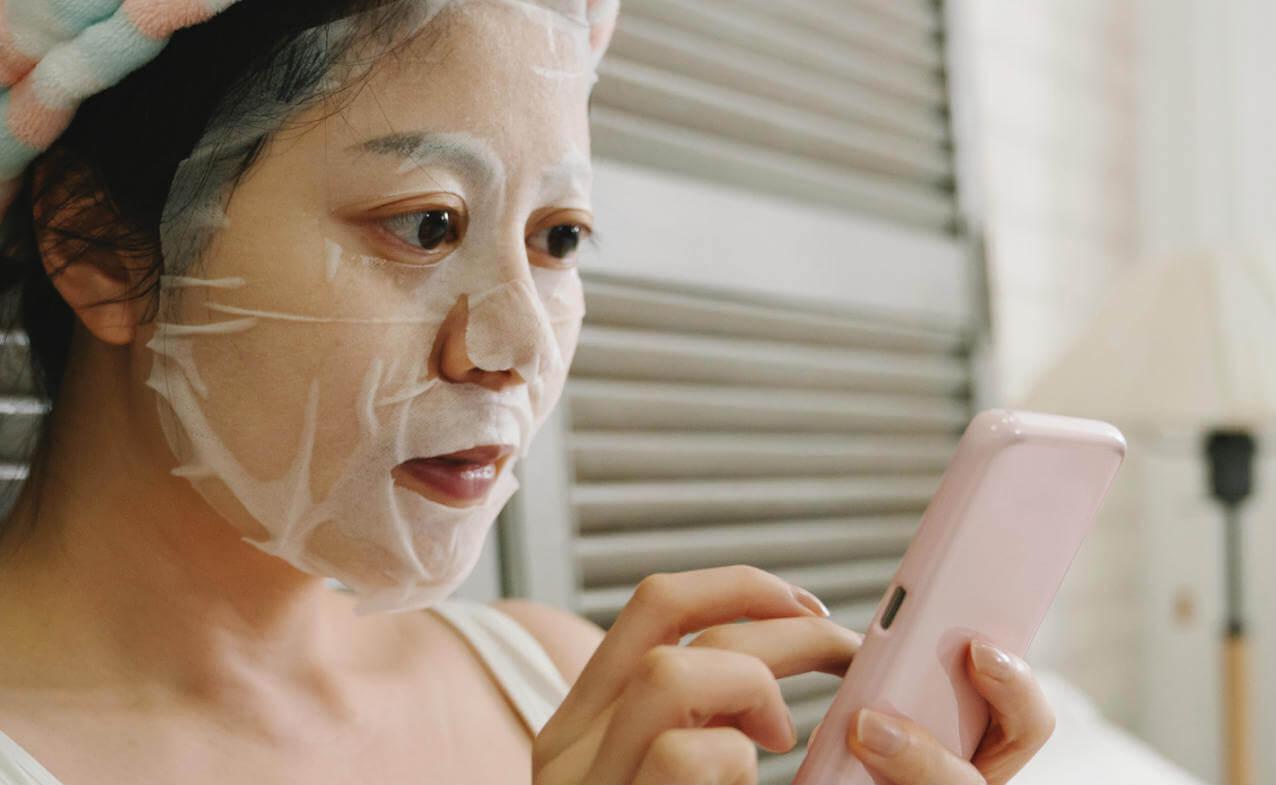 by Mable-Ann Chang | Nov. 24 2020
The second largest market for cosmetic products in the world is rapidly changing.
Knowledge Magazine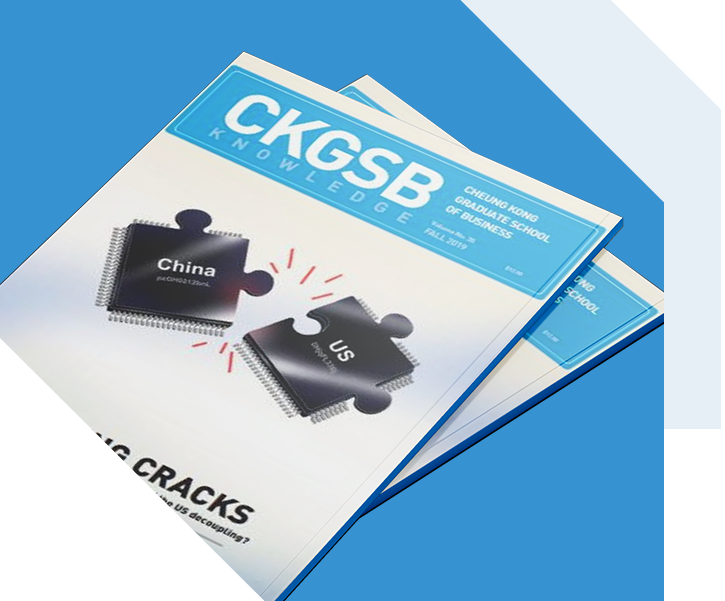 CKGSB Knowledge is the school's quarterly English language publication.
Read
Each year Alibaba breaks a new record on Singles Day, the 24-hour online shopping extravaganza that has now become.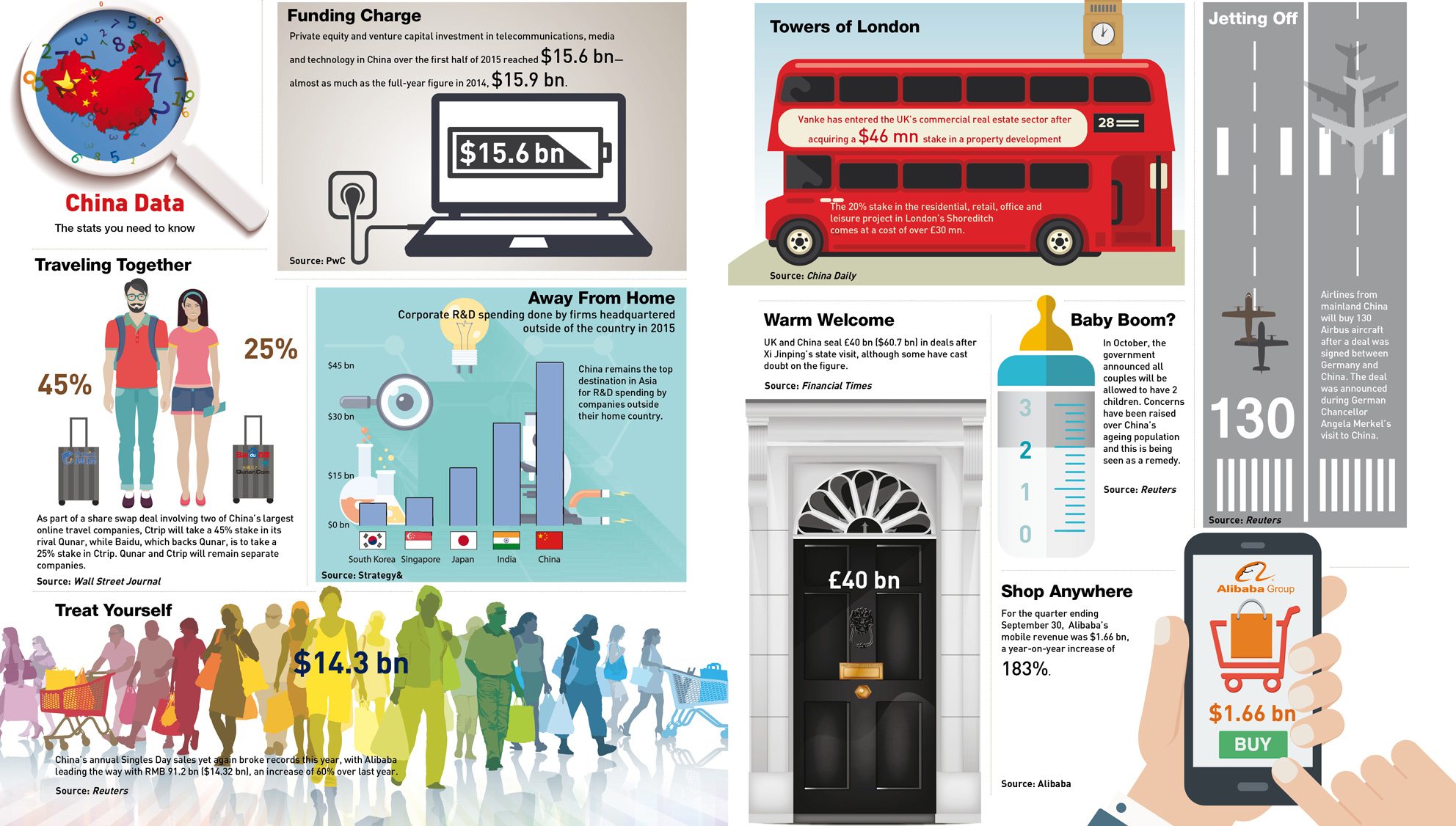 by CKGSB Knowledge | Dec. 9 2015