Know China
by Faye Bradley | Mar. 16 2021
China's wellness market is seeing huge growth in China, but Chinese people have different notions of what wellness means.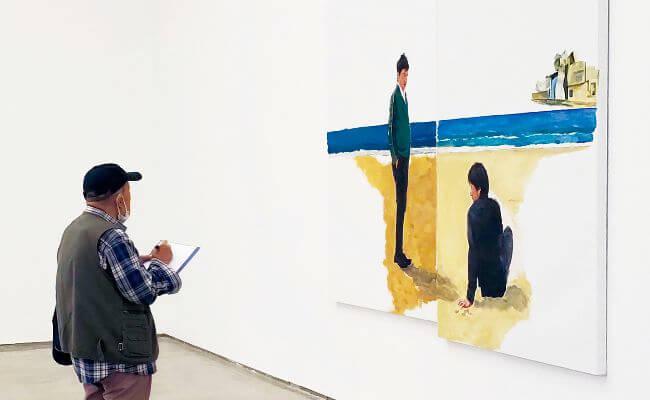 by Crystal Wilde | Mar. 15 2021
China's still-young art market has huge potential.
Knowledge Magazine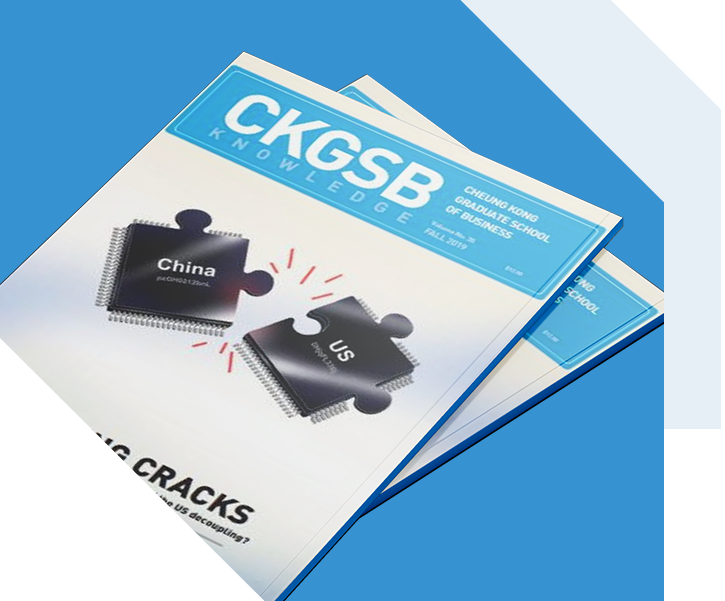 CKGSB Knowledge is the school's quarterly English language publication.
Read
In China second hand is the latest in thing. Perceptions of greater acceptance for gently used goods is reflected in.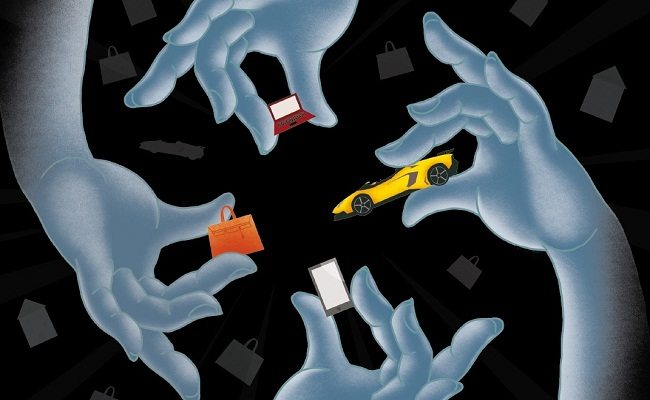 by Hudson Lockett | Apr. 19 2016