Know China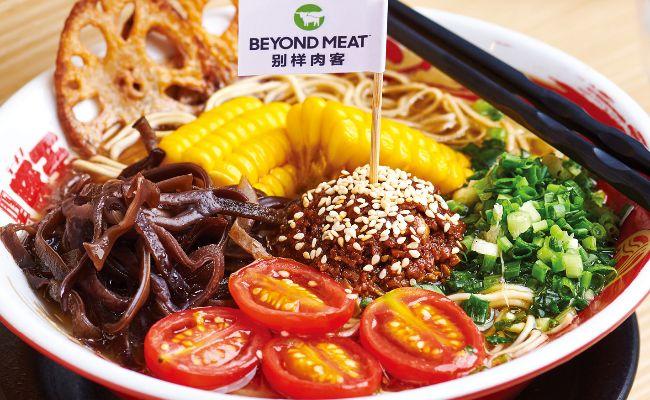 by Mark Andrews | Jun. 15 2021
Concerns about the environment are triggering fundamental changes in eating habits among consumers.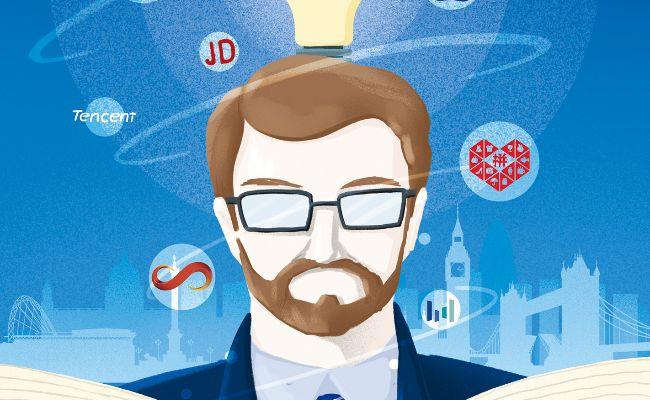 by Colin Peebles Christensen | Jun. 4 2021
China is shifting fast from being a source of copycat goods to a source of business inspiration.
Knowledge Magazine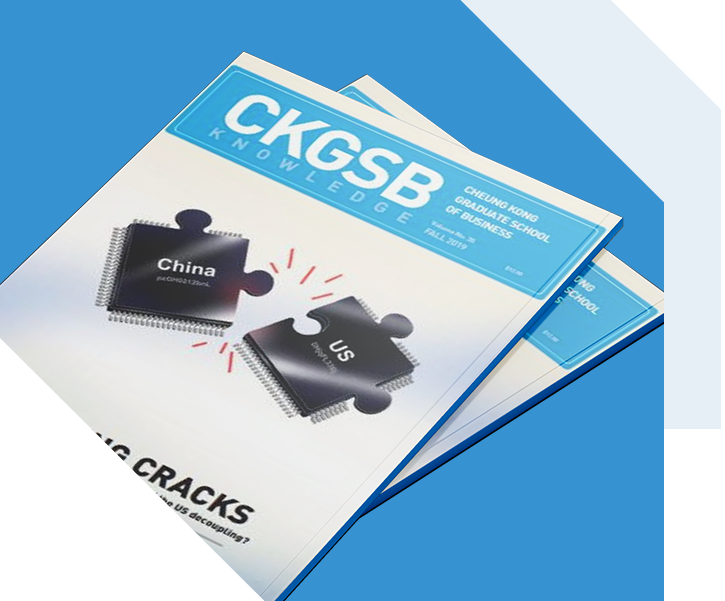 CKGSB Knowledge is the school's quarterly English language publication.
Read
Didi Chuxing's battes in China are far from over.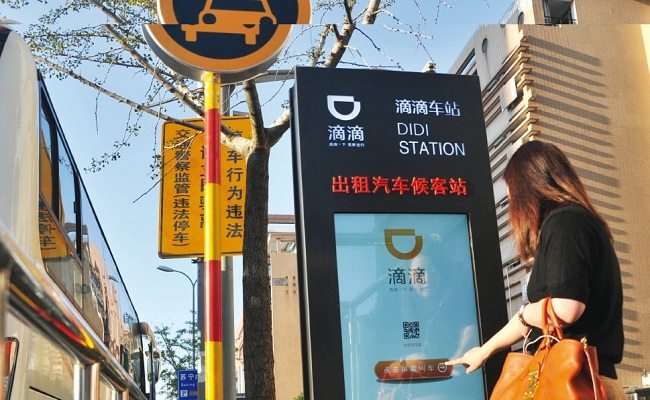 by Liu Sha | Dec. 8 2016