Know China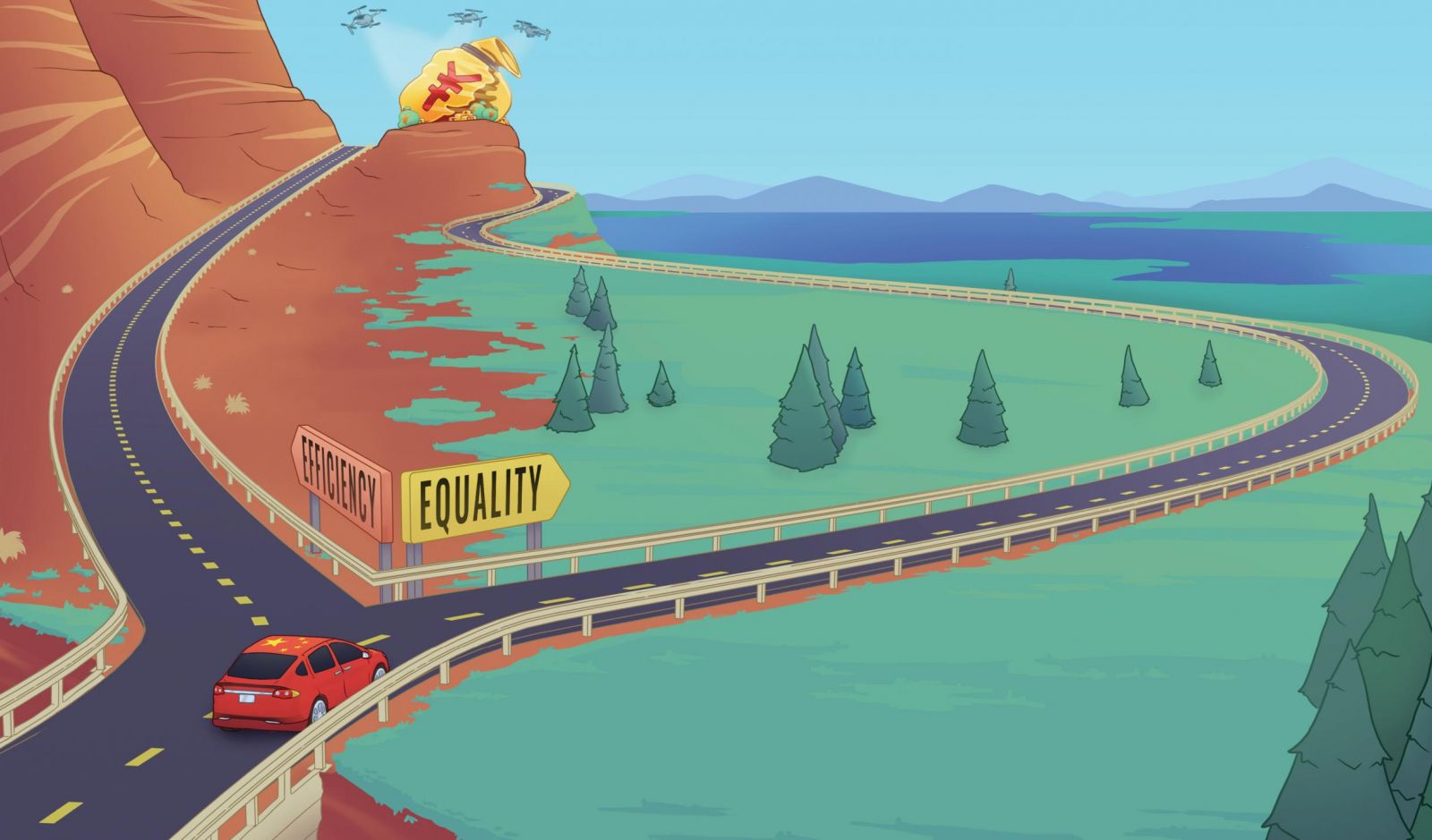 by SHI Weijun | Oct. 1 2021
China has grown at an unrivaled speed over the past few decades, and the new direction of slower growth and.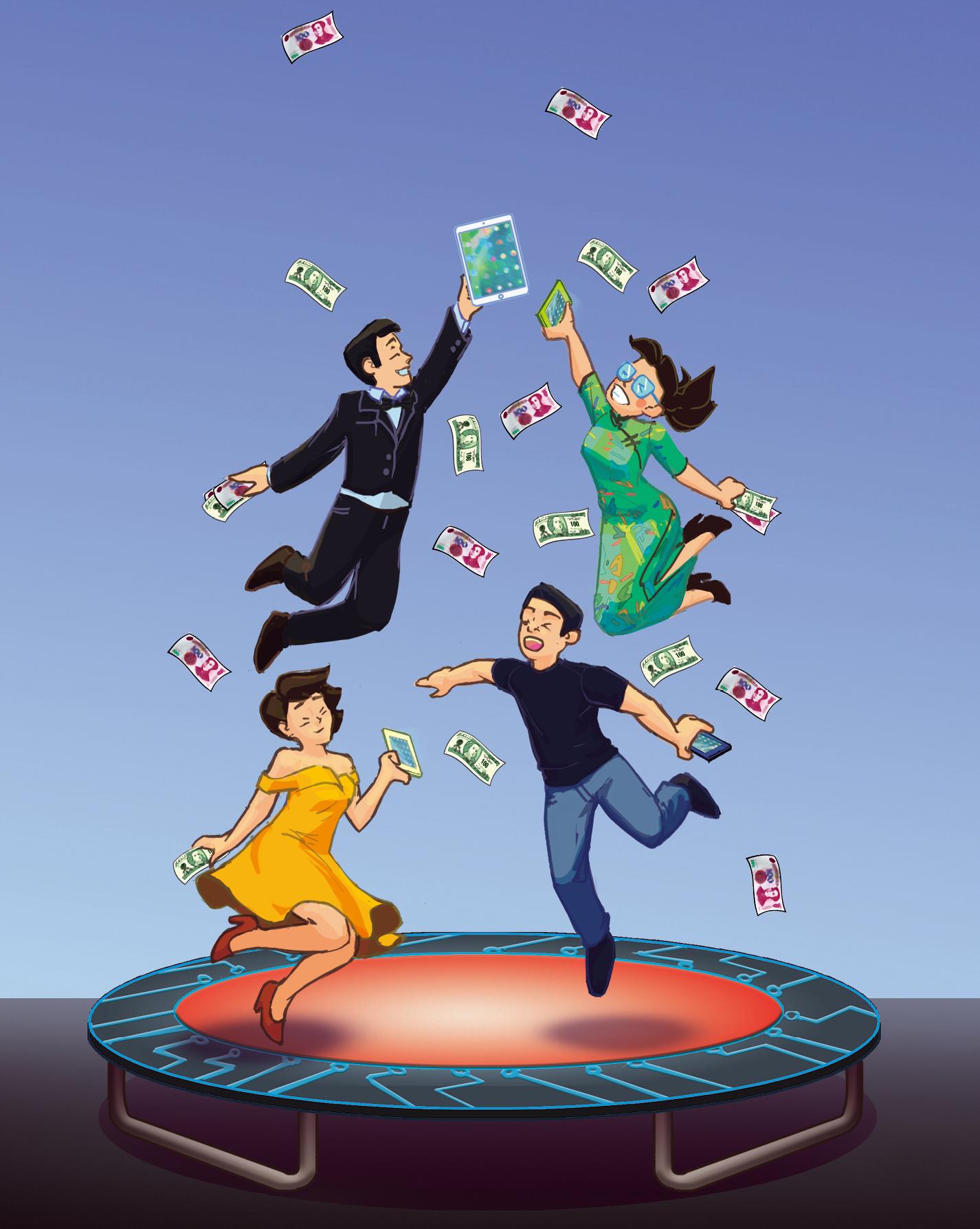 by Faye Bradley | Sep. 23 2021
Becoming a billionaire in China is eminently possible, but maintaining a top spot is becoming increasingly difficult.
Knowledge Magazine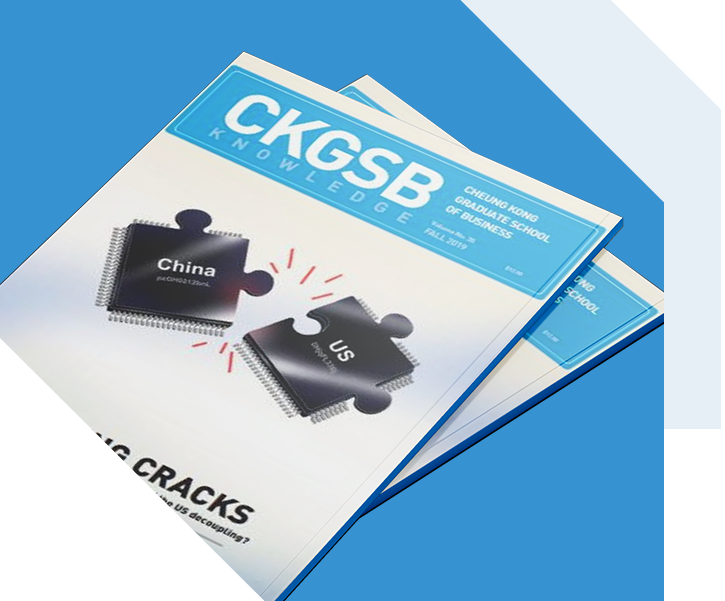 CKGSB Knowledge is the school's quarterly English language publication.
Read
Predicting China's future is hard given its size, history and complexity of population, but it's easy to share.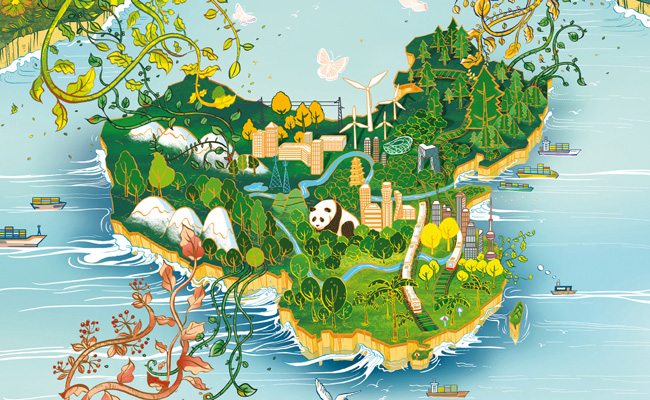 by Tom Nunlist | May. 24 2017