Know China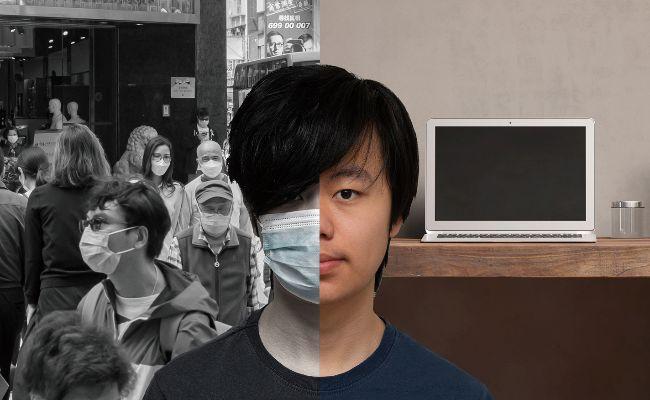 by Shi Weijun | May. 26 2021
The way China powered its way out of the economic crisis was impressive, but the rebound comes with caveats.
by Faye Bradley | Mar. 16 2021
China's wellness market is seeing huge growth in China, but Chinese people have different notions of what wellness means.
Knowledge Magazine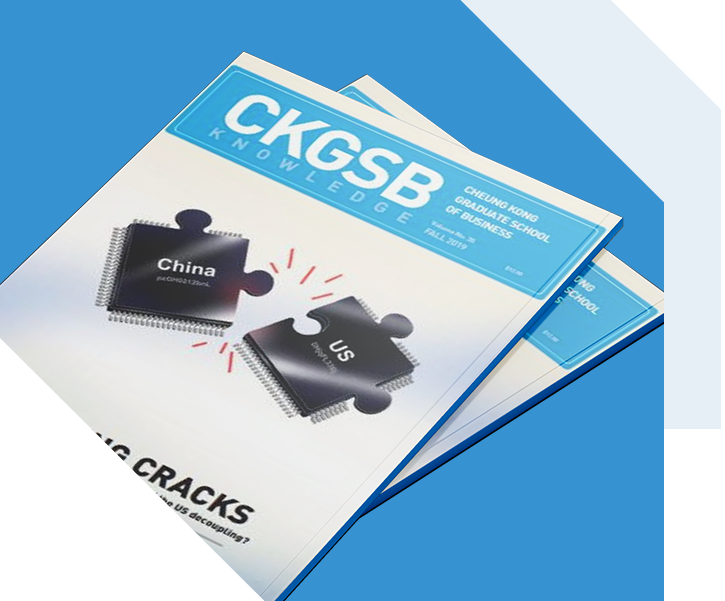 CKGSB Knowledge is the school's quarterly English language publication.
Read
Debt is a ticking-time bomb for the Chinese economy. In the past three years central government stopped local governments.
by LiuSha | Mar. 15 2017