Joint Ventures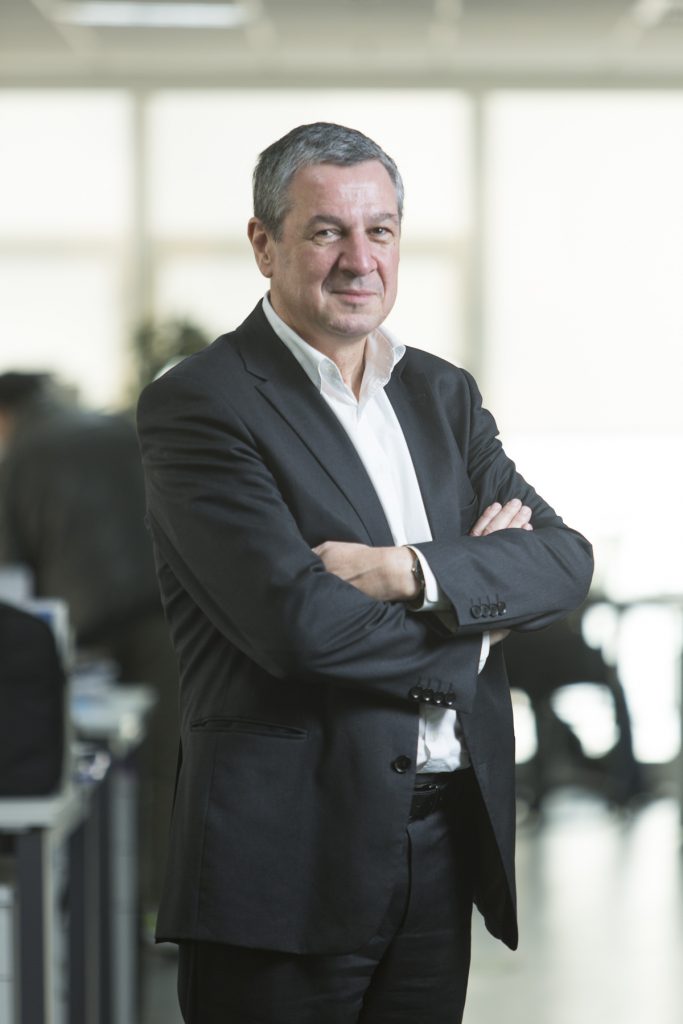 by Li Hui and Neelima Mahajan | Apr. 5 2016
French carmaker Renault has finally begun production in China after selling imported cars here for more than a decade. In.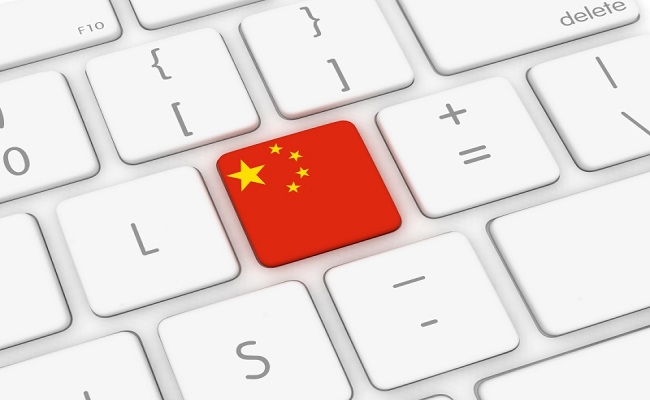 by Neelima Mahajan | May. 30 2014
The week that was: Government eases regulation on foreign investment in China's healthcare sector; Alibaba picks up a.
Knowledge Magazine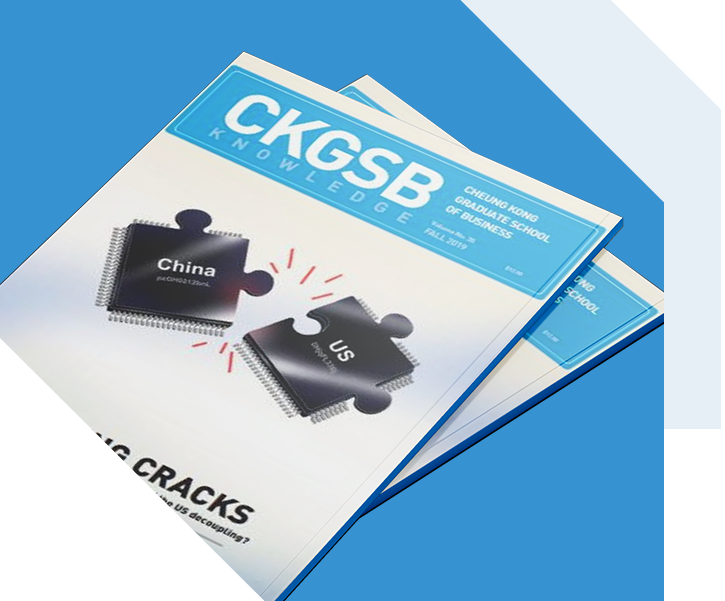 CKGSB Knowledge is the school's quarterly English language publication.
Read
The week that was: State-owned automaker Dongfeng Motor Corporation invests in ailing French company PSA Peugeot Citroen; Xiaomi enters.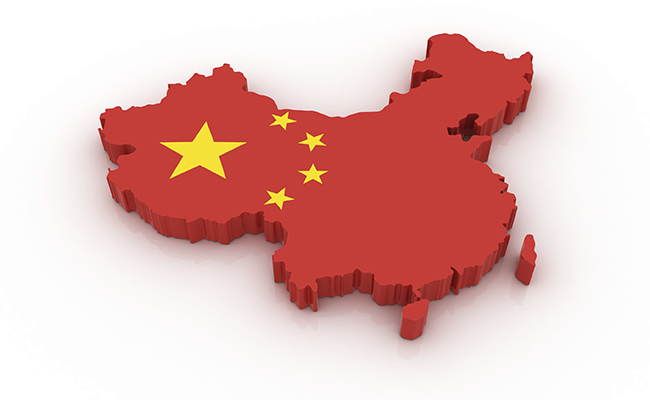 by Major Tian | Feb. 21 2014
The Knowledge Newsletter
Keep up with CKGSB Knowledge: Subscribe to our newsletter