International Trade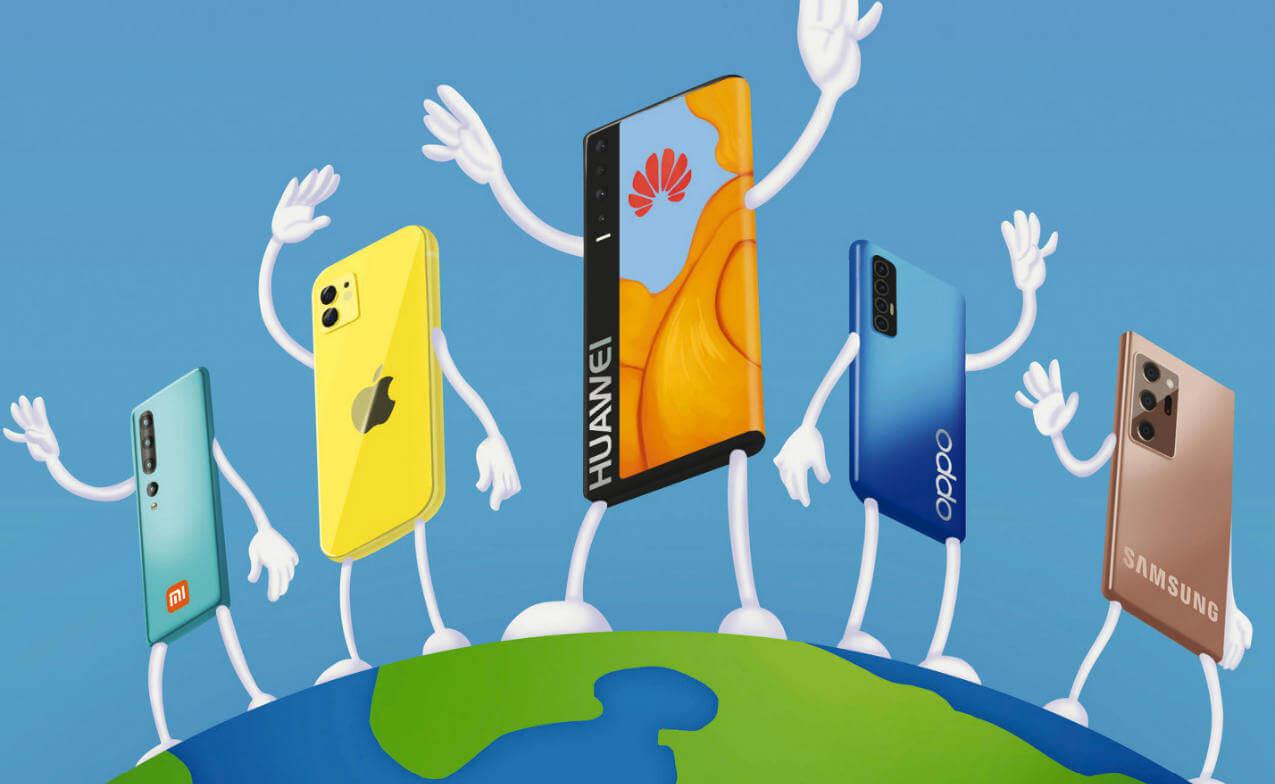 by Matthew Fulco | Nov. 16 2020
China leads the global smartphone market both in terms of manufacturing and smartphone brands. China has built up a remarkable.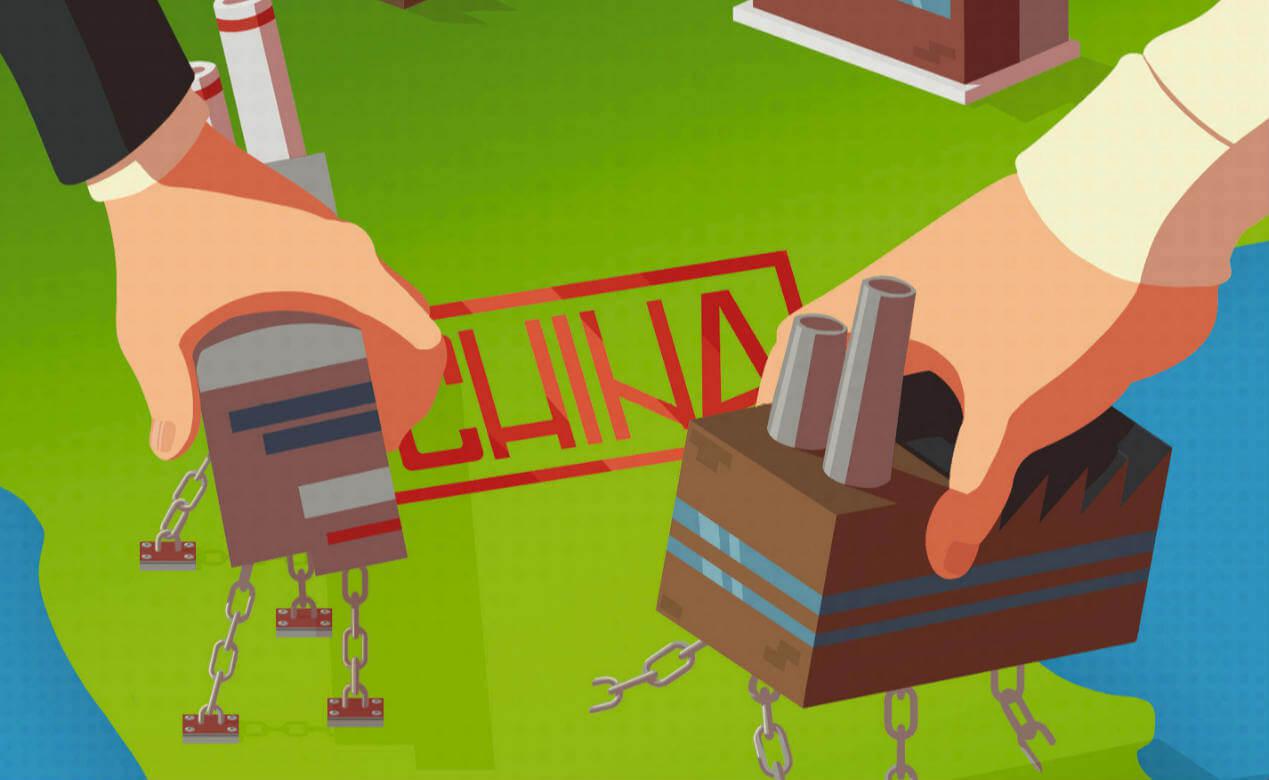 by Shi Wei Jun | Nov. 6 2020
The diversification of production away from the "Factory of the World" is already happening, at least to some extent.
Knowledge Magazine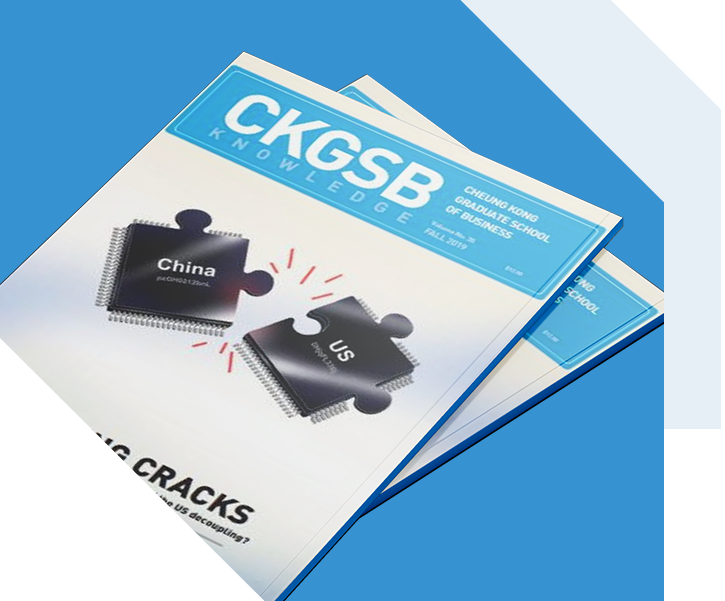 CKGSB Knowledge is the school's quarterly English language publication.
Read
Any deal between the US and China may only mark the start of a new era of heightened tensions.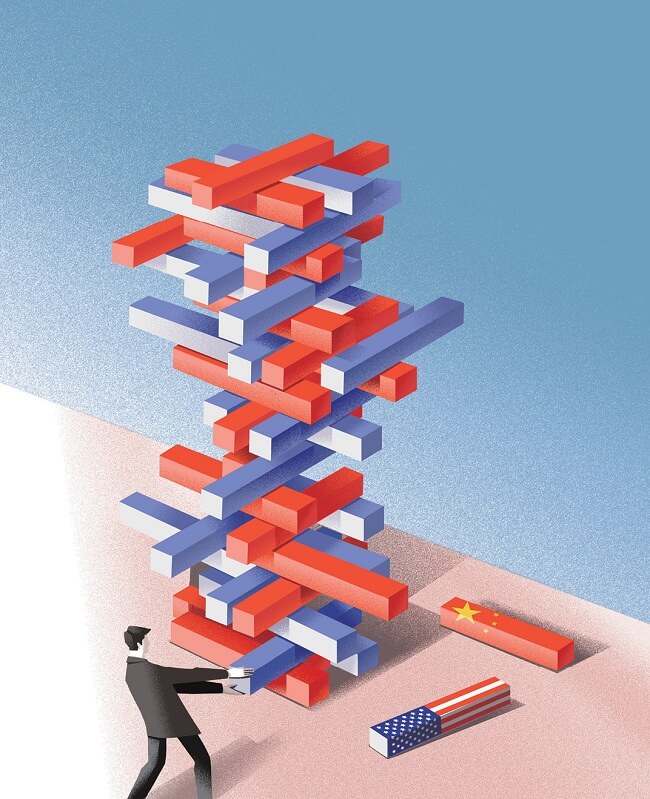 by Dominic Morgan | May. 9 2018