Innovation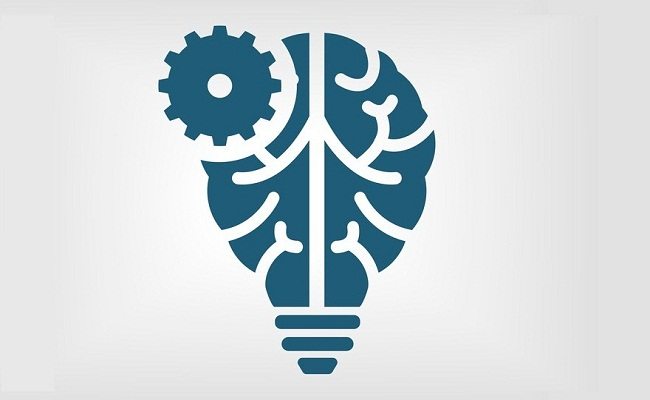 by Bennett Voyles | May. 17 2016
A number of businesses have made remarkable gains by integrating design thinking into their development process—not the least of.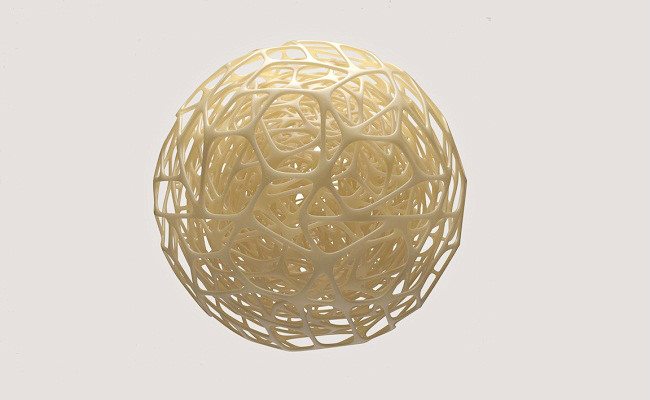 by Bennett Voyles | May. 3 2016
Once upon a time, design was a coat of paint on the locomotive of the real economy. Today, value depends.
Knowledge Magazine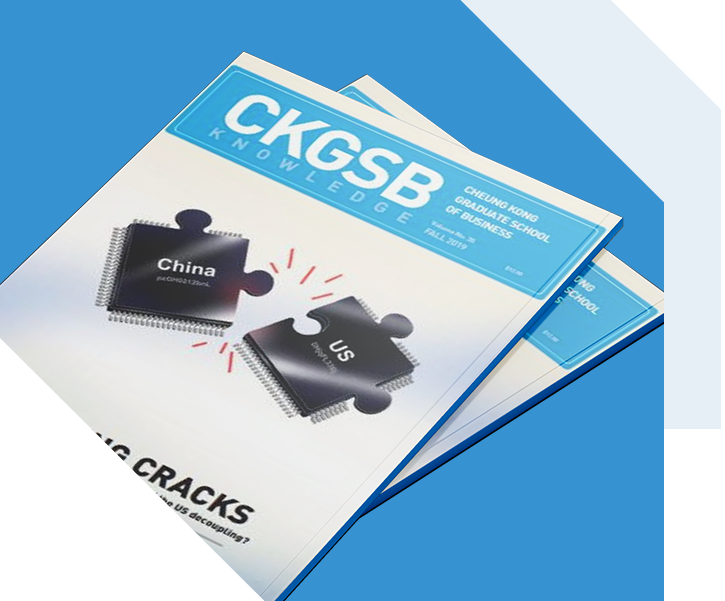 CKGSB Knowledge is the school's quarterly English language publication.
Read
John Lennon and Paul McCartney wrote almost 180 songs together between 1962 and 1969, most of them recorded by the.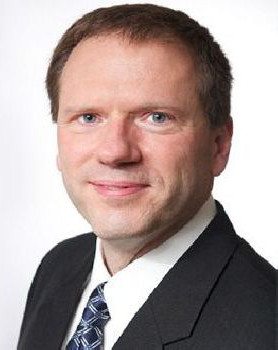 by Brian Viard | Jun. 19 2013