Innovation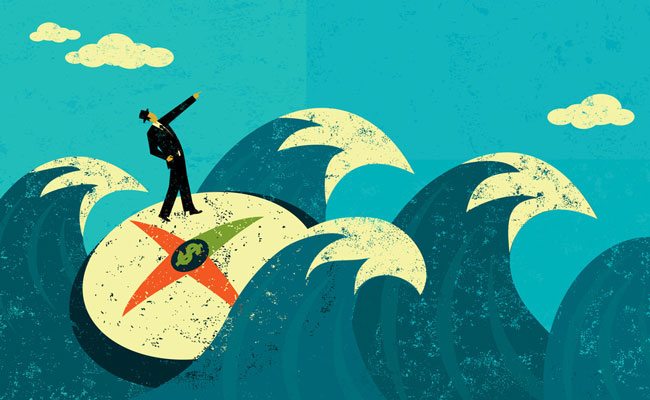 by Tom Nunlist | Apr. 26 2017
"Innovation" is difficult, yet the word itself is so overly used that the meaning of it has become hollow. Some.
by Bennett Voyles | Mar. 13 2017
The rise of e-books and reading on digital devices has changed every part on the publishing production chain, affecting.
Knowledge Magazine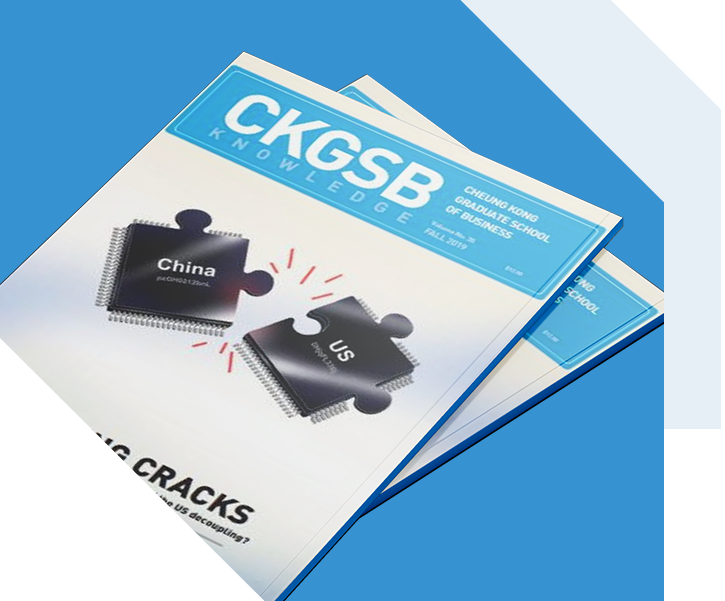 CKGSB Knowledge is the school's quarterly English language publication.
Read
Ten years from now, business historians will offer a number of reasons financial services had changed so radically since 2016.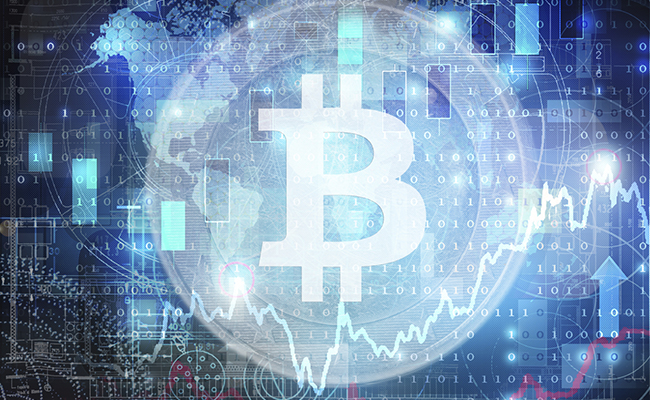 by Bennett Voyles | Mar. 1 2016