Globalization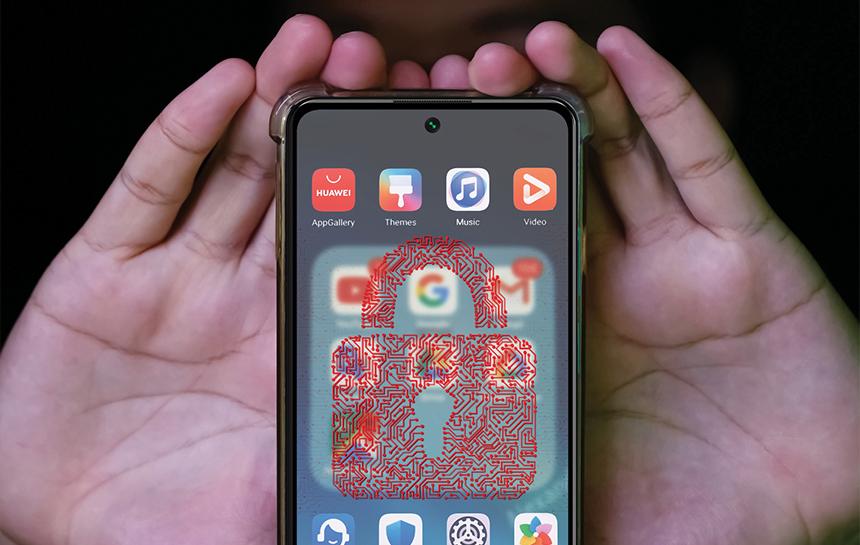 by Patrick Body | Mar. 3 2023
The last few years have not been kind to Huawei and questions remain about how the company moves forward.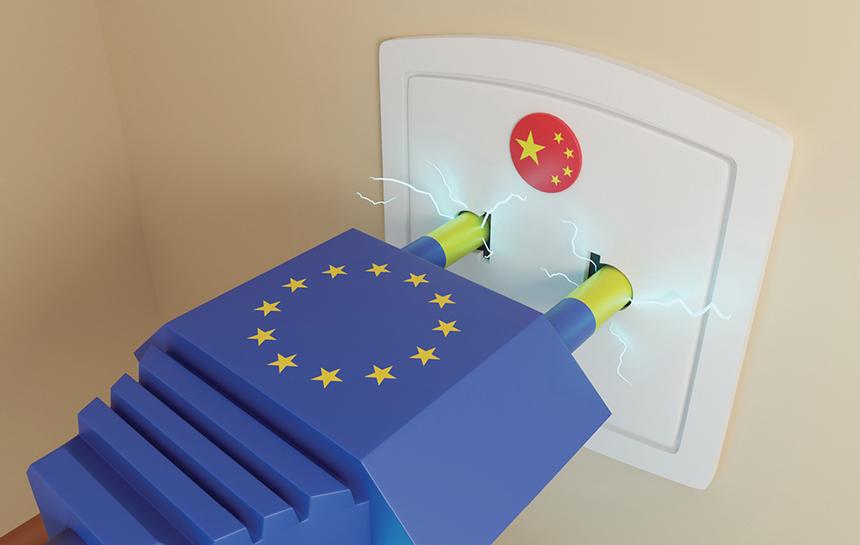 by Patrick Body | Mar. 2 2023
China's relationship with Europe is at an all-time low and compromise is needed to improve relations.
Knowledge Magazine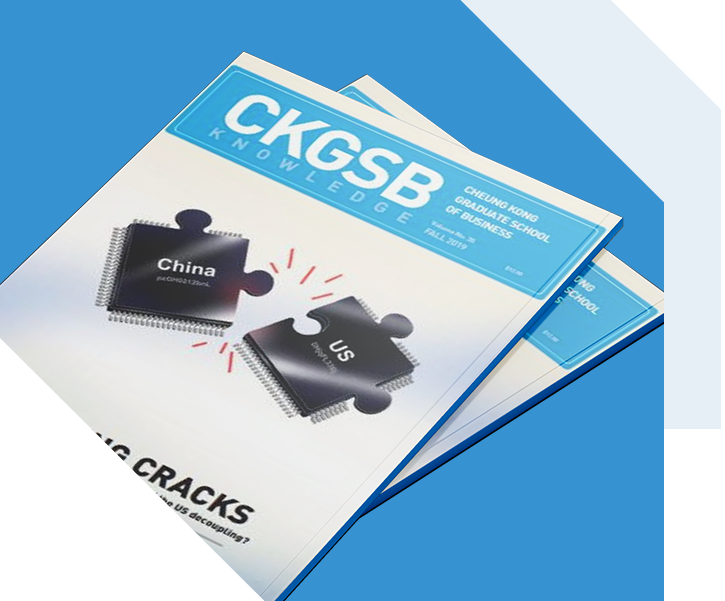 CKGSB Knowledge is the school's quarterly English language publication.
Read
Chinese brands have historically been seen as producing cheap, low-quality products, but both quality and global perceptions are changing.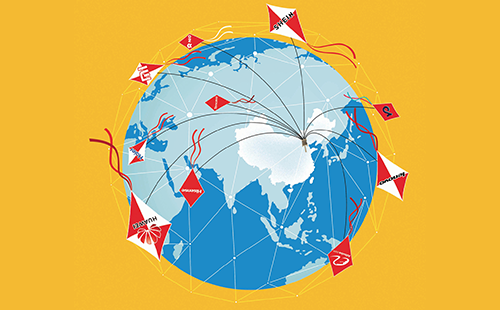 by Faye Bradley | Aug. 10 2022