Finance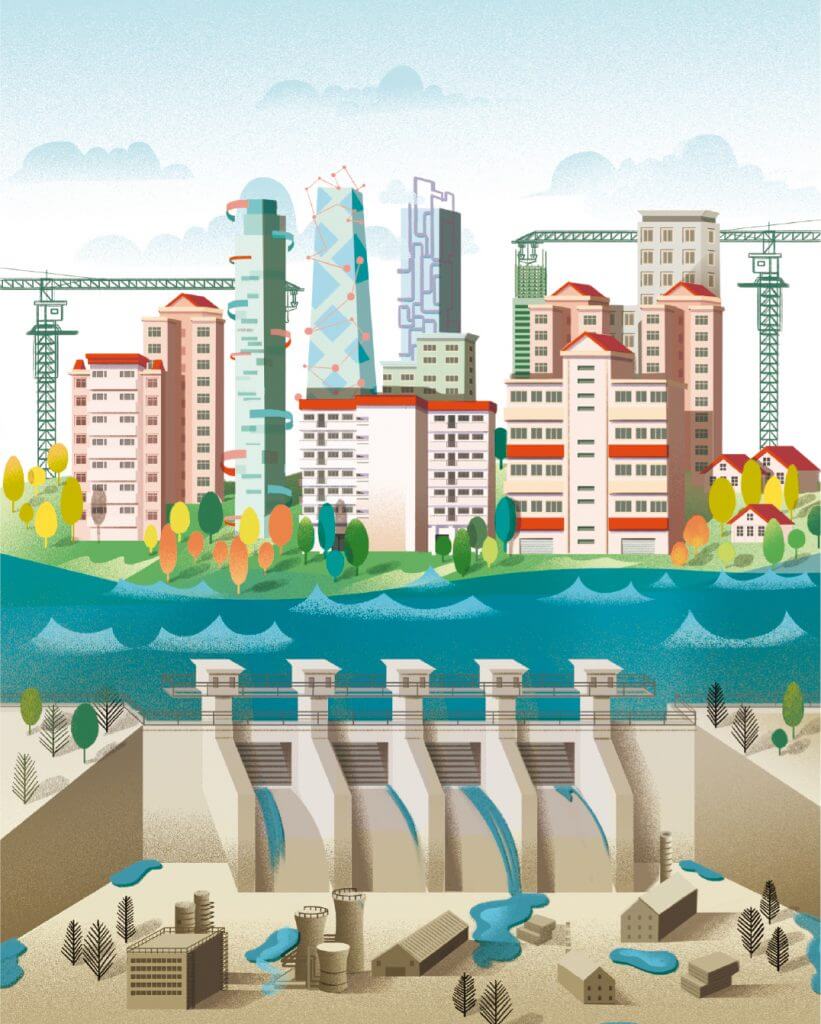 by Wynne Wang | Feb. 13 2017
In China, SOEs dominate industries like petroleum and telecom, while less money is flowing to private enterprises.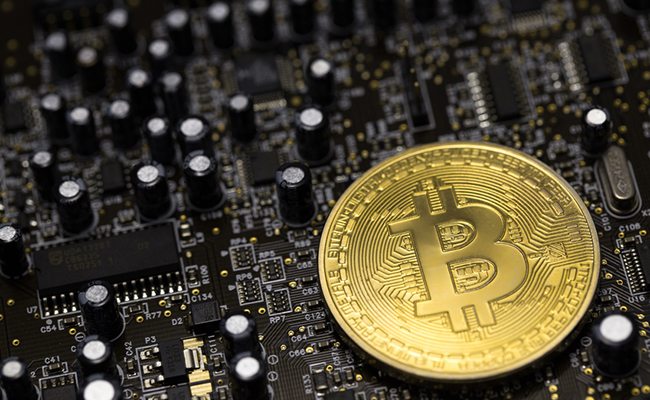 by Bennett Voyles | Jan. 23 2017
Bitcoin was not invented in China, yet China is where 80% of the virtual "coins" are minted.
Knowledge Magazine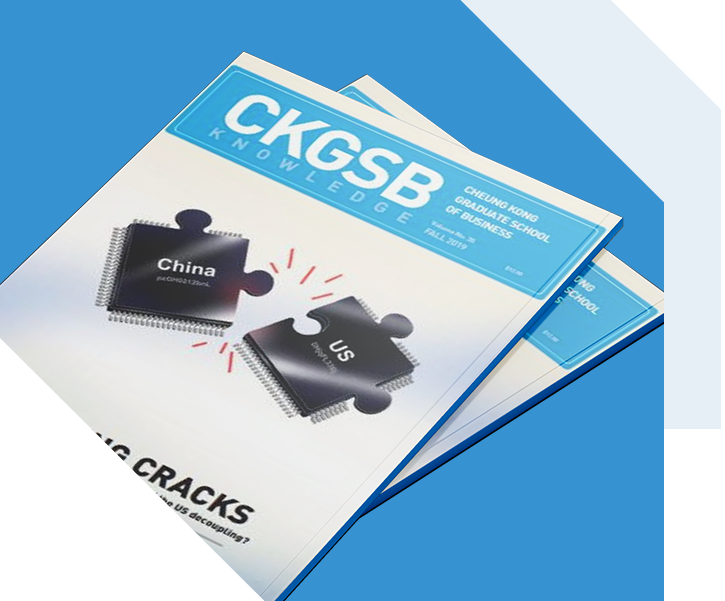 CKGSB Knowledge is the school's quarterly English language publication.
Read
This week, CEO Wang Jianlin missed the opportunity to become the richest man in China when the much awaited Dalian.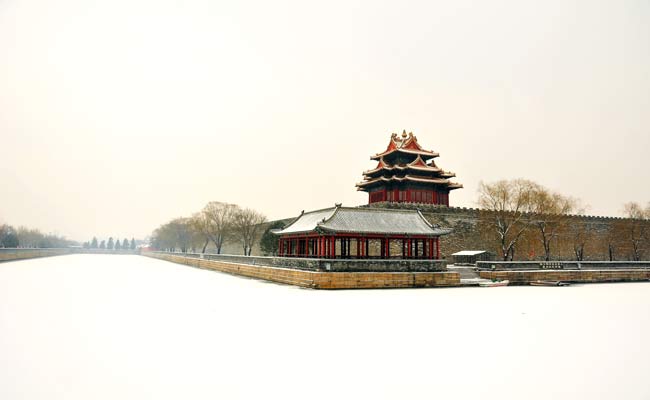 by Major Tian | Dec. 24 2014