Finance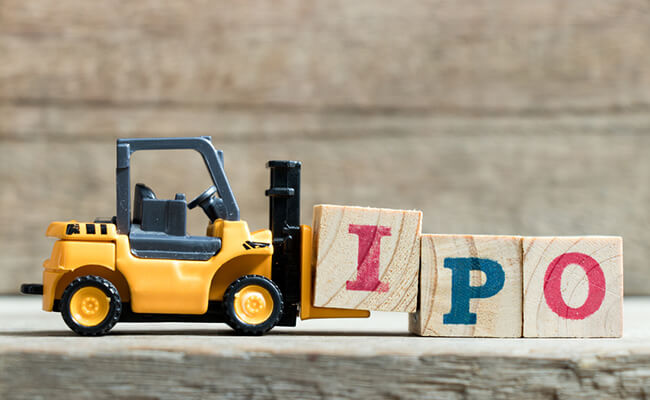 by Bennett Voyles | Jul. 25 2018
Public companies aren't dying out, but they are becoming a lot scarcer than they once were.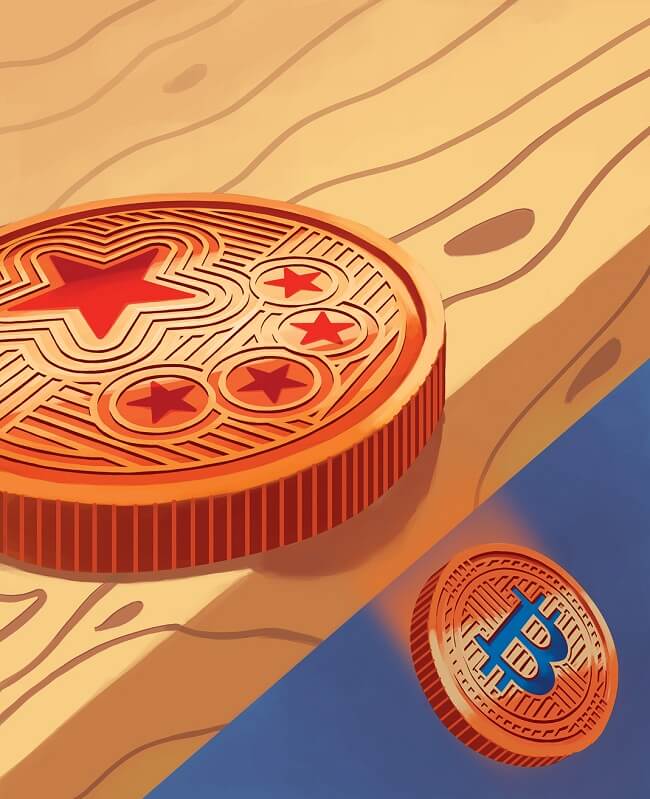 by Matthew Fulco | Jun. 11 2018
China has banned borderless cryptocurrencies like bitcoin, but it is a move the country may come to regret.
Knowledge Magazine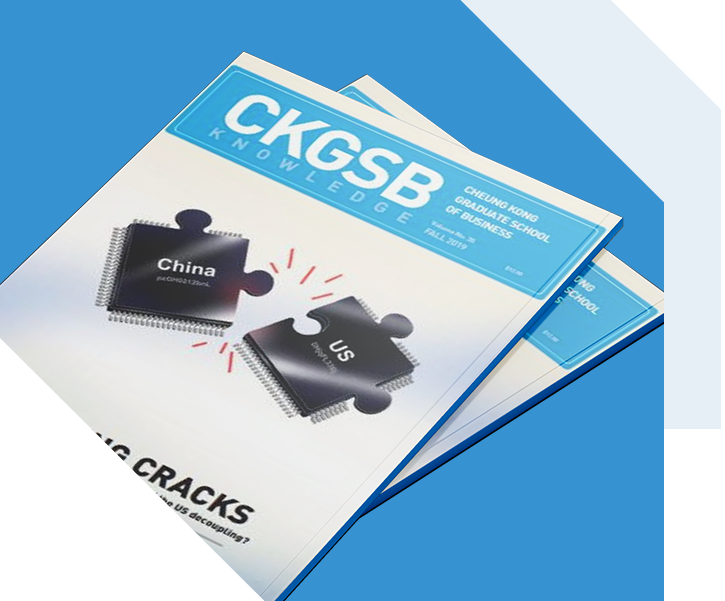 CKGSB Knowledge is the school's quarterly English language publication.
Read
Does China's debt, which refuses to stop growing, threaten to take the show off the road.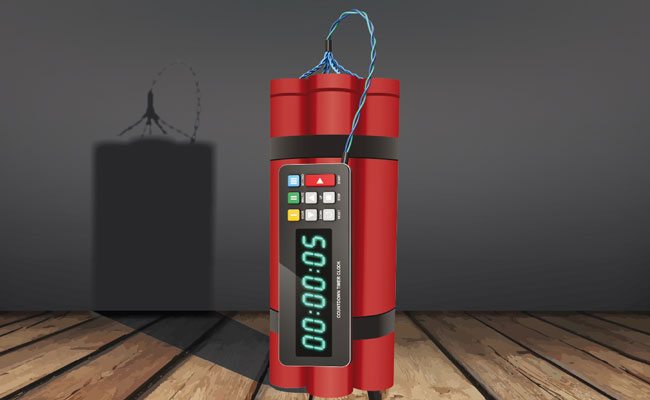 by Chris Russell | Jun. 3 2015