Finance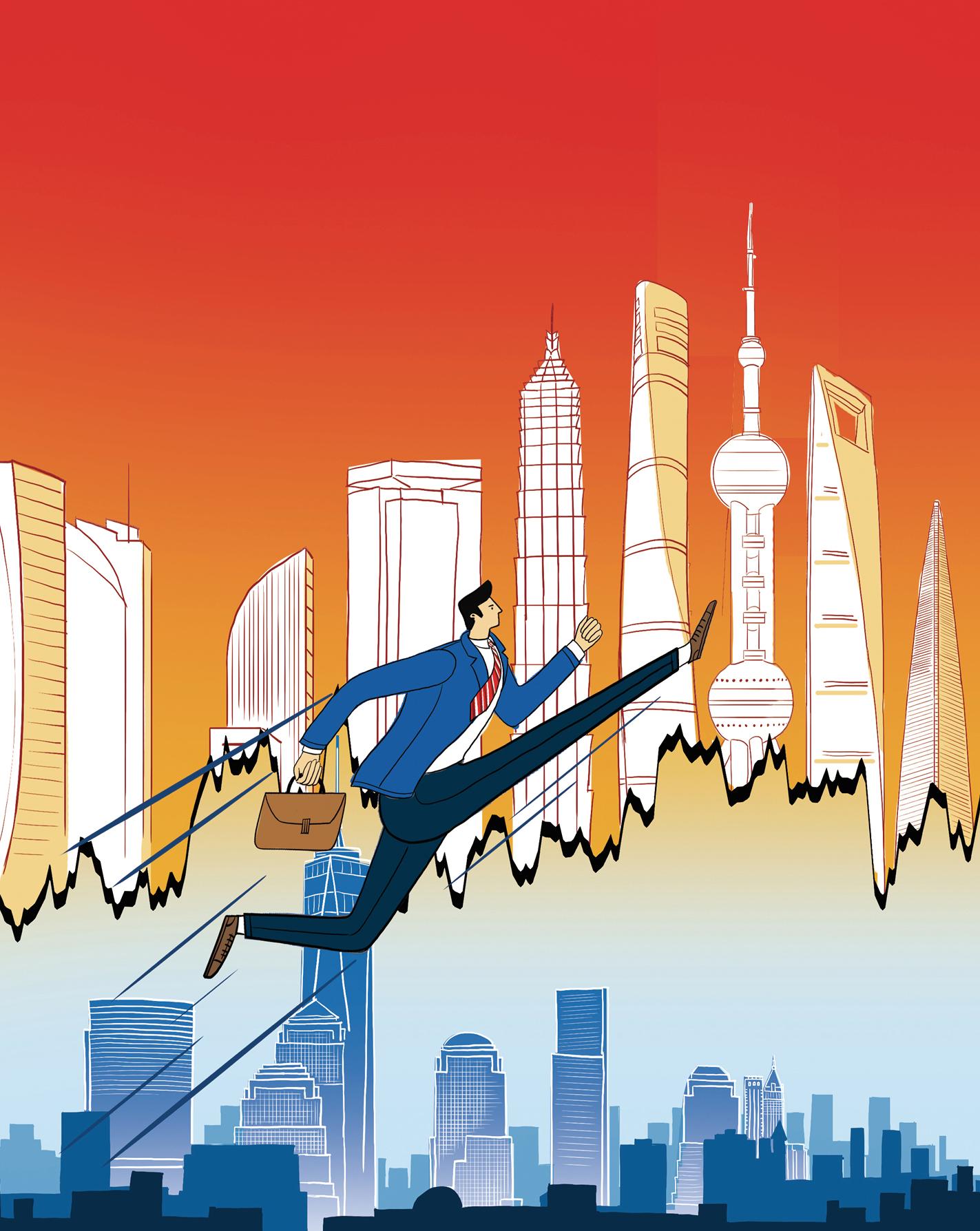 by SHI Weijun | Dec. 3 2021
Despite record listings in the US in 2021, increased scrutiny from Chinese regulators is pushing companies to stay at home.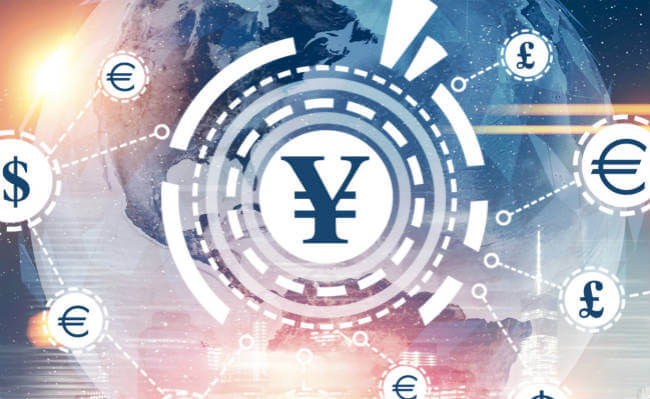 by Kevin Livingston | Nov. 15 2019
China is close to releasing a national digital currency, with the potential to upend the entire global financial structure.
Knowledge Magazine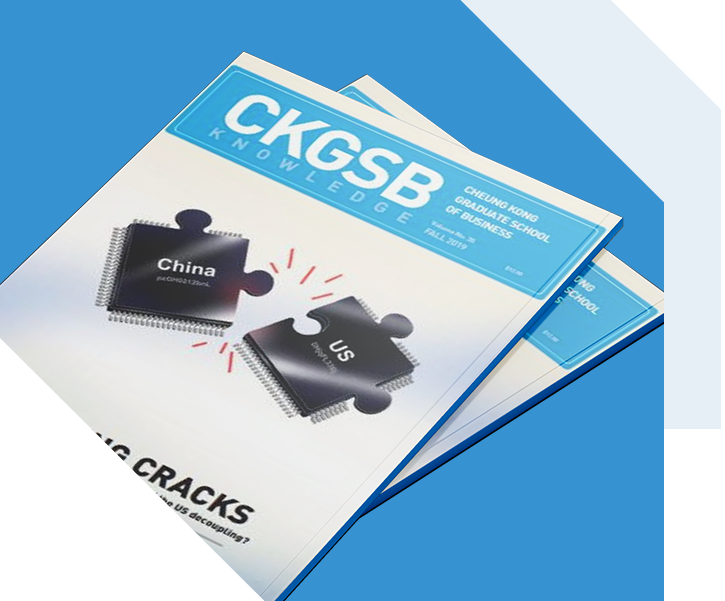 CKGSB Knowledge is the school's quarterly English language publication.
Read
In China, SOEs dominate industries like petroleum and telecom, while less money is flowing to private enterprises.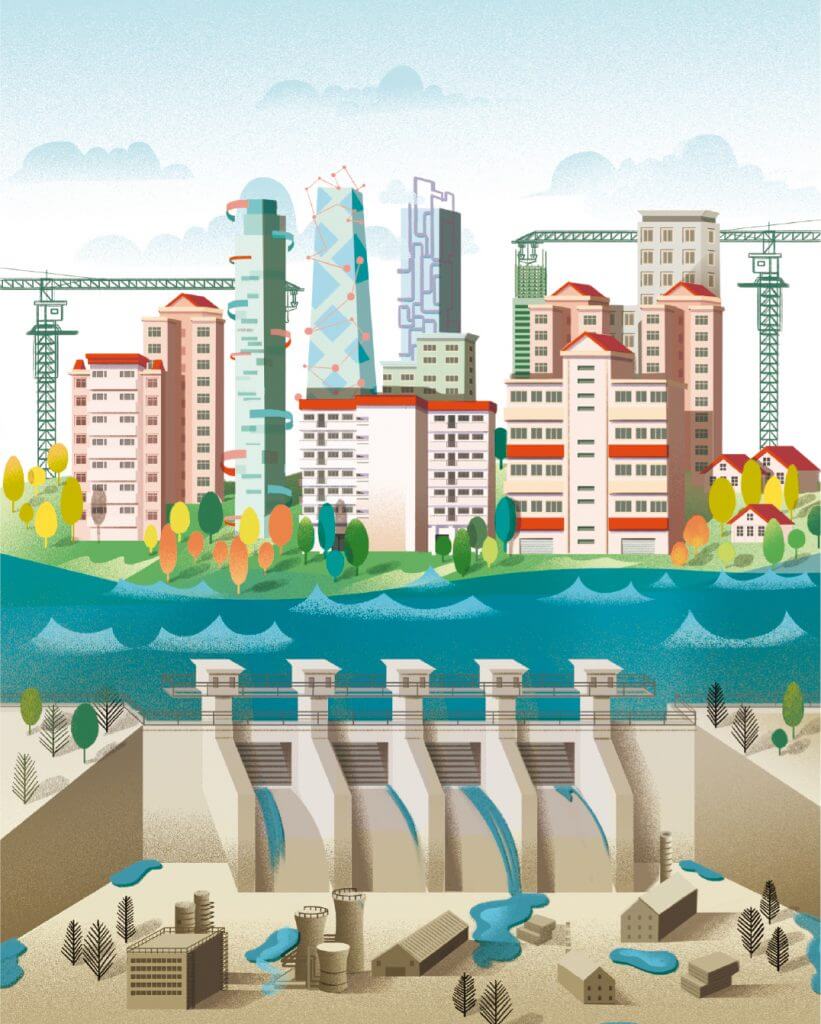 by Wynne Wang | Feb. 13 2017