Finance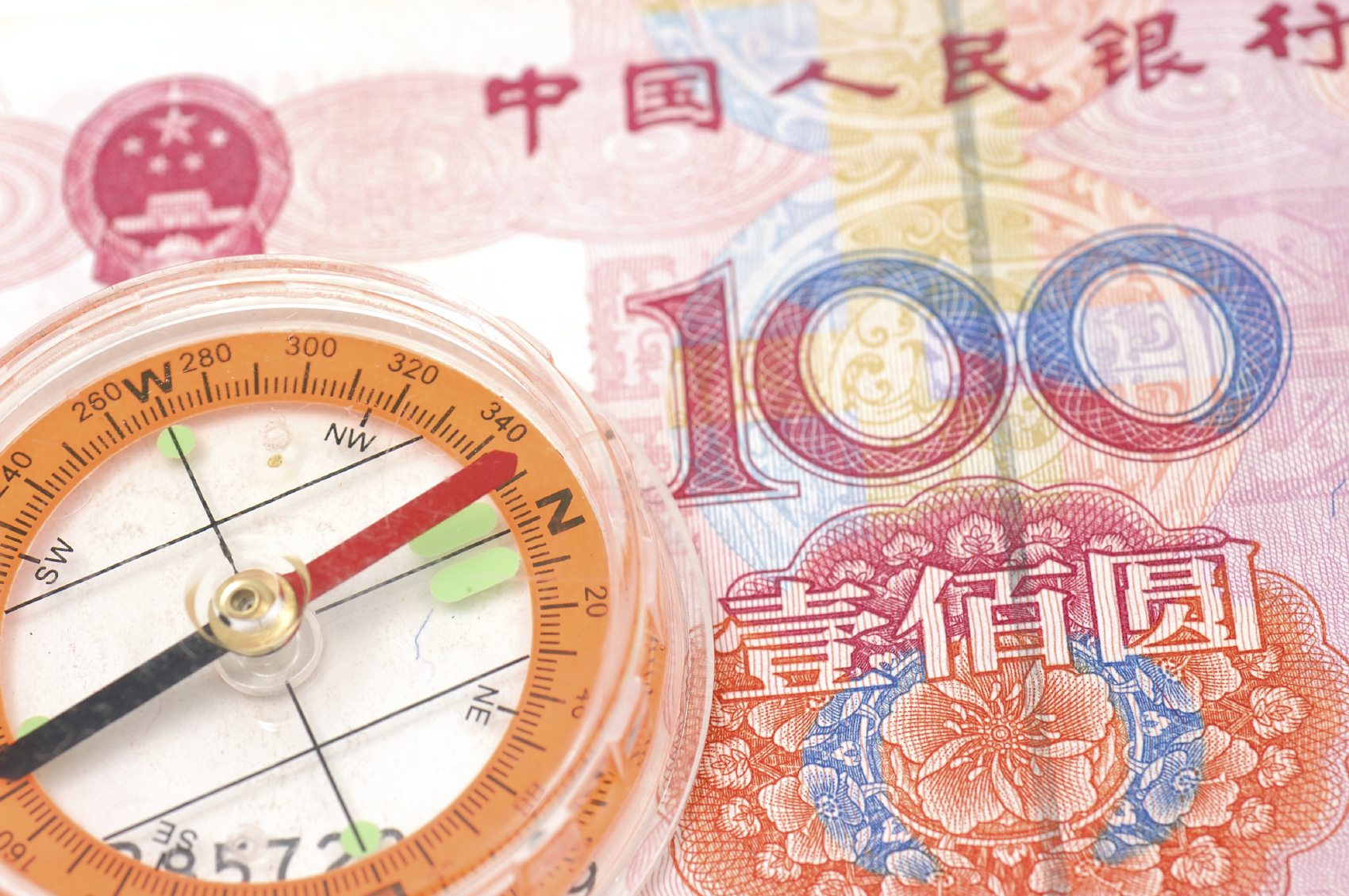 by Li Wei | Nov. 2 2015
The heady days of double-digit economic growth rates are now history in China, and even achieving 7-7.5.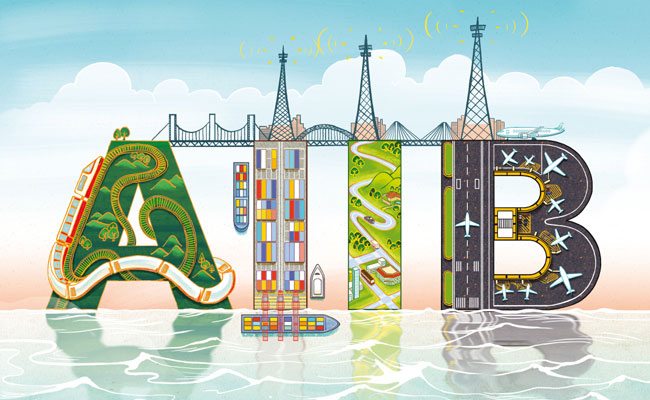 by Chris Russell | Sep. 1 2015
The China-led Asian Infrastructure Investment Bank is poised to reshape development in Asia, and international finance.
Knowledge Magazine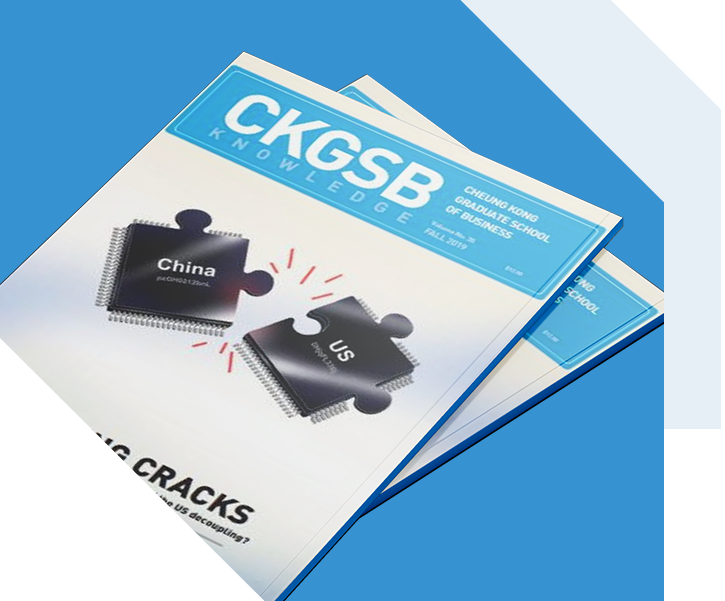 CKGSB Knowledge is the school's quarterly English language publication.
Read
Tony Arrell, CEO of top Canadian asset management firm Burgundy Asset Management, led a delegation to the CKGSB campus this.
by CKGSB Knowledge | Apr. 13 2012