Finance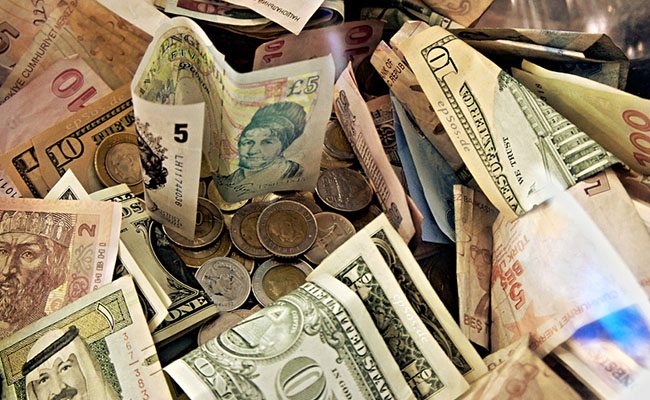 by Bennett Voyles | Feb. 22 2016
Bad loans were at the core of the 2008 financial crisis, so it makes sense that lending may be the.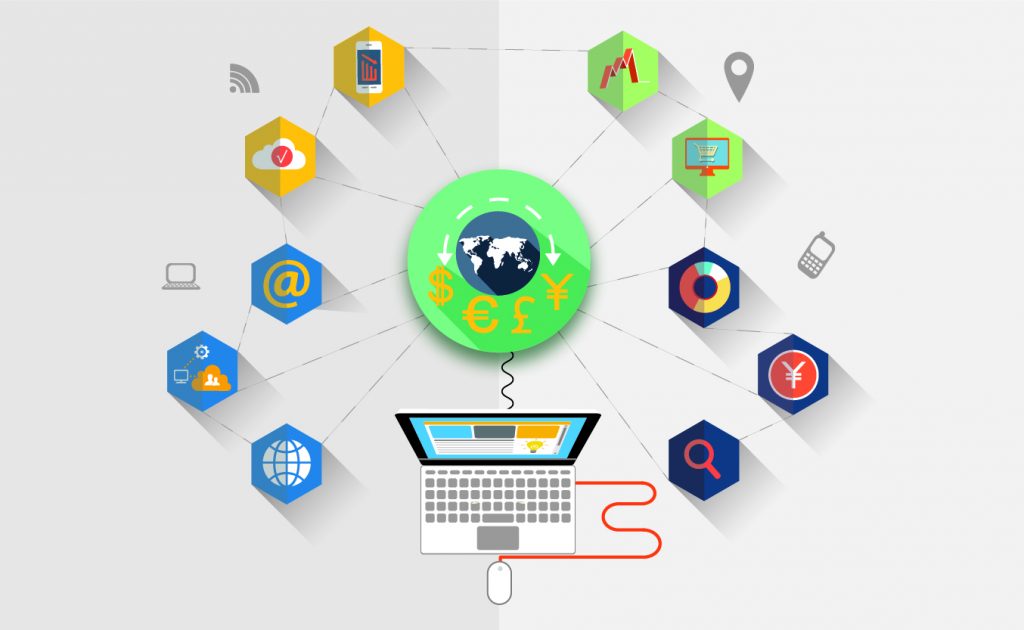 by Bennett Voyles | Feb. 16 2016
For consumers in mature markets, the financial technology boom doesn't seem very exciting. What they've seen so far.
Knowledge Magazine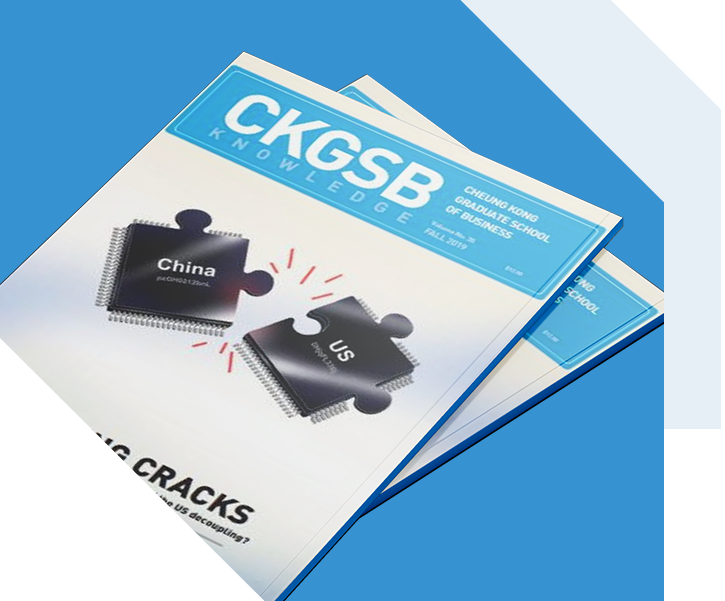 CKGSB Knowledge is the school's quarterly English language publication.
Read
While Jaguar Land Rover and Chery Automobile stand to gain from their partnership, they must realize that just having a.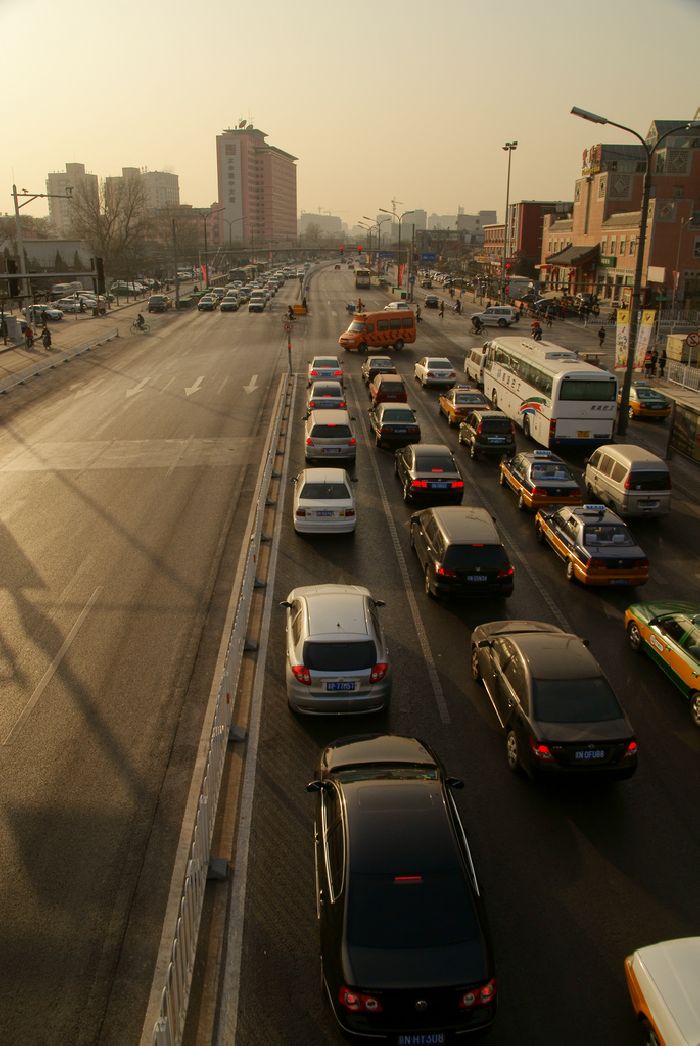 by David Friesen | May. 23 2012