Finance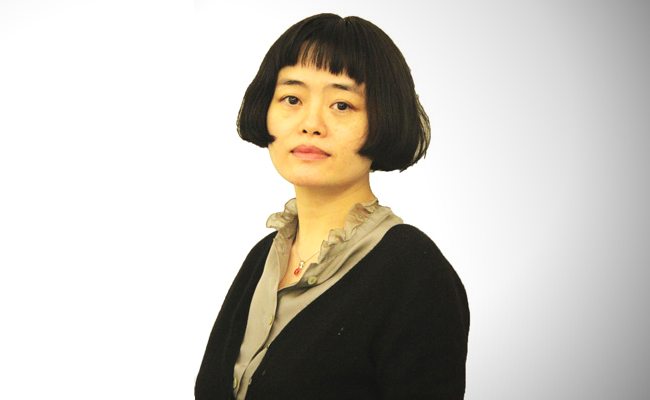 by CKGSB Knowledge | Aug. 28 2015
CKGSB's Business Sentiment Index shows that China's industrial economy hasn't improved over the last quarter. Rather it.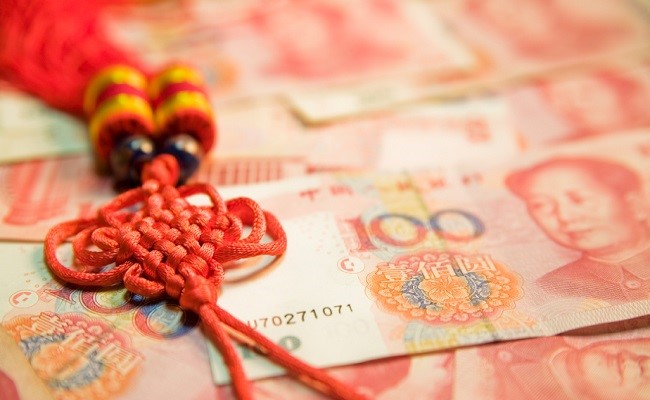 by Li Haitao | Aug. 17 2015
PBOC's move to devaluing the RMB didn't just follow weak exports data, but also IMF requirements for more.
Knowledge Magazine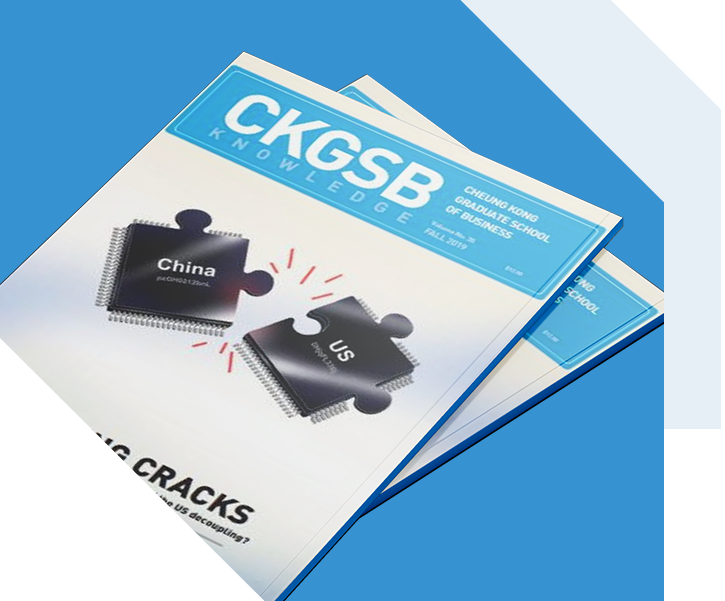 CKGSB Knowledge is the school's quarterly English language publication.
Read
China is not suffering for lack of international attention. Between its booming economy, its controversial monetary policy, and its newfound.
by Alex Storrie | Apr. 11 2012