ExpertSpeak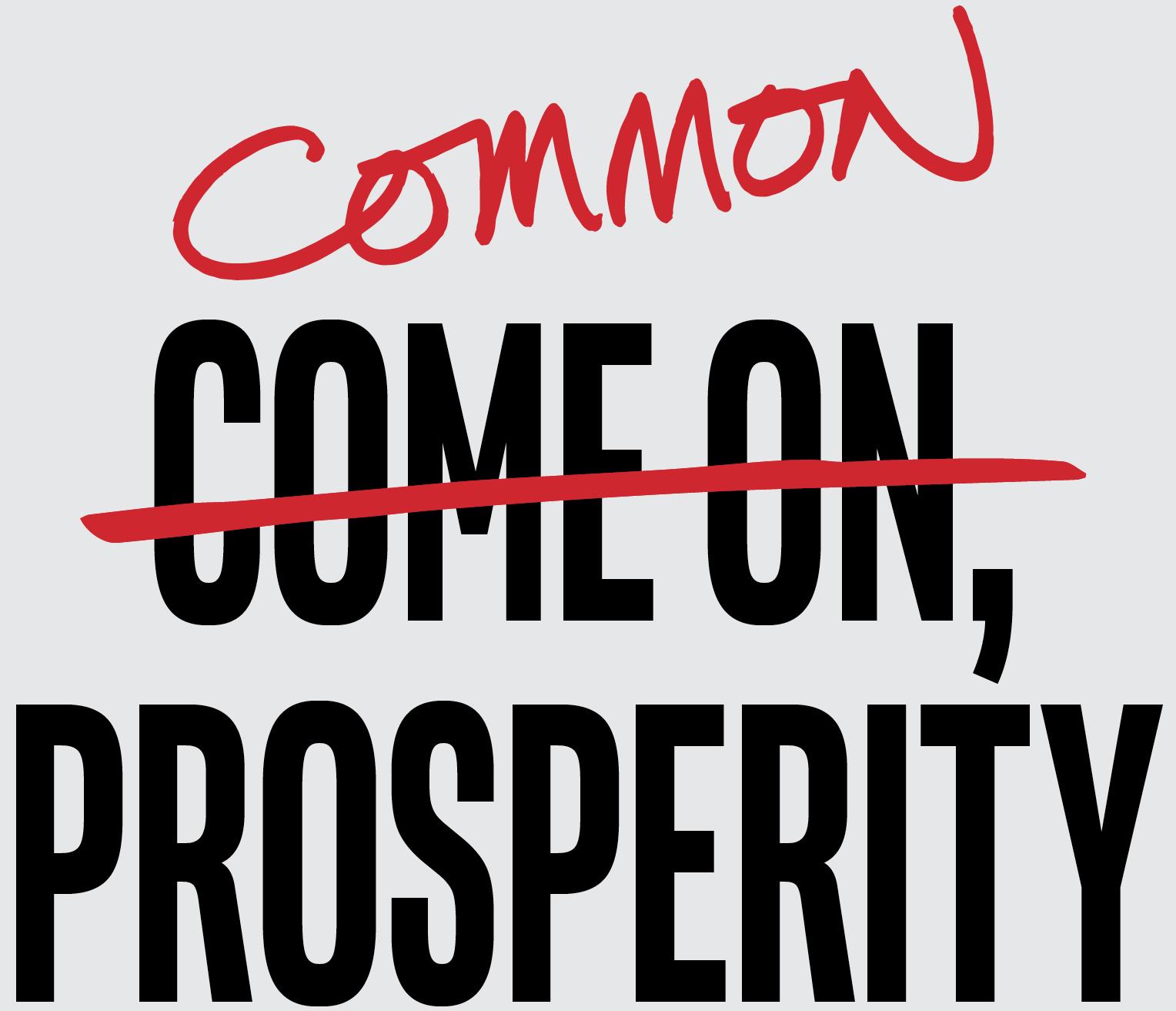 by Xiang Bing | Nov. 26 2021
China's exploration and innovation in common prosperity is of great significance to the country's economic development and prosperity.
by Liu Jing | Nov. 10 2021
China plans to peak carbon emissions in 2030 and be fully carbon neutral by 2060. How will this impact on.
Knowledge Magazine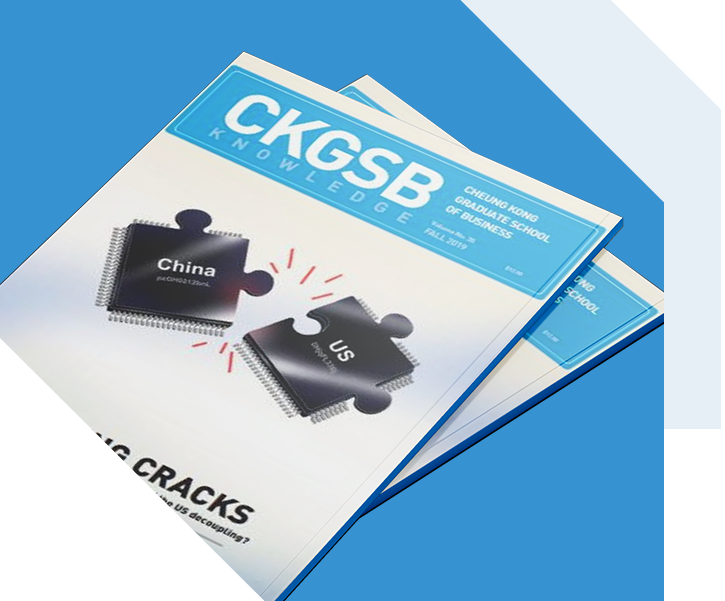 CKGSB Knowledge is the school's quarterly English language publication.
Read
Professor Teng Bingsheng discusses the growing impact of digitalization on China's business landscape.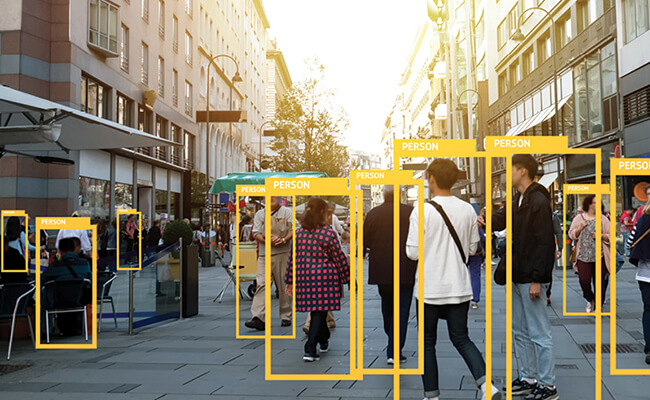 by Bingsheng Teng | May. 14 2018