ExpertSpeak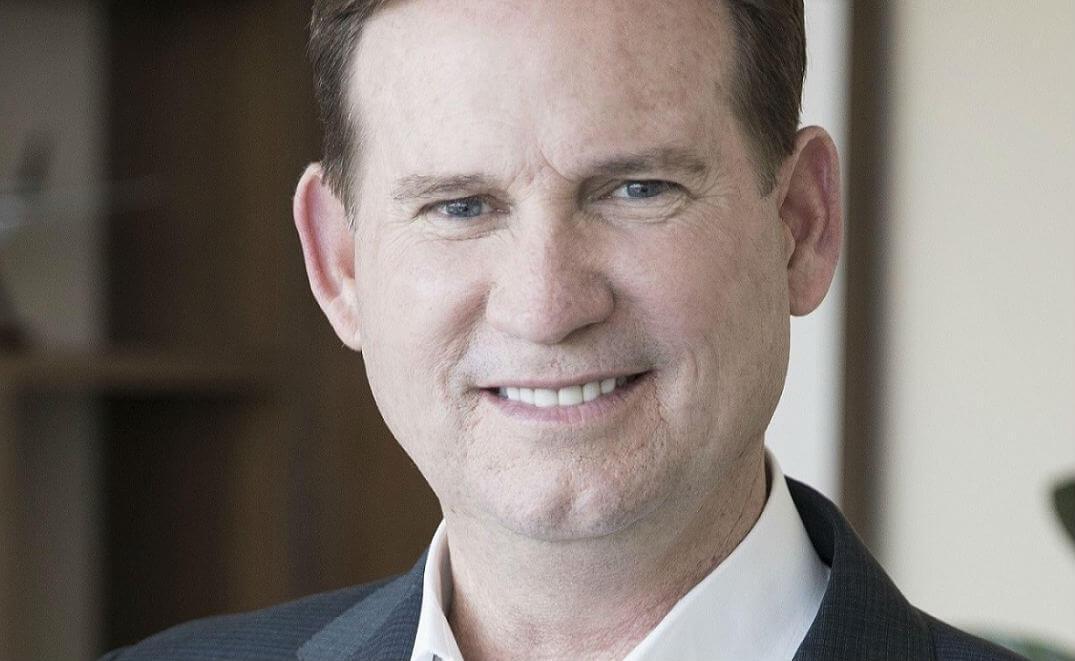 by Mable-Ann Chang | Mar. 26 2020
Joe Schott, President and General Manager of Shanghai Disney Resort discusses how the resort has adapted to resonate with Chinese.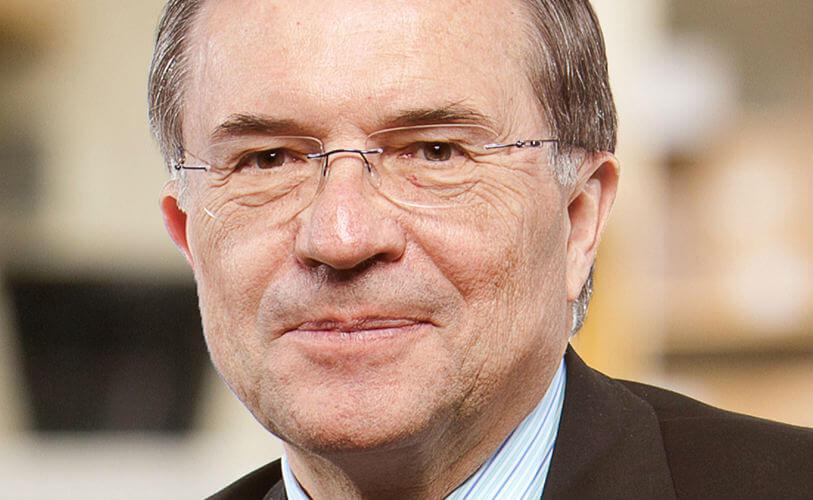 by Manting Chen | Mar. 23 2020
Terrence J. Sejnowski, a pioneer in computational neuroscience explains how machine learning has already fundamentally transformed the nature of human.
Knowledge Magazine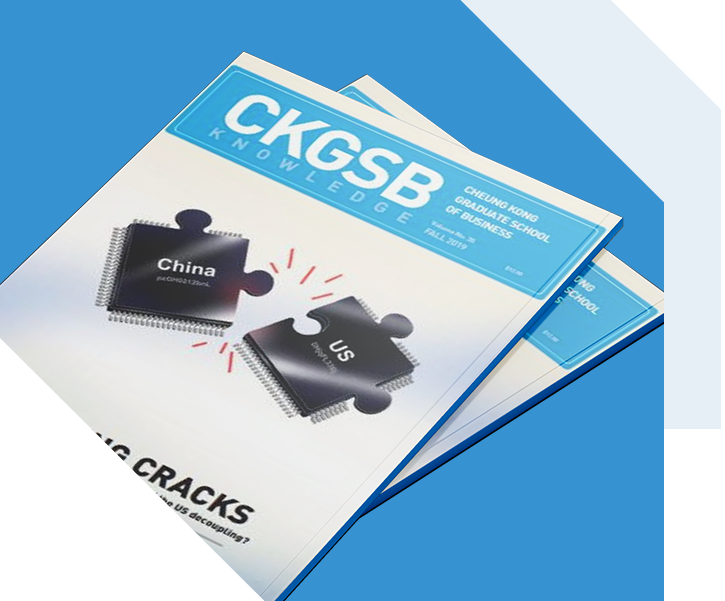 CKGSB Knowledge is the school's quarterly English language publication.
Read
A recent global IBM CEO survey says that the majority of CEOs who participated believe the key to navigating today.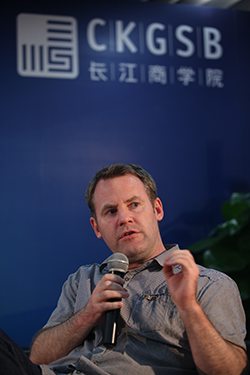 by zhangkaifu | Feb. 14 2013