ExpertSpeak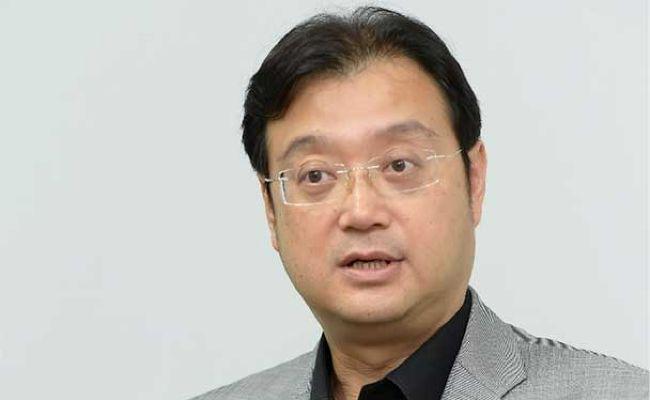 by Zhou Li | Jun. 18 2020
Zhou Li, Assistant Dean of CKGSB, discusses the need for collective wisdom and actions to resolve global challenges.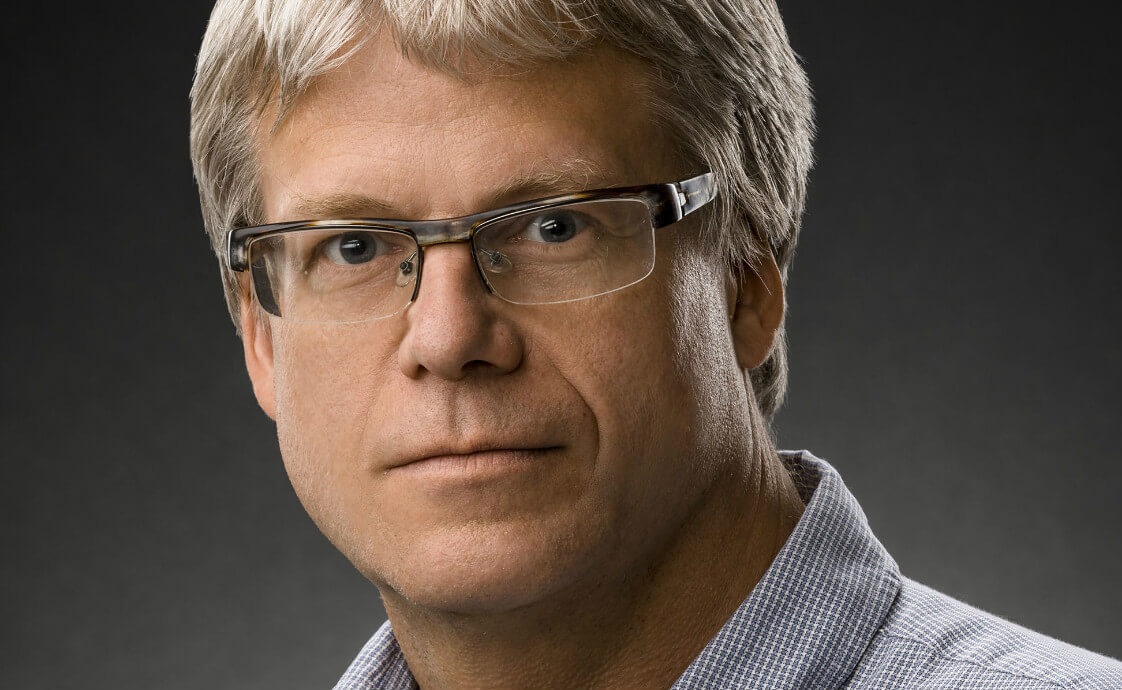 by Mable-Ann Chang | Jun. 10 2020
Dexter Roberts, author of The Myth of Chinese Capitalism: The Worker, the Factory, and the Future of the World looks.
Knowledge Magazine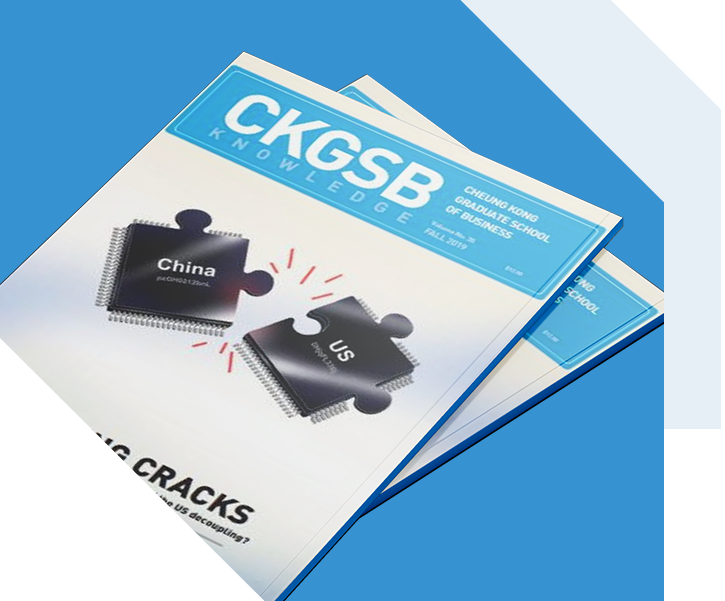 CKGSB Knowledge is the school's quarterly English language publication.
Read
As Chinese authorities implement new regulations to crack down on price-fixers, will consumers be better off or lose out.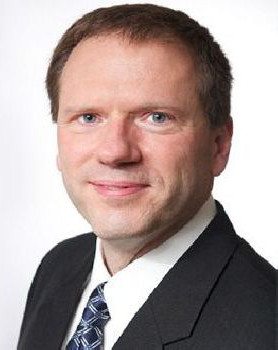 by Brian Viard | Mar. 14 2013