ExpertSpeak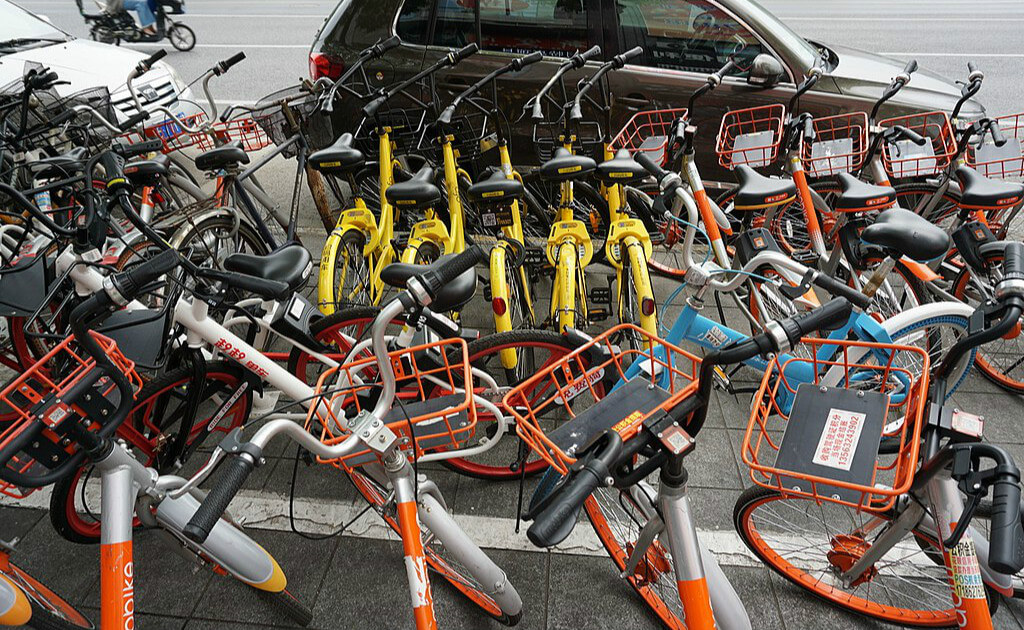 by Brian Viard | Dec. 18 2020
China's bike-sharing regulations accomplished what the firms wanted to do on their own, but were unlikely to achieve.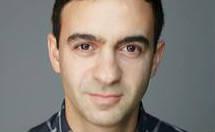 by Mable-Ann Chang | Nov. 9 2020
Jeremy Heimans is the co-founder and CEO of Purpose, a public benefit corporation. In this interview, Heimans explores the.
Knowledge Magazine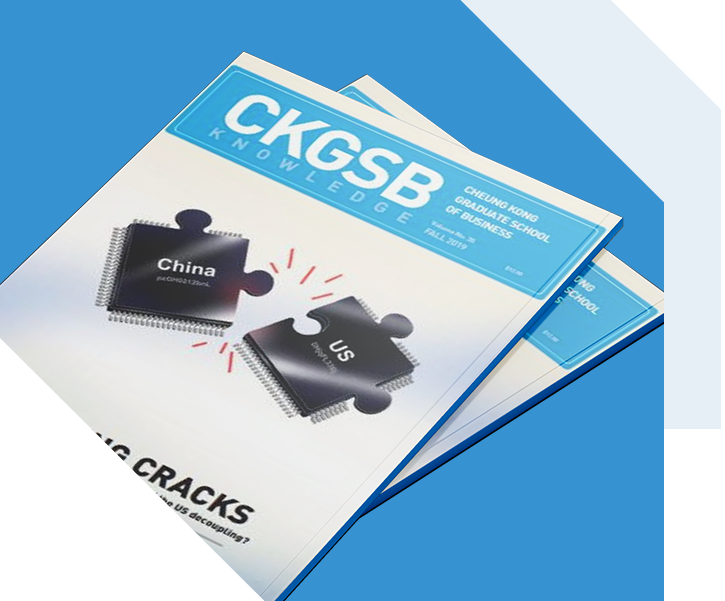 CKGSB Knowledge is the school's quarterly English language publication.
Read
Giving is good, we have all been told. It makes you a good person and it is the right thing.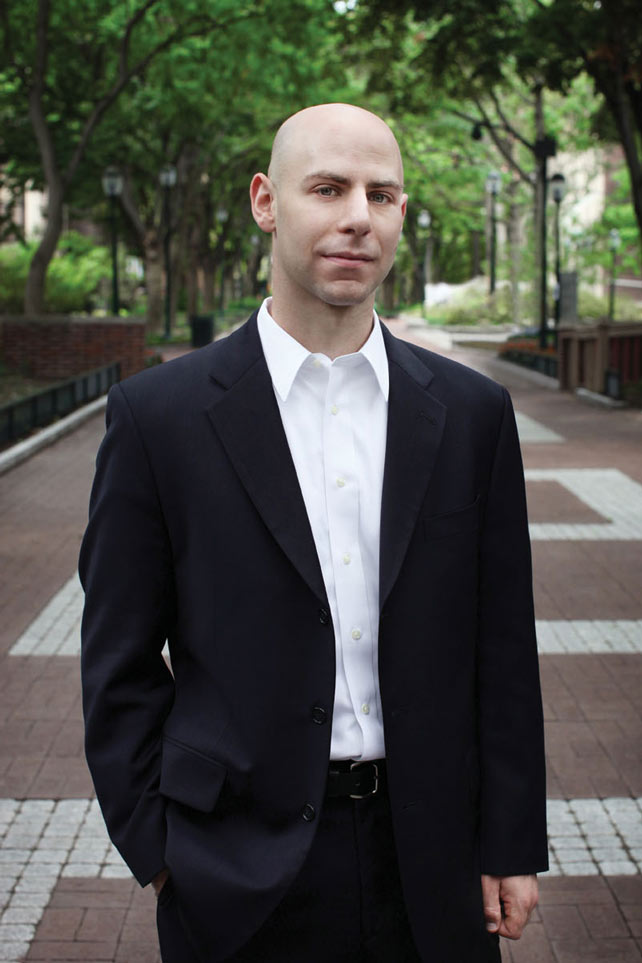 by Neelima Mahajan | Jul. 16 2014