ExpertSpeak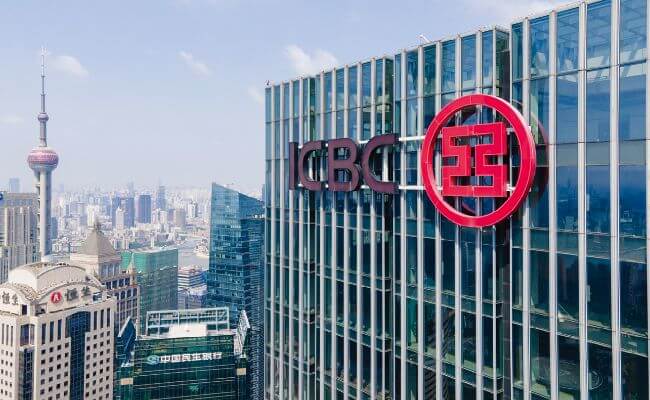 by CKGSB Knowledge | Feb. 26 2021
Thomas Orlik, author of China: The Bubble that Never Pops, looks at how China's economy has managed to repeatedly.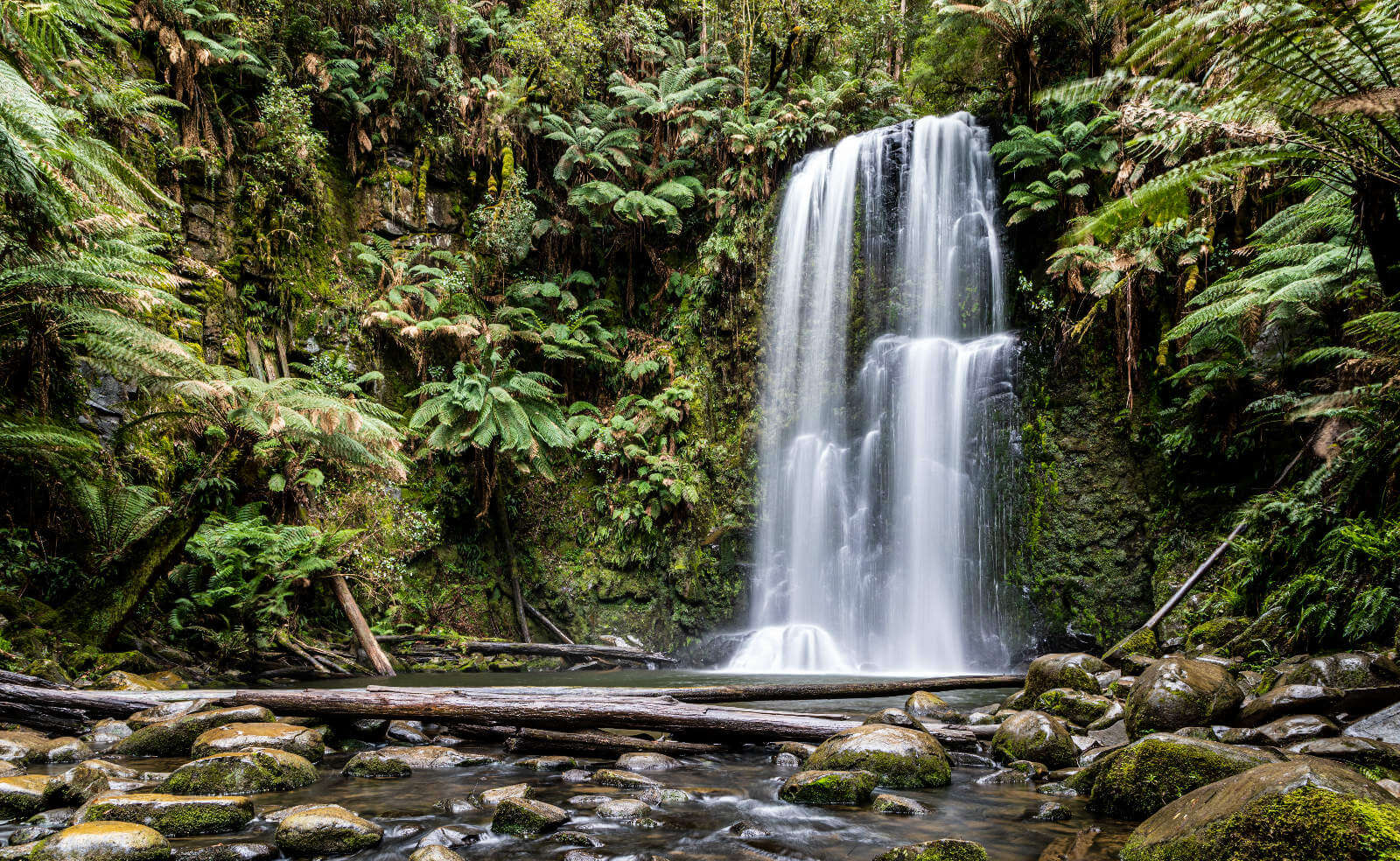 by Paulo Dalla Nora Macedo | Jan. 19 2021
To tackle climate change, we first have to flatten the fake news curve. I have spent the past two years.
Knowledge Magazine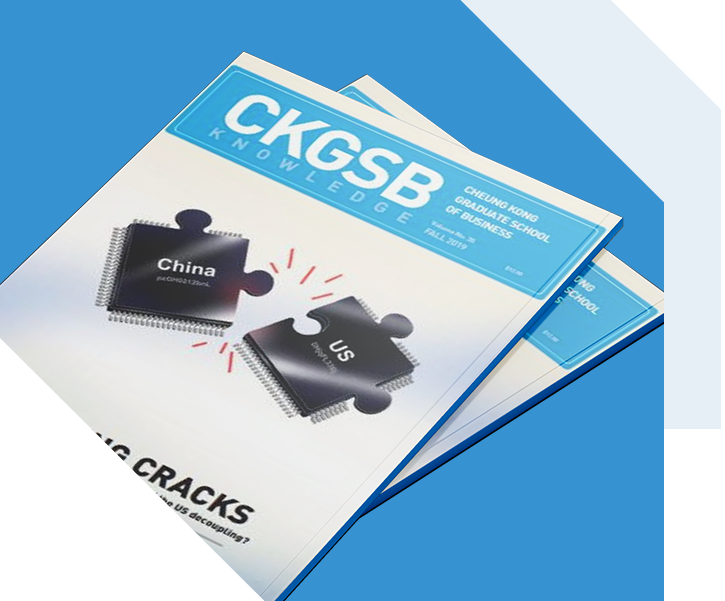 CKGSB Knowledge is the school's quarterly English language publication.
Read
By using the principle of opportunity cost, Chinese companies can make better investment decisions.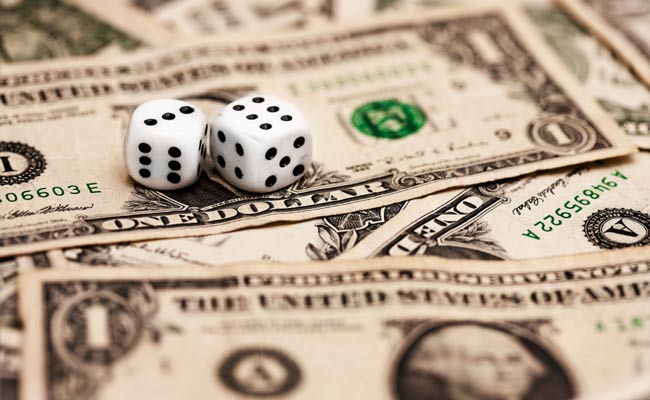 by Brian Viard | Sep. 23 2014